Stream by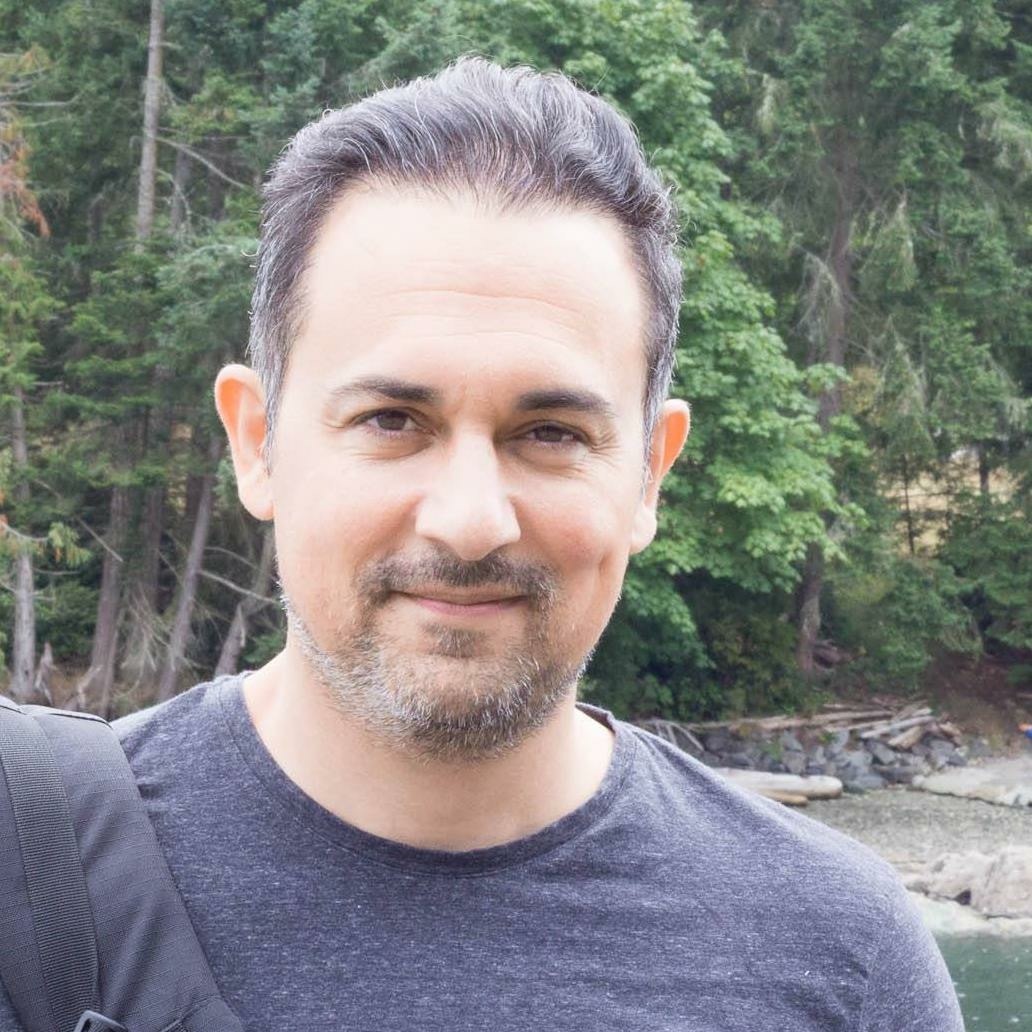 @samrazi
Founder of Pressimus. Technologist that writes from time to time.
Sam Razi
Pressimus
The ultimate social live-publishing platform
Soft-added a cool new header feature...
Excited about our newest feature release
This one is kind of in stealth mode till we get a chance to really test it out, but it really takes the platform to another level, especially for collaboration with other users.   Sorry I can't say more for now, but we will provide a rundown soon.

Just had a great time talking to students at UC Irvine about Pressimus, how and why it came to be, and the power that social media gives us to press for the things that matter to us.
Thanks @ElleToussi for inviting me to talk and John Wie for the warm welcome.
I hope you and the students enjoyed it and found it valuable.  Don't hesitate to get in touch if you have any questions.
And I of course look forward to reading your presses!
~Sam
"People to follow" box on your Ticker tab, and verified accounts
You may notice on your Ticker tab (there is a ticker tab on both your profile page and your editor page) that we have added a box labeled "Some people to follow". The list will vary, and is based on a combination of manual picks and automated ones--and partially based on frequency and recency of …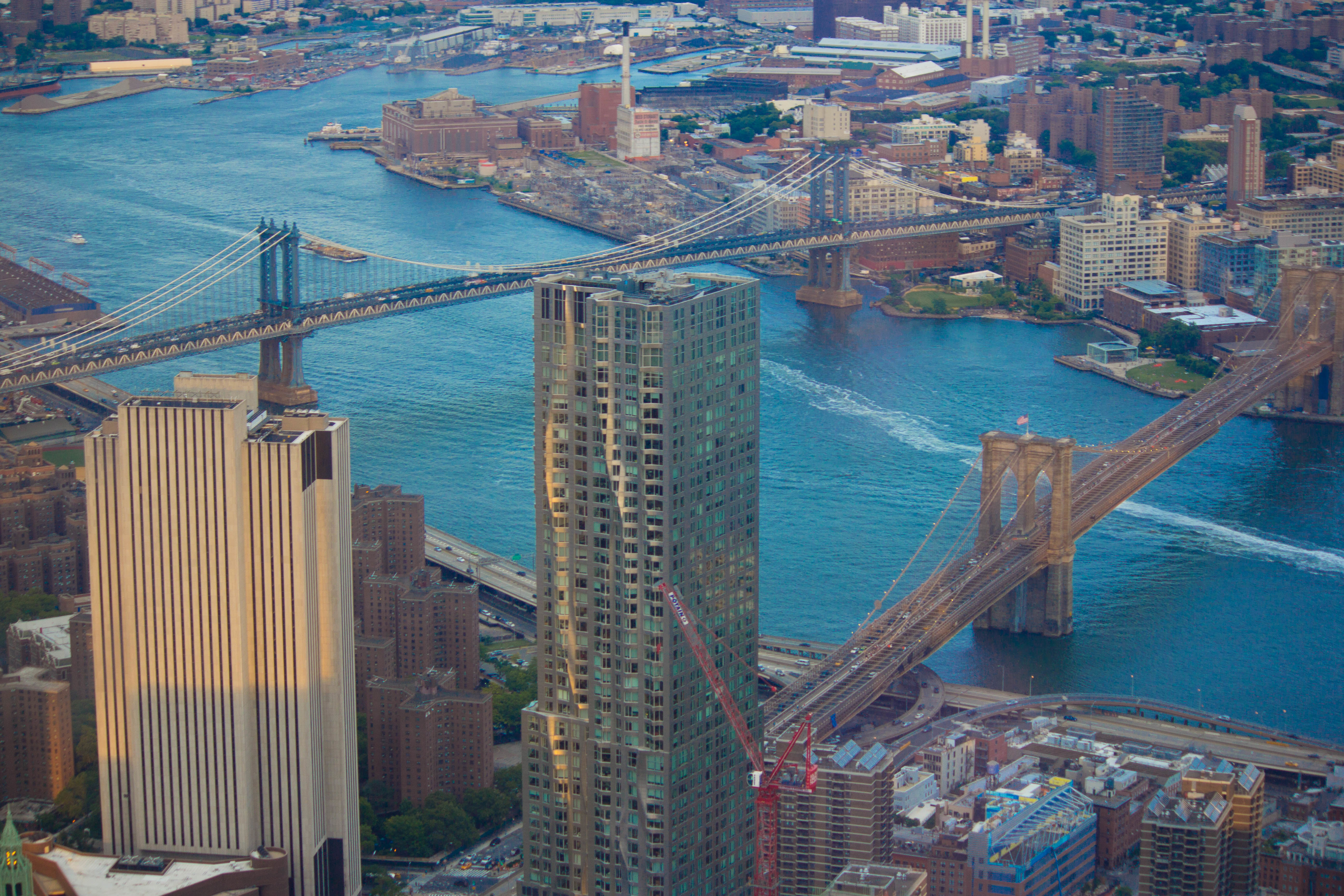 We just pushed another important, feature-laden update to Pressimus... Stay tuned for more info.
Here's a clue...
Next time you do a search from the content concierge, keep an eye out for a neat button on top of image results for flickr and Instagram, and on URL snippets from articles...
It's powerful stuff.
This update also includes some features for Pressimus Premium accounts and partners.  
Be The Press.