Stream by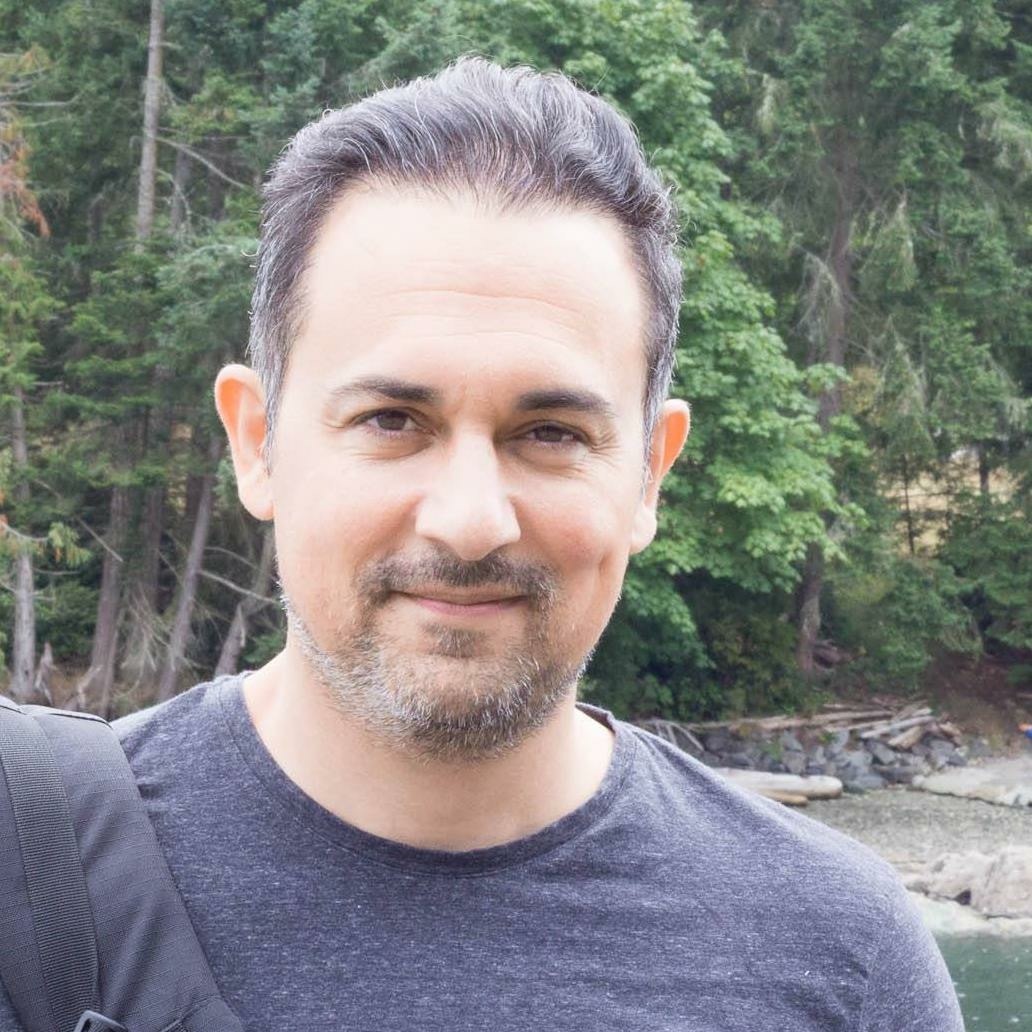 @samrazi
Founder of Pressimus. Technologist that writes from time to time.
Sam Razi
Mashable Summit
Live-blogging Mashable Summit 2011
The Pressimus Platform and Live-blogging the #MediaSummit
It has been a few weeks since the Mashable Media Summit 2011 in New York.

The video of @Mashable's @adamostrow talking to @Facebook's @lavrusik at #MediaSummit
 There was clearly a great reunion vibe in the air when Adam Ostrow and Vadim Lavrusik spoke at the summit on November 4th.
Mashable #MediaSummit Highlight Pics via (@adamhirsch)
 Mashable has posted pictures from the event.

Wrap-up - Mashable crowd digital media fashion forward
 Suffice it to say that the Mashable Summit didn't disappoint.
@EliPariser, Author of The Filter Bubble talks about how algorithms don't curate news as well as people do. Very true!
Eli Pariser: "Understanding how curated content is bigger than the component parts is something that algorithms don't do well, but people do really well."
This is behind the premise of Pressimus.