Stream by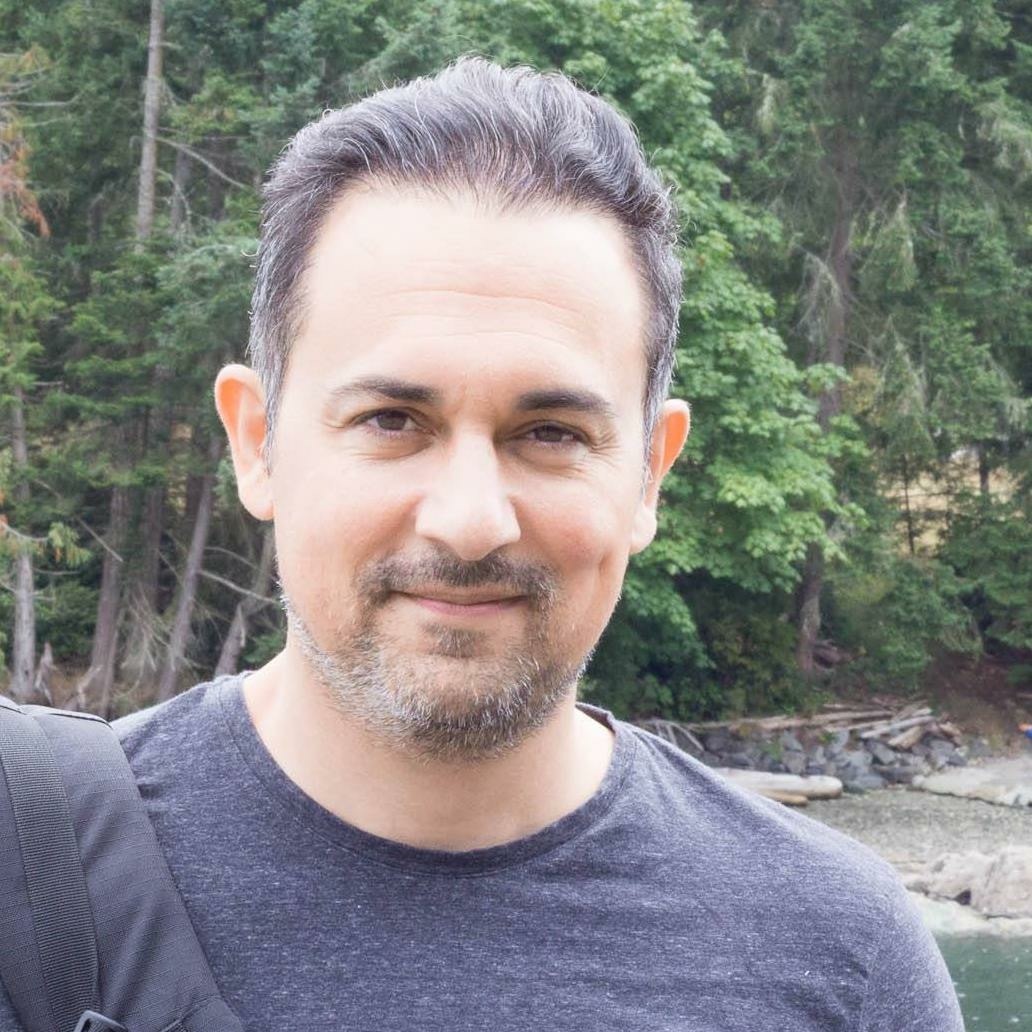 @samrazi
Founder of Pressimus. Technologist that writes from time to time.
Sam Razi
Collection of scenes and posts from social media on the police crackdown in #Ferguson
Mayhem in #Fergason
There has been some serious mayhem in the St. Louis suburb of Ferguson today as what looks like a relatively small group of protesters have faced what looks like an armada of riot police, firing tear gas and (by some reports) rubber bullets at the crowd.
The protests are in reaction to the killing of a young black man by the name of Michael brown by an as-yet-unnamed white police officer.

I am Pressimus to collect some of these unbelievable scenes and various reactions from social media on what's happening.
Here is an amazing situation.  A tweet expressing awe at the fact that people in Gaza are tweeting to people in Feguson on how to protect themselves from tear gas.  

Picture of a guy with what looks like a can of tear gas in one hand and a bag of chips in the other:

A surreal picture of a person engulfed in tear gas

I can't confirm that this picture is from Ferguson at the moment.  It was tagged with Feguson in a post on Instagram.  Sharing it here as I found it to be a powerful image.