Stream by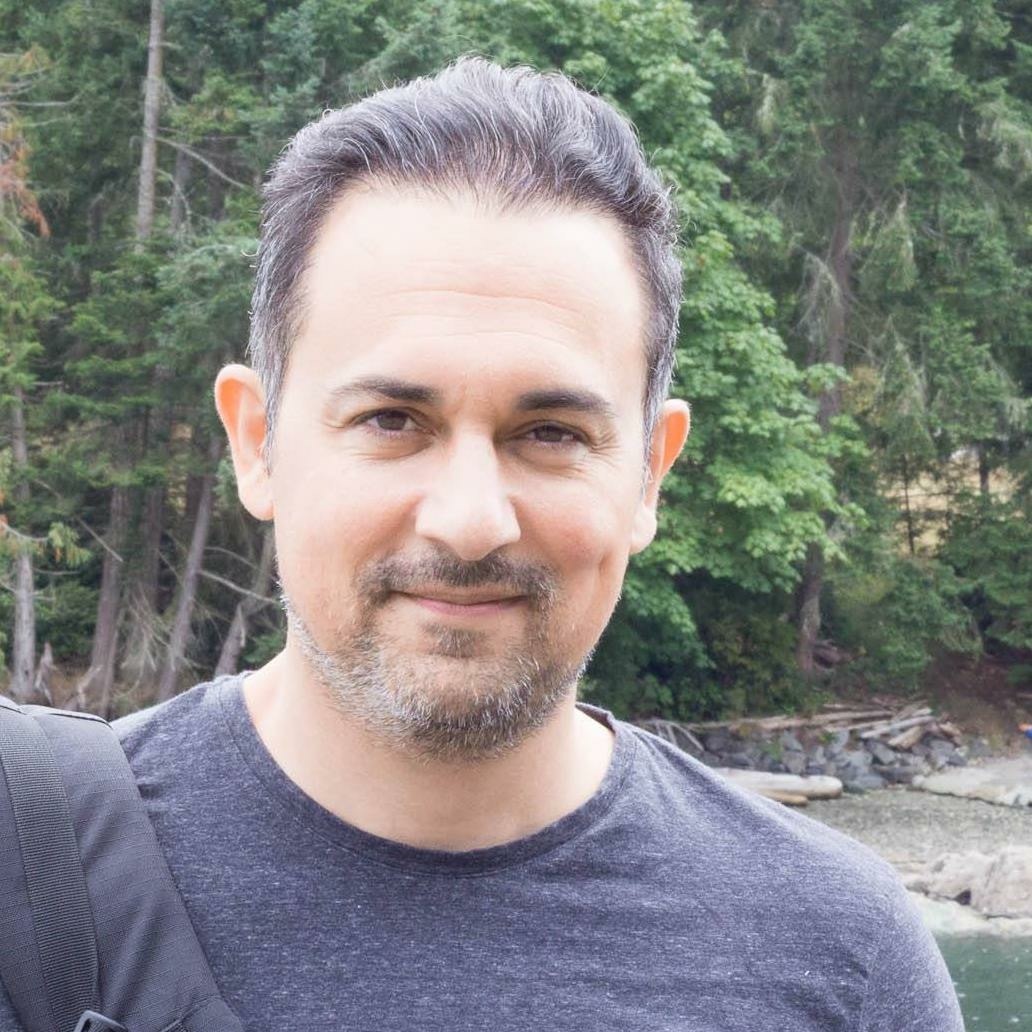 @samrazi
Founder of Pressimus. Technologist that writes from time to time.
Sam Razi
Demonstrating to some friends
Texas Democrats Surge to Polls, in Show of Anti-Trump Sentiment
The progressive Laura Moser made the May 22 runoff despite a late attempt by the House Democratic campaign arm to derail her candidacy. Ms. Moser, an author and an organizer, trailed Lizzie Pannill Fletcher, a lawyer, but Ms. Fletcher failed to garner 50 percent of the vote, so they will face off again in a race that will be something of a proxy battle between the moderate and more liberal wings of the Democratic Party.
Read in
Nytimes →