Stream by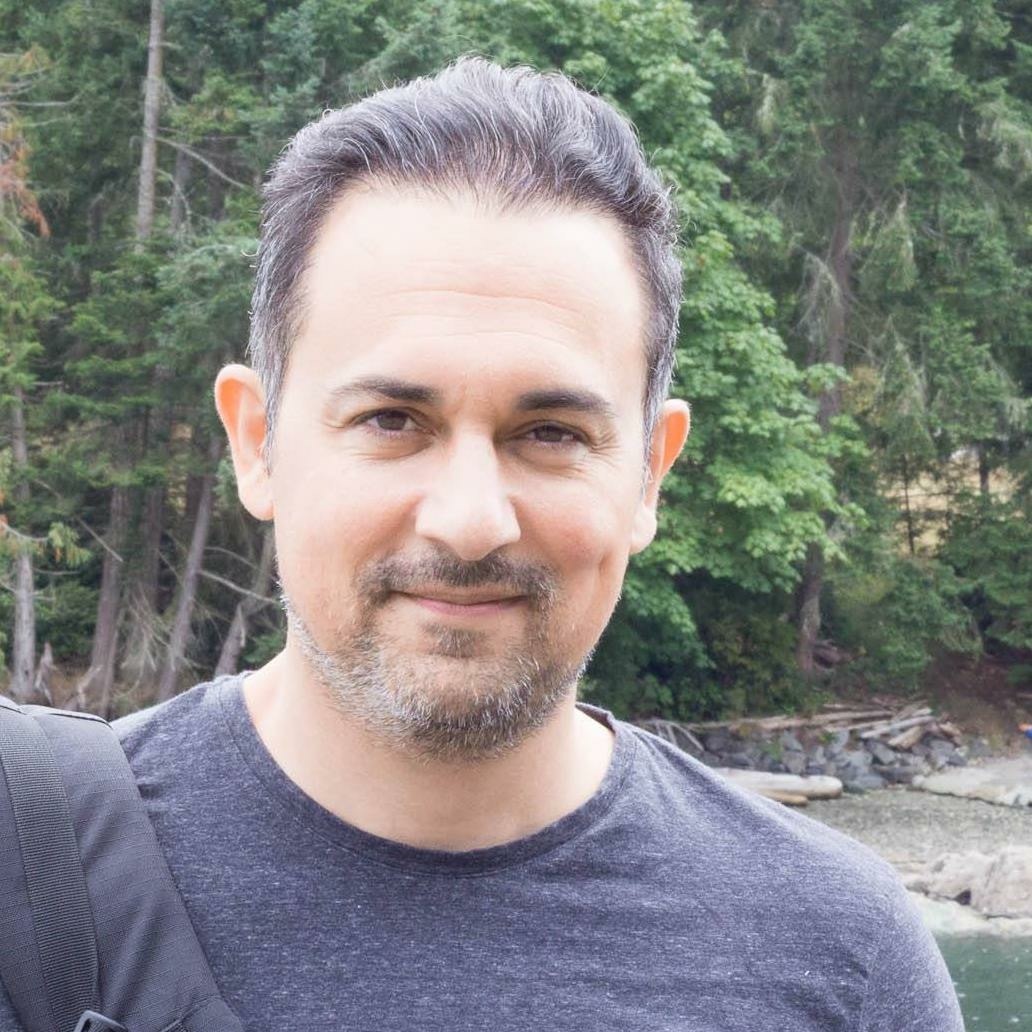 @samrazi
Founder of Pressimus. Technologist that writes from time to time.
Sam Razi
This is spot on with respect to design
On design:
"Many people believe that design only begins when you put pen to paper, make something out of cardboard or, more likely, when a digital model takes shape in 3D design software. These can all be important.

But design really starts when we free peoples' minds from the constraint of any program — when the software operates as an aid and not a hindrance so the user can move more thoughtfully through the creation process. When this type of freedom occurs, innovation is more likely to happen. Great design is possible when the digital tools are there to help, to assist (to aid) without getting in the way."
And from the same piece:
There will be an increase in the number of designers in tech that emerge from engineering majors. Back in the '90s, as an MIT Electrical Engineering and Computer Science grad, I always knew that designers with engineering backgrounds were rare because I was the odd duck. At the close of this decade, we will be seeing more designers with an engineering background… — John Maeda, design partner at venture firm, Kleiner Perkins Caufield and Byers
100% agree on this.  Finished my bachelor's degree in computing science in 2001, and I have been working full-time in tech since 95.   And yet, I have always also done my fair share of design, and in the past 5 years have been deeply focused on designing and building a web-based platform / product.
I can tell you first hand that people have a hard time, especially in the industry itself, with accepting people that can be simultaneously a good developer / coder / technologist and an artist (if you think of a designer as having artistic talent, skills or acumen).   Counter-intuitively, businesses also know they need precisely this kind of multi-dexterity in their own people, but there is a kind of reflexive tendency to categorize people as either developers or designers.
I think this stems from the fact that each discipline in its own right can take years to become really good at. The best tend to specialize.  But it's unwise to count out the people who can code and design because 95% the time, they'll be able to (with perhaps a little bit more time) do what each of the respective specialized types can do.   And the ability to context switch between disciplines can actually speed up and improve upon innovation.

TechCrunch
Why a design mindset matters
Engineers become engineers because they like to figure out how things fit together, literally and figuratively. This is not always entirely true, but usually. The lines are blurring between traditional engineers who make designs real and the designers who can now "engineer." Technology is now allowing anyone with a design mindset to engineer a solution.
View full page →