Stream by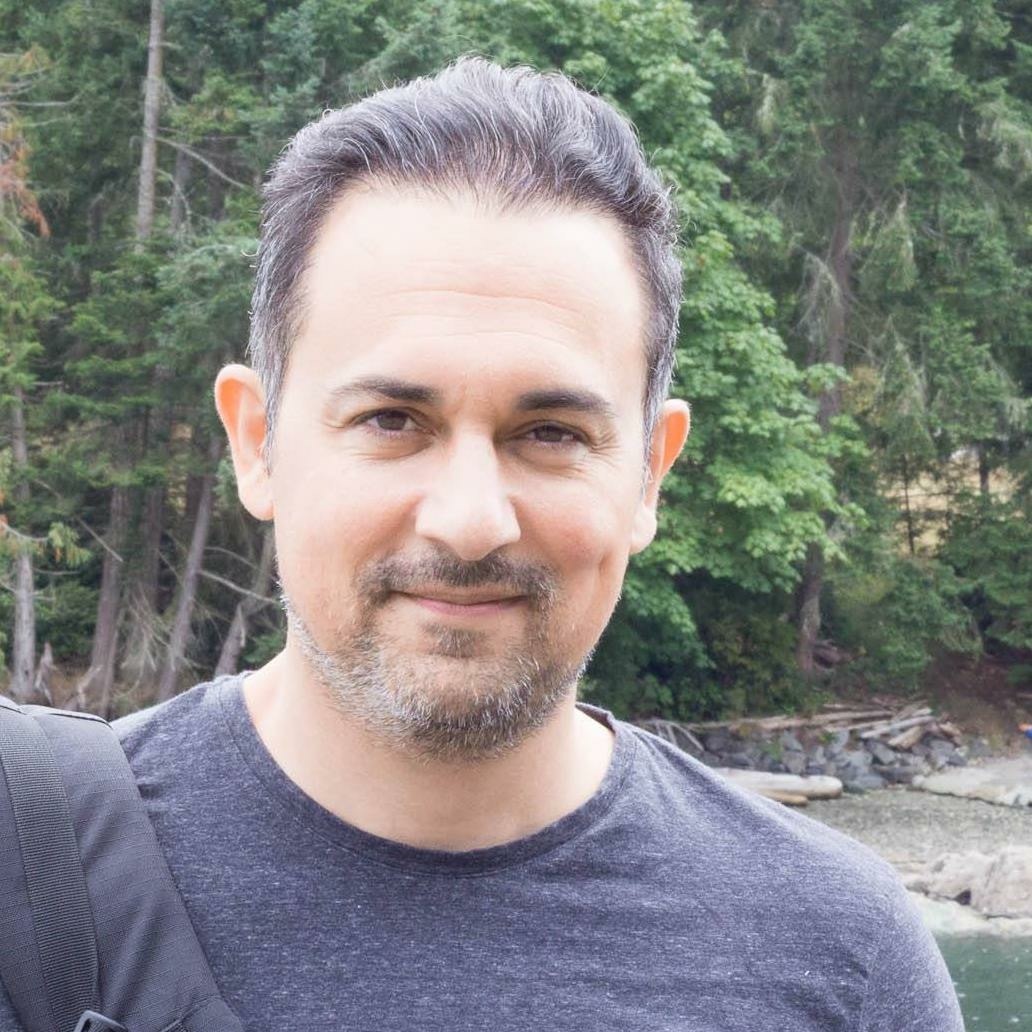 @samrazi
Founder of Pressimus. Technologist that writes from time to time.
Sam Razi
Arts, Culture, Technology
AI algorithm that deciphers the meaning of a baby's cry created by scientists
A team of scientists have created technology which can read baby cries and decipher-to an extent-the meaning behind them. Cries contain crucial information about a baby's well-being, therefore being able to accurately recognize them has important implications for the field of medicine, and indeed society as a whole, the researchers say.
Read in

Newsweek →
Snapchat redesign is here to stay despite 1.2m signature petition against it
Snapchat has said its redesign is here to stay, in spite of a petition from more than 1.2 million users begging the company to reconsider and celebrities such as Kylie Jenner abandoning the platform. "We completely understand the new Snapchat has felt uncomfortable for many," the company said in response to the petition.
Read in
the Guardian →
Want to be a founder? Go get a job, says venture capitalist Joe Kraus of GV
Yesterday, at Startup Grind, an event series that's aimed at new founders and people contemplating becoming entrepreneurs, we sat down with Joe Kraus, a partner for the last eight years with Google's early-stage investing arm, GV.
Read in
TechCrunch →
How cool is this!

Georgia Straight Vancouver's News & Entertainment Weekly
UBC computer science professor brings machine learning to video games
It's finally happened, folks-video games are the new movies. Remember how hyped everyone got when Kevin Spacey was in Call of Duty? Or when Ellen Page saddled up for Beyond: Two Souls? With their long and involved plots-and the chance to manipulate them yourself-modern games have rightly seen more and more stars crossing over into the realm of consoles.
View full page →
Protests change minds and shift public opinion. That's why opponents are quick to disparage them: Opinion
While the first month-and-a-half of Donald Trump's presidency has been a flurry of unpredictable antics and executive orders, one constant has emerged: that of unrelenting protests. The dynamic dominated from inauguration day - mere sour grapes, according to Trump's fans. On that day, down in Washington, I witnessed one elderly Trump supporter yell, "Too late snowflake, you lost!"
Read in
CBC News →