Stream by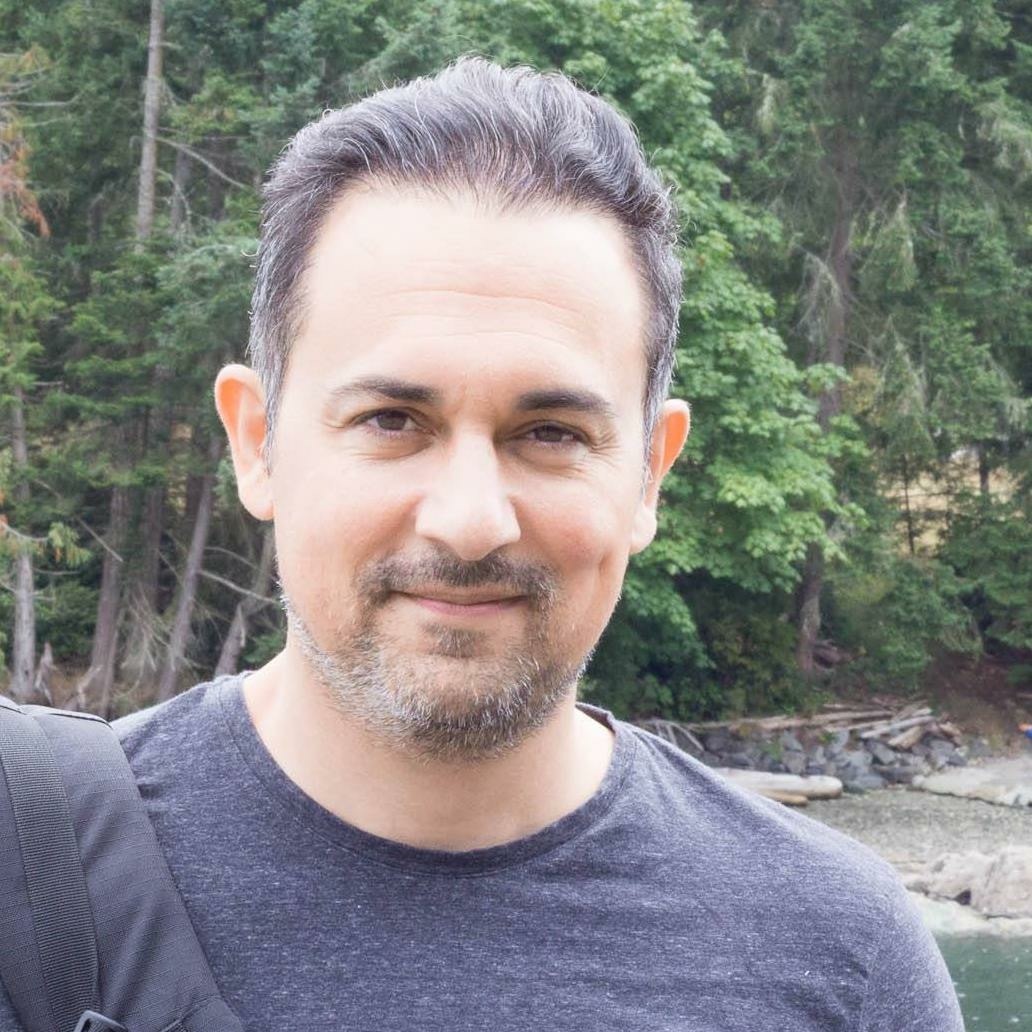 @samrazi
Founder of Pressimus. Technologist that writes from time to time.
Sam Razi
Miscellaneous Meta
A stream for miscellaneous thoughts and things that capture my attention.
Stack Overflow's Developer Stories Are Resumes Built for Developers
If you're programmer, coder, engineer, or developer, you know that organizing your resume isn't always easy. Stack Overflow's introducing a new tool called Developer Stories that it hopes will help make your resume a little easier on the eyes. Developer Stories sets itself apart from a traditional resume by providing two basic views: a normal resume and a timeline.
Read in

Lifehacker →
The Economist
Internship
We are seeking a summer intern to write about foreign affairs for The Economist. The internship will last for about three months and will pay £2,000 per month. Anyone is welcome to apply. Applicants should send an original unpublished article of up to 600 words on any issue in international politics or foreign affairs, a c.v.
View full page →
Thomas Friedman talks about "The Age of Protest
Friedman makes some observations and expresses some thoughts about our current time.
He calls it the age of protest and describes the forces of accelerating change in society that have led up to and empowered it.
It's a good read, but the ideas are not really new.

Nytimes
The Age of Protest
If you go to The Guardian's website these days you can find a section that is just labeled "Protest." So now, with your morning coffee, you can get your news, weather, sports - and protests.
View full page →
Great photos of Persepolis