Stream by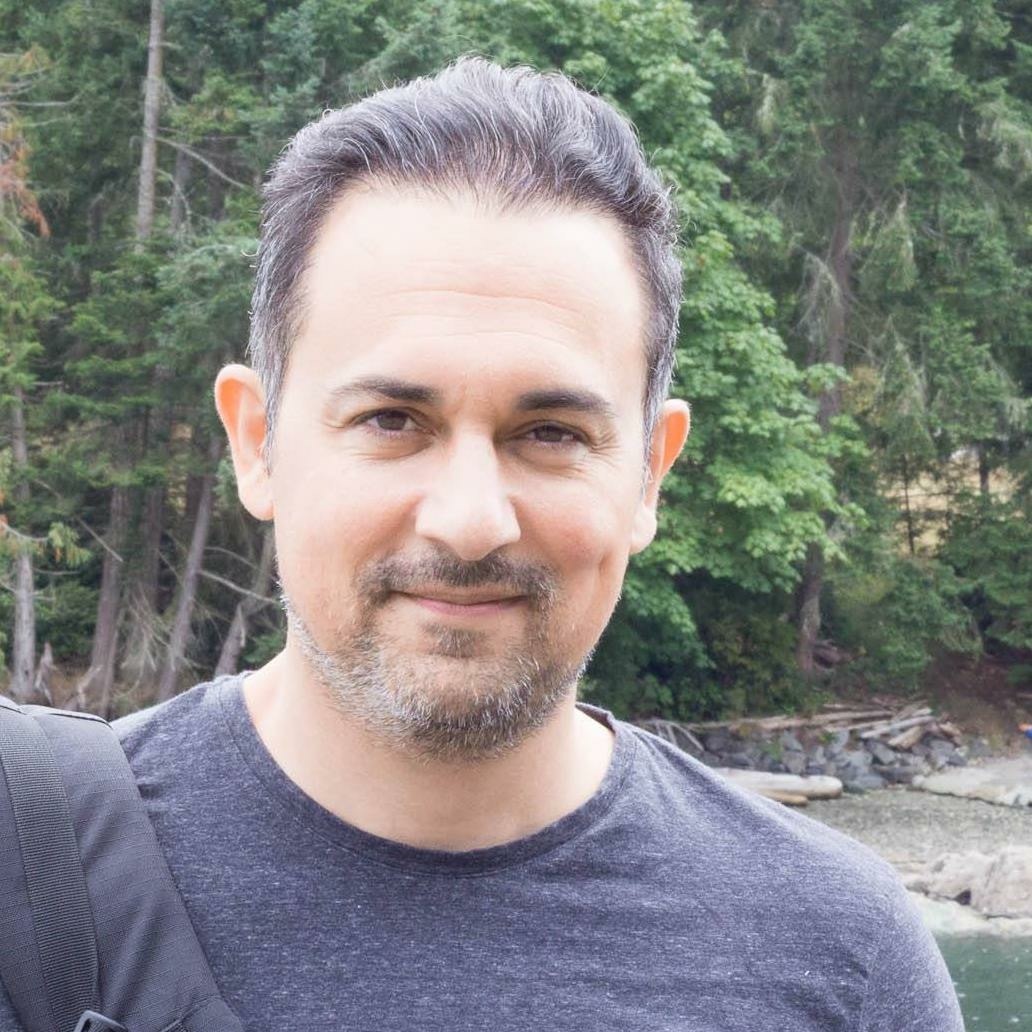 @samrazi
Founder of Pressimus. Technologist that writes from time to time.
Sam Razi
Excellent read on how Twitter Lite achieves high performance using React.js
Medium
Twitter Lite and High Performance React Progressive Web Apps at Scale
A look into removing common and uncommon performance bottlenecks in one of the worlds largest React.js PWAs, Twitter Lite. Creating a fast web application involves many cycles of measuring where time is wasted, understanding why it's happening, and applying potential solutions. Unfortunately, there's never just one quick fix.
View full page →
Awesome Read: Resilient Web Design
This is refreshingly unique when it comes to books about web design.
From the introduction:
 

With a title like Resilient Web Design, you might think that this is a handbook for designing robust websites. This is not a handbook. It's more like a history book.

Marshall McLuhan once said:

We look at the present through a rear‐view mirror. We march backwards into the future.

But in the world of web design, we are mostly preoccupied with the here and now. When we think beyond our present moment, it is usually to contemplate the future—to imagine the devices, features, and interfaces that don't yet exist. We don't have time to look back upon our past, and yet the history of web design is filled with interesting ideas.

The World Wide Web has been around for long enough now that we can begin to evaluate the twists and turns of its evolution. I wrote this book to highlight some of the approaches to web design that have proven to be resilient. I didn't do this purely out of historical interest (although I am fascinated by the already rich history of our young industry). In learning from the past, I believe we can better prepare for the future.
Check it out:

Build This Flowchart to Overcome Procrastination
Psychologist Dr. Patrick Keelan has a series of questions to ask yourself when you feel stuck with your work. These four questions can act as a flowchart to help you beat procrastination and be productive again. For this exercise, it doesn't matter what type of procrastinator you are.
Read in

Lifehacker →
Why a design mindset matters
Engineers become engineers because they like to figure out how things fit together, literally and figuratively. This is not always entirely true, but usually. The lines are blurring between traditional engineers who make designs real and the designers who can now "engineer." Technology is now allowing anyone with a design mindset to engineer a solution.
Read in
TechCrunch →
How a Small, Private Telescope Could Find the Next Earth
When astronomers confirmed the discovery of an Earth-sized world orbiting Proxima Centauri just 4.25 light years away, hopes were ignited that there may be more planetary real estate in our cosmic neighborhood. To find out, a team of ex-NASA scientists is now seeking private funding to scour the Alpha Centauri system for habitable planets.
Read in

Gizmodo →