Stream by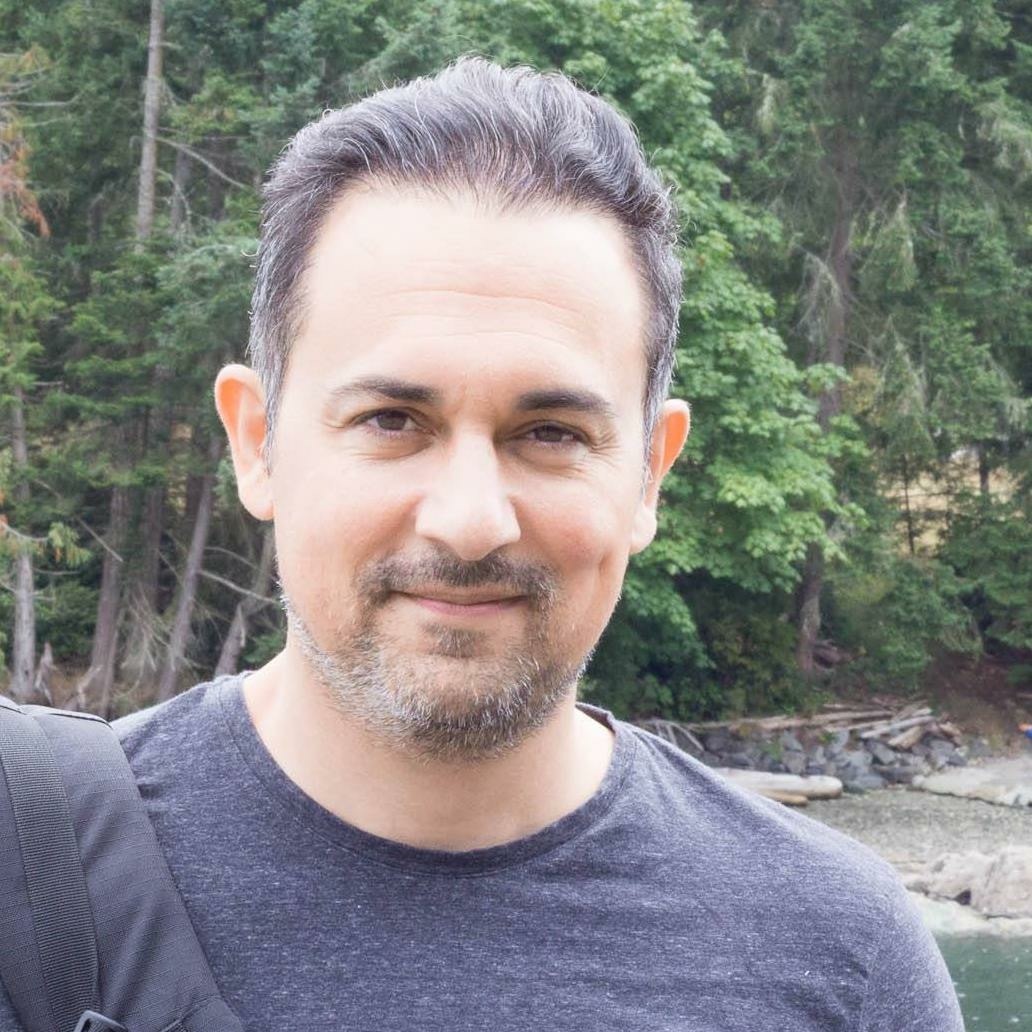 @samrazi
Founder of Pressimus. Technologist that writes from time to time.
Sam Razi
Workers in the 'gig' economy face challenges in saving for retirement
The ranks of self-employed and part-time workers continue to swell as patterns of work shift more to contract and freelance assignments. While many people enjoy the freedom and flexibility of this type of employment, there is usually no company pension to fall back on, income can be irregular, and workers must cover bills that employers typically pay, such as insurance.
Read in
The Globe and Mail →
It's beginning to look a lot like right before the Great Recession
Exotic mortgages are receiving triple-A ratings. Former Goldman Sachs bankers are swarming the nexus of government and economics. Share prices for bank stocks are surging. Markets are pricing in a series of interest rate hikes. Stock valuations are nosebleed high. Drill, baby, drill. Is it late 2016 or early 2008?
Read in
VICE News →
Wall Street's Frantic Push to Hire Coders
For almost five years, Gregory Furlong worked 50-hour weeks as a shipping clerk at a Best Buy two miles from his childhood home in Wilmington, Delaware. It was a kind of employment purgatory for a computer obsessive who tinkers with motherboards in his free time.
Read in
Bloomberg.com →