Stream by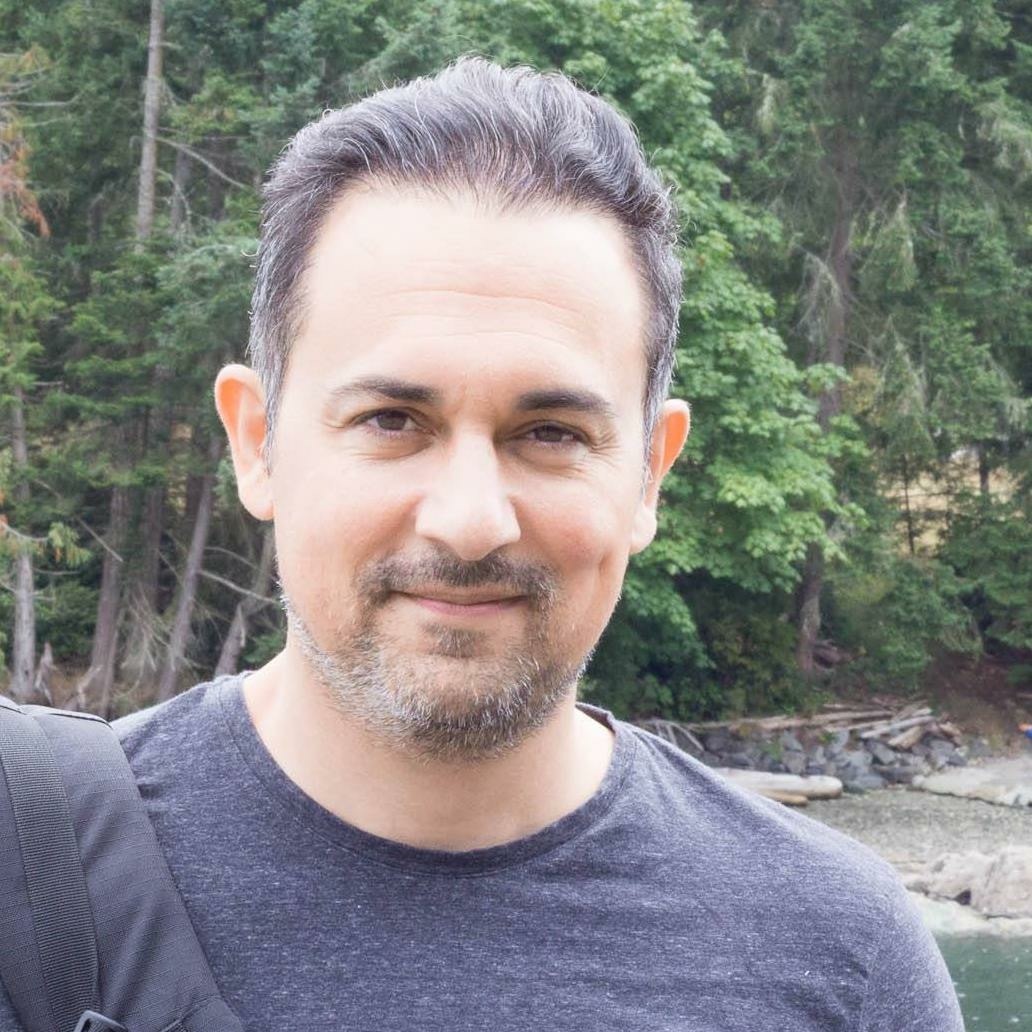 @samrazi
Founder of Pressimus. Technologist that writes from time to time.
Sam Razi
#AppleEvent September 2015 - Live-updates
Lots of little improvements on the new iphone
Faster chip
Faster Wifi and more LTE bands
3D touch
12Megabit camera
Live Photos (a bit of video captured with each photo you take)
4K video capture

The new iPhones are called iPhone 6s and iPhone 6s Plus | #Apple #AppleEvent #iPhone
While the phone looks almost identical to the 6, it uses a new stronger aluminum for the body, and new pressure sensitivity which they call 3D touch.

Apple announces new #AppleTV, with Siri deeply integrated in
#iPadPro will start at $799
Adobe creates really amazing workflows on iPad pro: #AdobeComp #PhotoshopFix and #PhotoshopSketch
Adobe Fix has facial recognition built-in, so you can quickly "fix" a smile for instance.
Sketch has great drawing functionality, and Comp lets you quickly put together wireframes to a fairly high level of fidelity.