Stream by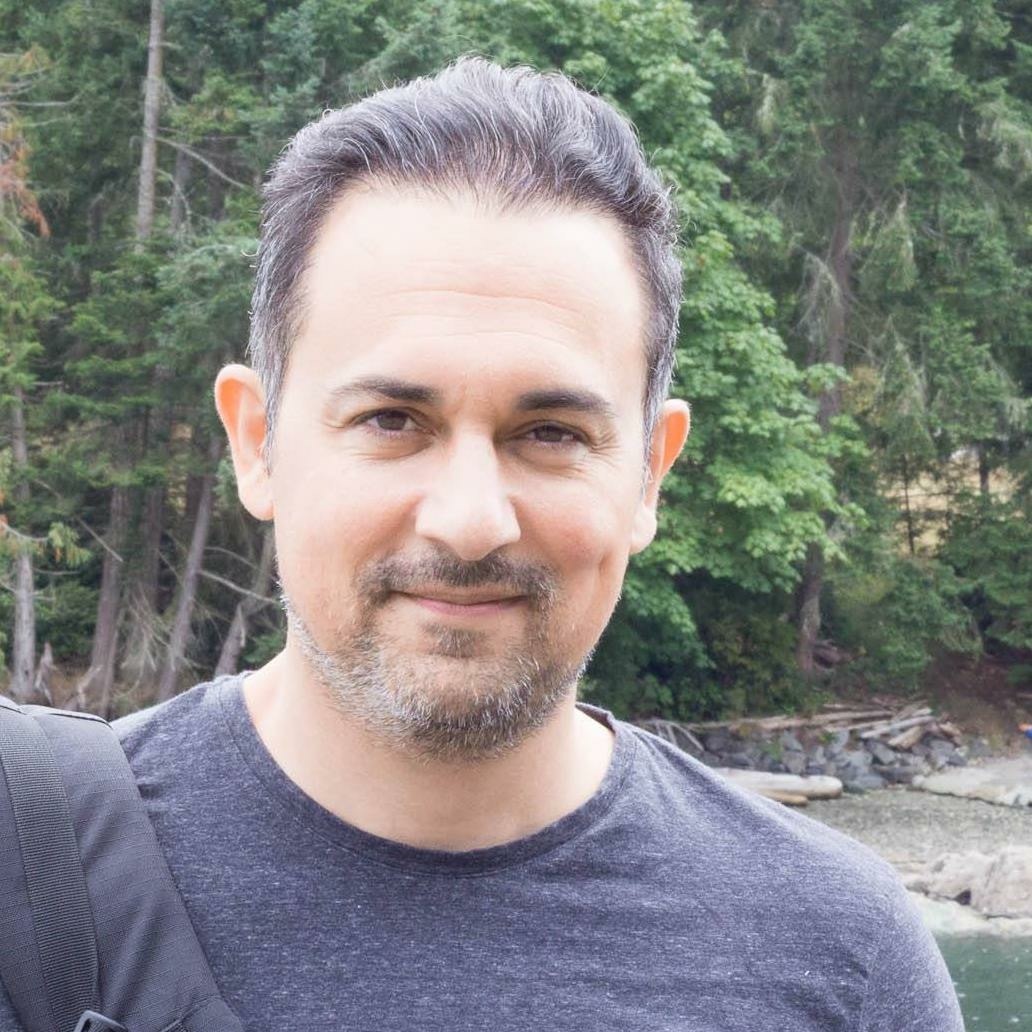 @samrazi
Founder of Pressimus. Technologist that writes from time to time.
Sam Razi
Provocative and interesting read. Are college lectures unfair?
Nytimes
Are College Lectures Unfair?
DOES the college lecture discriminate? Is it biased against undergraduates who are not white, male and affluent? The notion may seem absurd on its face. The lecture is an old and well-established tradition in education. To most of us, it simply is the way college courses are taught.
View full page →
Trouble and governance woes at UBC
I worked at UBC for several years in the IT department.  Loved working there.  But a kind of corporate culture that--in my opinion--was incompatible with the spirit of a world class institution of higher education, was brewing there for a few years before I left to start my own company.

But with the departure of Arvind Gupta from the president's office, it seems like this less exposed side UBC is being exposed--or at least taken note of.  That's a good thing.
If you haven't been following the story, these pieces will bring you up to speed:

The Globe and Mail
Province needs to step in to shed light on departure of UBC president
Students arriving for classes at the University of British Columbia this fall will find most things appear perfectly normal. But beneath its placid facade, the school will be trying to cope with the type of public-relations crisis that can cause lasting brand damage, the kind institutions of higher learning fear and abhor.
View full page →
The Ubyssey
Fall from grace: crisis at a world class institution - The Ubyssey
If there is one thing that made Jennifer Berdahl's blog post harmful to UBC, it was John Montalbano calling her to say the post could be harmful to UBC. Jennifer Berdahl is the Montalbano Professor of Leadership Studies in Gender and Diversity at the Sauder School of Business.
View full page →
Cbc
UBC to investigate Prof. Jennifer Berdahl's claim she was gagged
The University of B.C.'s acting president says the school is investigating claims a professor was intimidated over a blog post suggesting former UBC president Arvind Gupta lost a "masculinity contest" with the school's leadership. Angela Redish says she's concerned by allegations leveled by Sauder School of Business Prof.
View full page →