Stream by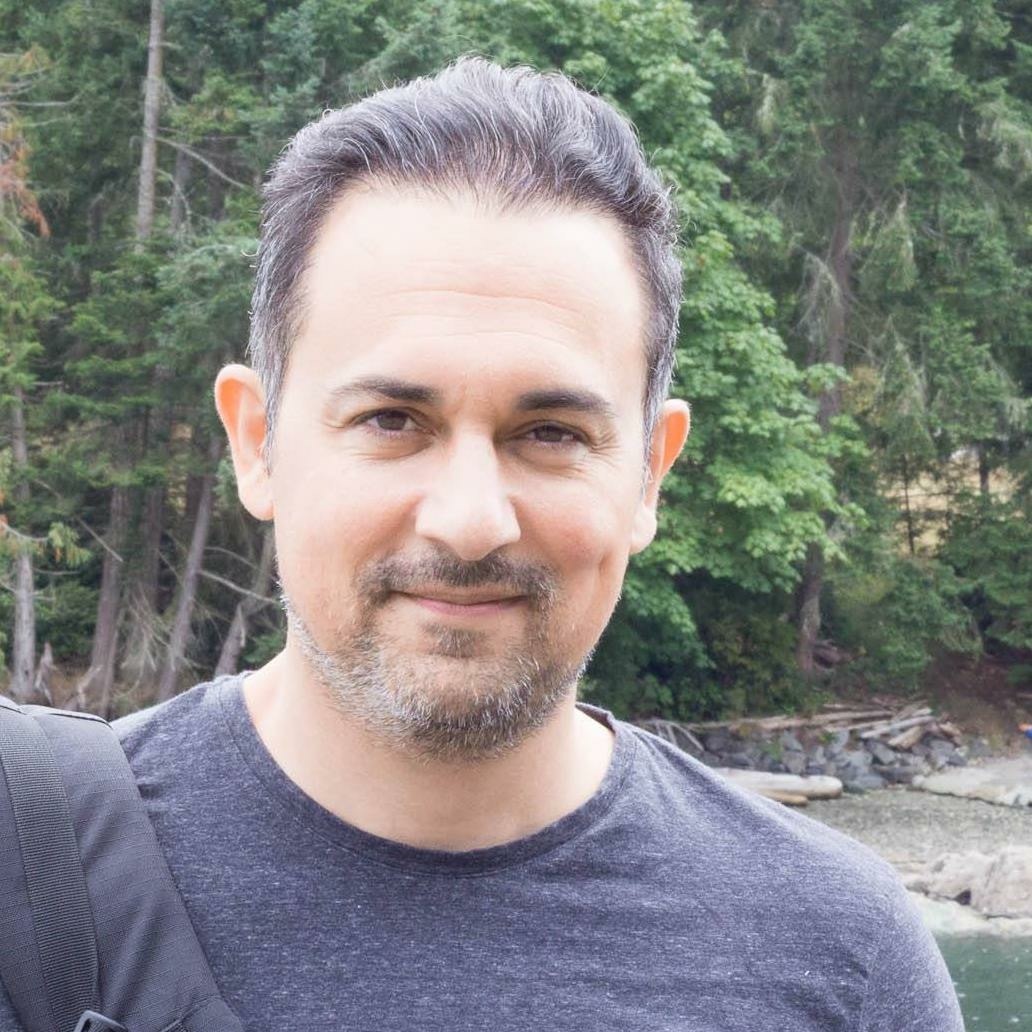 @samrazi
Founder of Pressimus. Technologist that writes from time to time.
Sam Razi
Some shots I've taken in the last few months
Press of Instagrams from our Victoria trip this weekend. (via @Pressimus)
One of my favourite uses of Pressimus in the leisure category is to snap a bunch of images, upload them to Instagram, tag them, and then pull them into a Press.
All I did was tag these pics with #pressimus on Instagram, then, in the content concierge on the Pressimus platform, I did a search on the #pressimus tag, bringing up the images, and then I pulled them in here.
Great way to do album streams really easily, and to pool Instagram photos thematically together for sharing and later viewing.  
The ferry trip: 
This tree had a lot of character
Sahar and Honey
The parliament building
Queen Victoria Statue