Stream by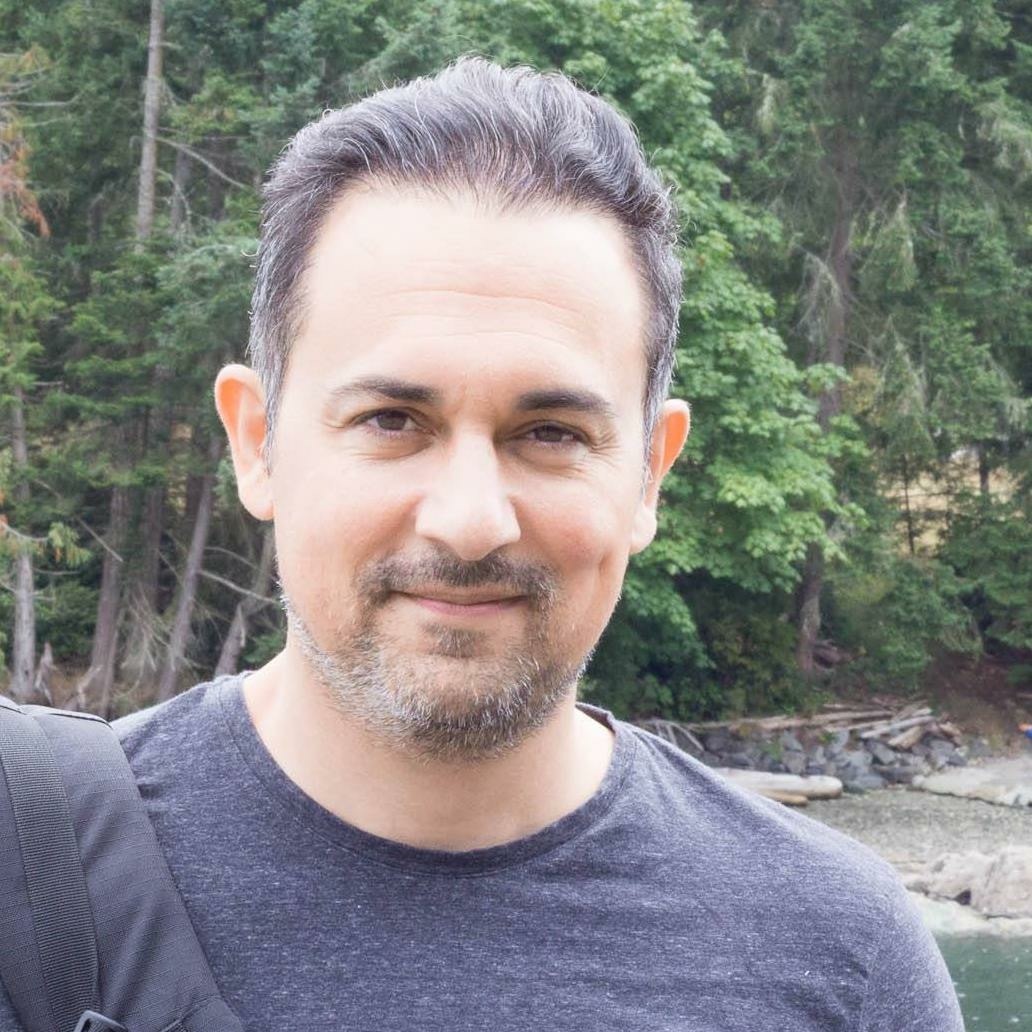 @samrazi
Founder of Pressimus. Technologist that writes from time to time.
Sam Razi
Republican Data-Mining Firm Exposed Personal Information for Virtually Every American Voter
The GOP's 2016 presidential upset wasn't surprising just because it put Donald Trump in the White House; it also proved the party had vastly improved its ability to exploit data, including precision ad targeting campaigns on Facebook.
Read in
The Intercept →
Opinion | Jeff Sessions Gives a Master Class in Dissembling
Nytimes
Opinion | Jeff Sessions Gives a Master Class in Dissembling
He was happy to say, for example, that he and Rod Rosenstein, the deputy attorney general, discussed firing Comey before they were confirmed. Sessions was willing to say that he and Rosenstein told Trump they were concerned about Comey's performance (concerns he admitted he never shared with Comey).
View full page →
ICE Rounds Up Iraqi Immigrants in Metro Detroit
Family members say dozens of Chaldean Christian refugees were picked up for deportation to Iraq. WDIV's Rod Meloni reports.
Read in
NBC News →
One major crisis could enable Trump administration to enact their toxic agenda
The Intercept
The Worst of Donald Trump's Toxic Agenda Is Lying in Wait - A Major U.S. Crisis Will Unleash It
During the presidential campaign, some imagined that the more overtly racist elements of Donald Trump's platform were just talk designed to rile up the base, not anything he seriously intended to act on. But in his first week in office, when he imposed a travel ban on seven majority-Muslim countries, that comforting illusion disappeared fast.
View full page →
Talk about clueless...
VICE News
Sean Spicer still explaining himself after denying Hitler used chemical weapons
White House Press Secretary Sean Spicer just learned in real time what happens when you paint Hitler as the lesser of two evils. During Tuesday's press briefing, when Spicer was asked how the Russian alliance with the Bashar Assad regime might be affected after the U.S.
View full page →