Stream by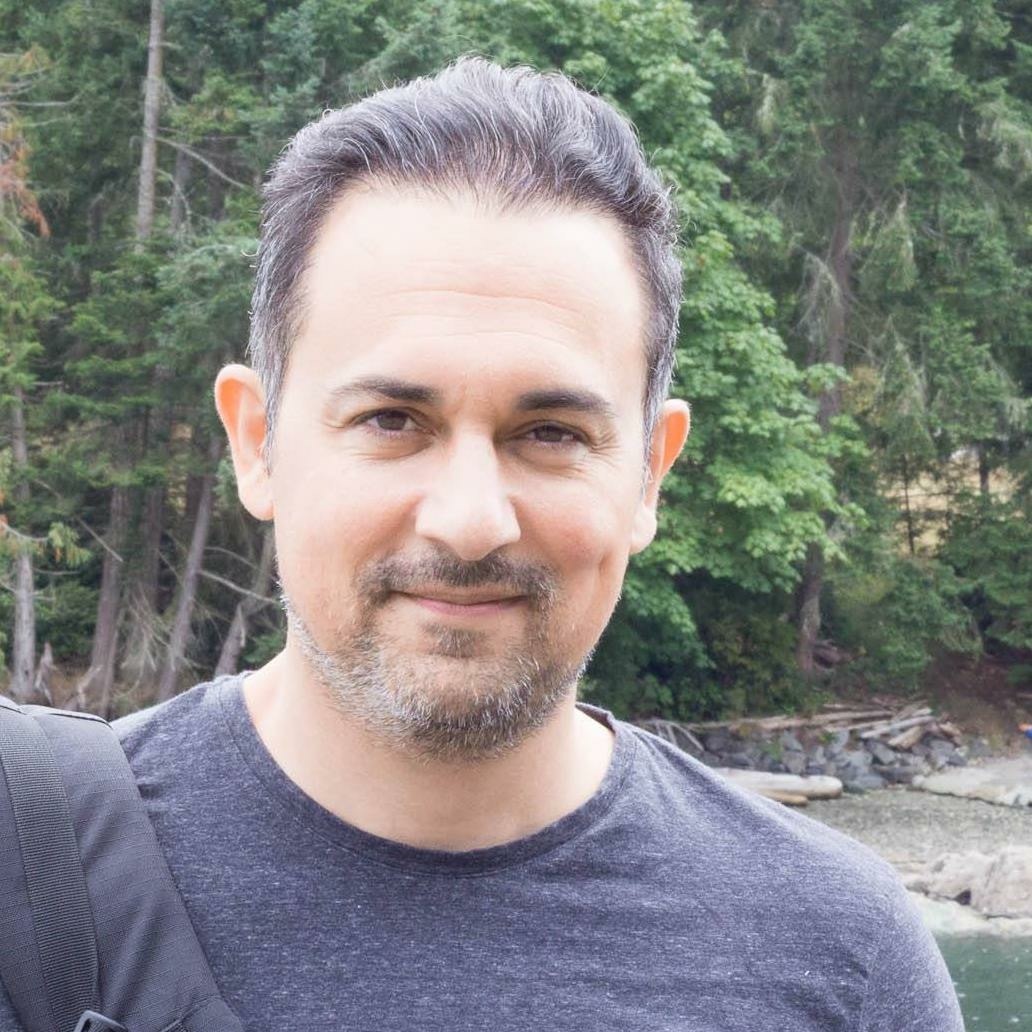 @samrazi
Founder of Pressimus. Technologist that writes from time to time.
Sam Razi
Talk about clueless...
VICE News
Sean Spicer still explaining himself after denying Hitler used chemical weapons
White House Press Secretary Sean Spicer just learned in real time what happens when you paint Hitler as the lesser of two evils. During Tuesday's press briefing, when Spicer was asked how the Russian alliance with the Bashar Assad regime might be affected after the U.S.
View full page →
Great Wall of China's troubled history offers lessons for Trump, scholars say
There is much Donald Trump might learn from a visit to the westernmost tip of the Great Wall of China - not least that if you are really determined to keep outsiders from entering your country, cow and horse excrement can be useful allies.
Read in
the Guardian →
Donald Trump and the New Dawn of Tyranny
'We cannot deduce from Donald Trump's destructive chaos and ideological incoherence what the post-democratic American regime would be.'
Read in
Time →
Outraged Mayors Vow to Defy Trump's Immigration Order
Mr. Trump's order targeted what are known as sanctuary cities and counties, which generally do not comply with federal requests to detain undocumented immigrants who have been arrested on charges unrelated to their immigration status and turn them over to federal authorities for possible deportation.
Read in
Nytimes →
Trump's Hollowed-Out State Department
Abrupt departures of top officials Wednesday, under disputed circumstances, leave Foggy Bottom without a confirmed secretary or nominees for several top leadership jobs. When and if Rex Tillerson is confirmed as secretary of state, he'll arrive to a Mahogany Row that is unusually quiet.
Read in
The Atlantic →