Stream by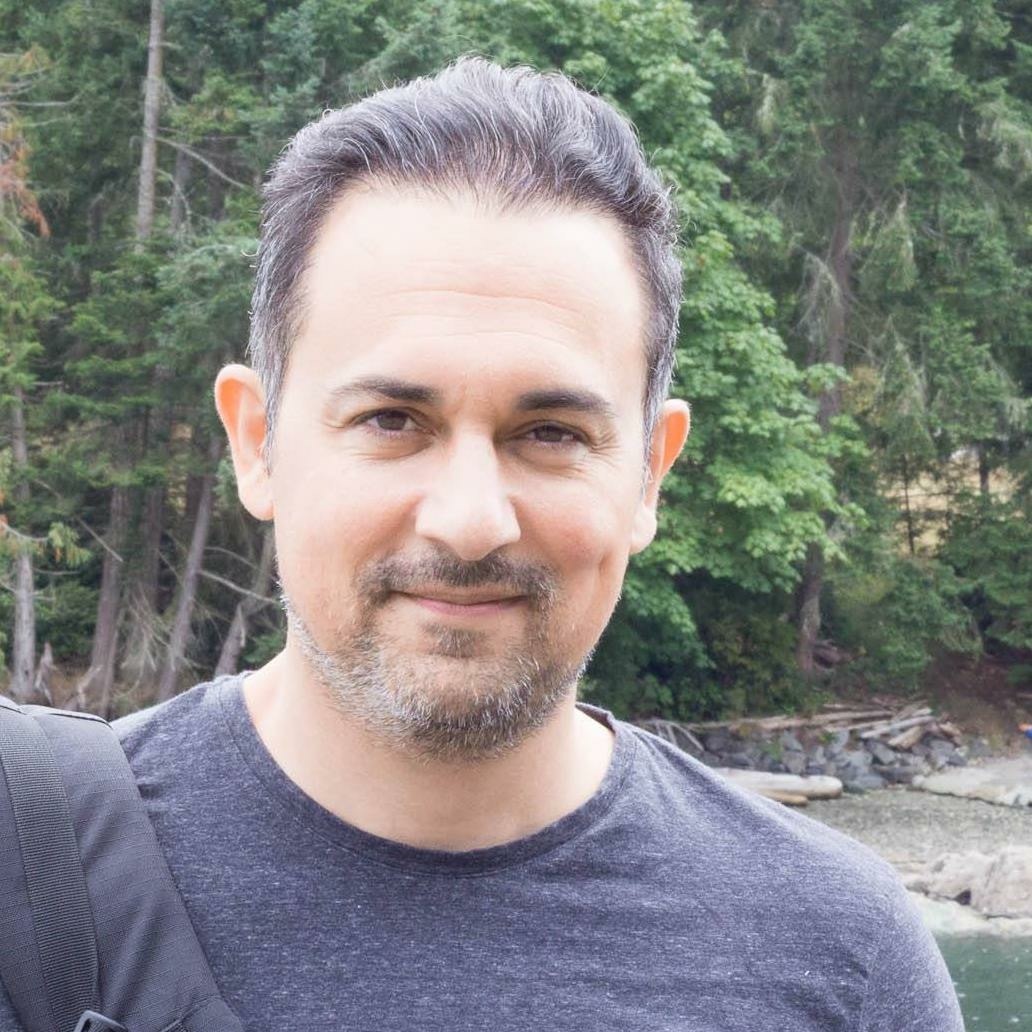 @samrazi
Founder of Pressimus. Technologist that writes from time to time.
Sam Razi
I have been in NYC since Monday
Without fail, every time I visit this city I am in awe at the scale and pace of life here.  There is just so much to see and do.
I'm here on business, but on Tuesday morning a very big news story broke.  Iran and world powers had made a deal over Iran's nuclear program.  So I spent most of the day liveblogging for INN.
Here is the liveblog, in case you missed it.
I have take a few pictures around town.  Will upload them a bit later.
-- Sam