Stream by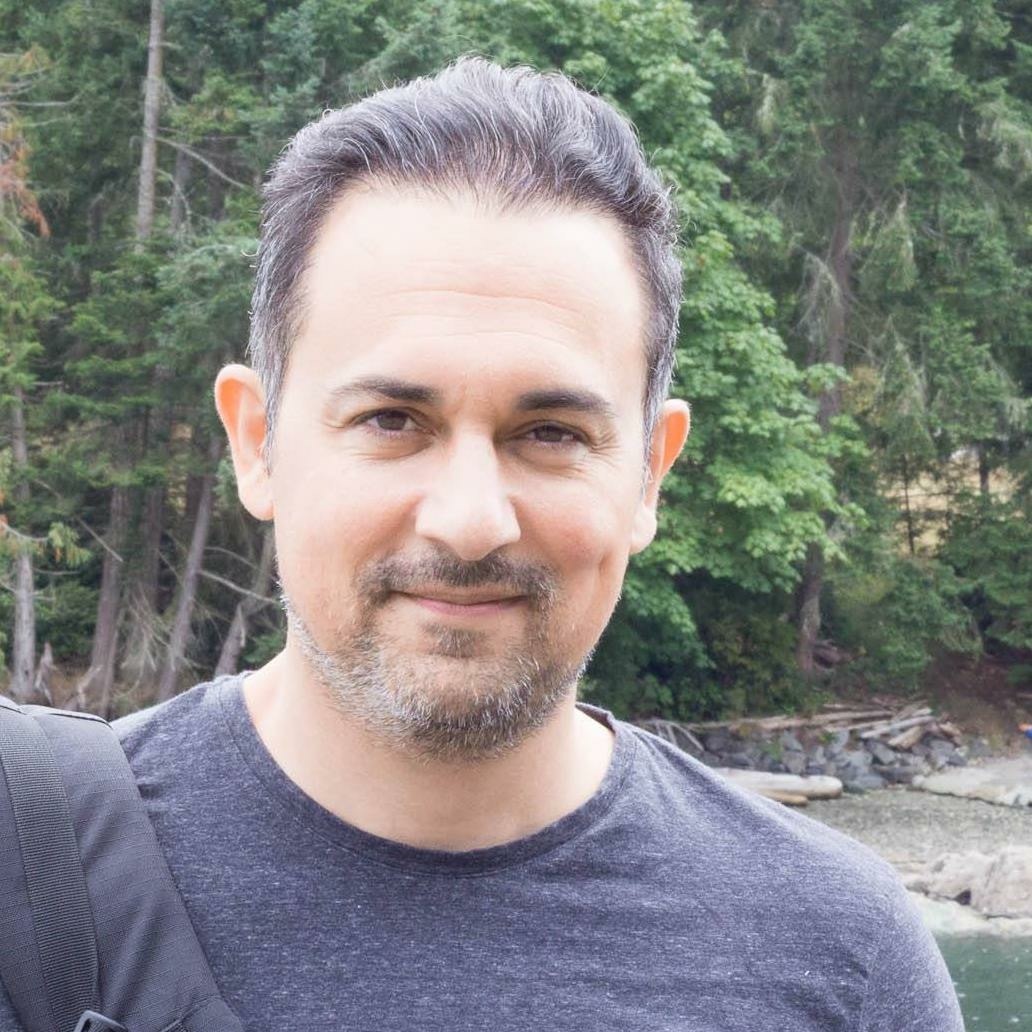 @samrazi
Founder of Pressimus. Technologist that writes from time to time.
Sam Razi
Thoughts on evolution of Search and Content, and the Emergence of Curation
Moving into a brave new world....
Tweet stream collection - Emergence of the Curator
(August 4, 2017: My thoughts have evolved--in some ways, considerably, and in others not so much--from thoughts / ideas in this tweet stream. This evolution has occurred alongside and with respect to what has been happening over the years since I wrote these tweets.  
I wrote them while we were entering the era of convergence of social platforms and mobile.  While this convergence is far from finished playing out, there has been a beginning of a revolution of sorts taking place in the realms of artificial intelligence and machine learning.  Things are very much in flux, but new patterns and directions are definitely emerging.  We continue to be in very exciting times)
(Note: Of course curation in and of itself is not journalism.  What I meant by this tweet is that the role of the journalist is becoming more like that of an interpreter and validator of content.  The bringing together of a story with input from all kinds of media and sources.  Curation without these elements doesn't amount to journalism.)