Stream by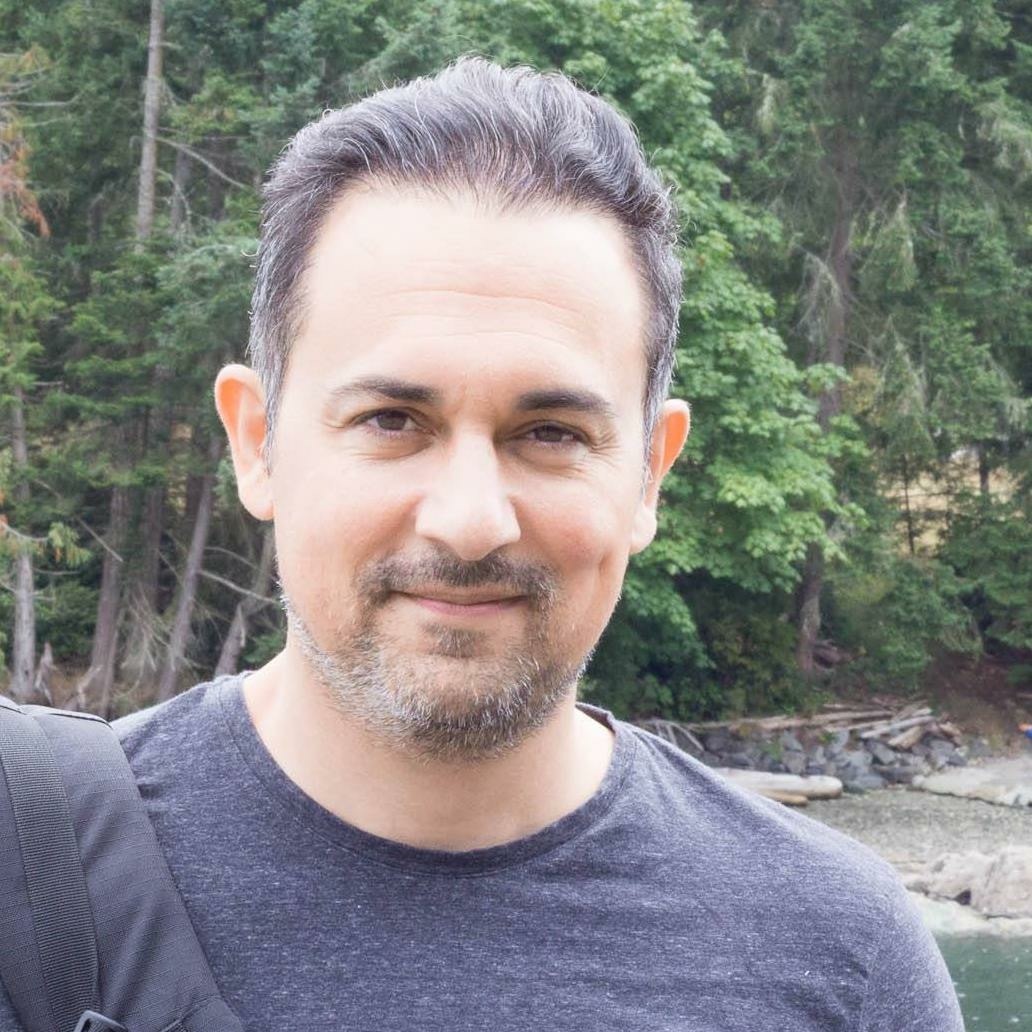 @samrazi
Founder of Pressimus. Technologist that writes from time to time.
Sam Razi
Breaking: Sony decides to pull movie The Interview due to fear of retribution from North Korea
#TheInterview pulled by Sony! Clearly North Korea wasn't bluffing when they threatened to unleash a "merciless counter-measure"
The movie, The Interview, has been pulled by Sony, before its New York premiere, according to CNN:

Cnn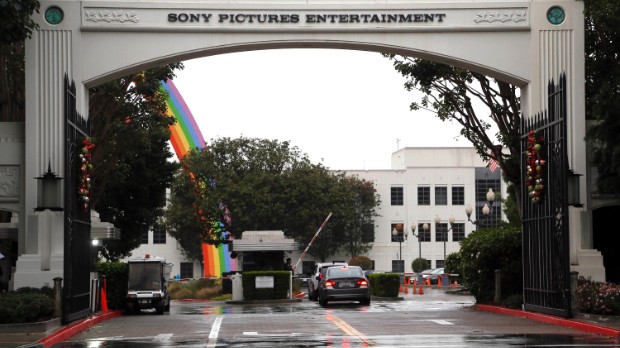 Theater chain drops 'The Interview.' Will others follow?
The decision follows a strange warning from anonymous hackers that people should avoid going to theaters where "The Interview" is playing. The comedic film is still scheduled to come out on Christmas Day. Sony does not plan to pull the film altogether, but the studio has indicated it won't object if theaters decide not to show the film, according to a person close to the situation.
View full page >
The cancelation of the movie was due to threats of retribution from Pyong Yang, after last month's cyber attack on Sony pictures, which CNN is claiming has been confirmed as having originated from North Korea.
Despite this being intended as comedy release, clearly the North Korean leadership is not finding it a laughing matter.  And now neither is Sony.
Back in June, Seth Rogan, one of the lead actors (the other is James Franco) tweeted:

It doesn't appear that Seth's wish quite materialized the way he would have liked.

The last tweet from Seth was made about 20 hours ago:

So, no comment yet about the fiasco from Seth.
CNN is having a field day with Wolf Blitzer leading the charge right now, with commentators and pundits basically declaring that the pulling of the movie is big victory for Pyong Yang.
Interestingly, nobody seems to have brought up the fact that Kim Jong Un's dad, the late Kim Jong Il, also made a cameo in a Hollywood production--the movie Team America, (mind you as a puppet) in which a cockroach comes out of Kim Jong Il's puppet body and enters a spaceship and flies away.  Not particularly flattering:
Surely Kim Jong Il wasn't pleased with this portrayal, but this did not lead to World War III.
Team America can still actually be seen on Netflix!  Better watch it now before it gets pulled or Netflix gets hacked by the same folks who brought Sony to their knees--the so-called Guardians of Peace.
Oddly, even back in June, it was known Kim Jong Un wasn't happy about the film:
Lfpress
Seth Rogen movie 'act of terrorism'
News, Local, Provincial, Canada, World, Sports, High School Sports, Local Hockey, Hockey, Basketball, Baseball, Football, Soccer, Lacrosse, Curling, Other Sports, Entertainment, Local, Movies, Music, Television, Celebrities, Life, Health, Food, Travel, Money, Opinion, Editorial, Letters, Column, Your Newspaper, Social medias, Events, UR, News, Sports, Life, Entertainment, Money, Opinion, Marketplace, Photos, Videos, Contests, Polls, Weather, Sitemap, Event Submission
View full page >
From this piece:
"SEOUL - North Korea on Wednesday denounced a forthcoming American comedy film featuring a plot to assassinate its leader Kim Jong Un as an act of terrorism and threatened to unleash a "merciless counter-measure" if Washington failed to ban the movie."
So considering that this threat is about 6 months old, one has to wonder why they went ahead.  Did they think Un was bluffing?  Well, I guess now we all know.
He was not.
(the image used as the background of this story was taken from the above article)