Stream by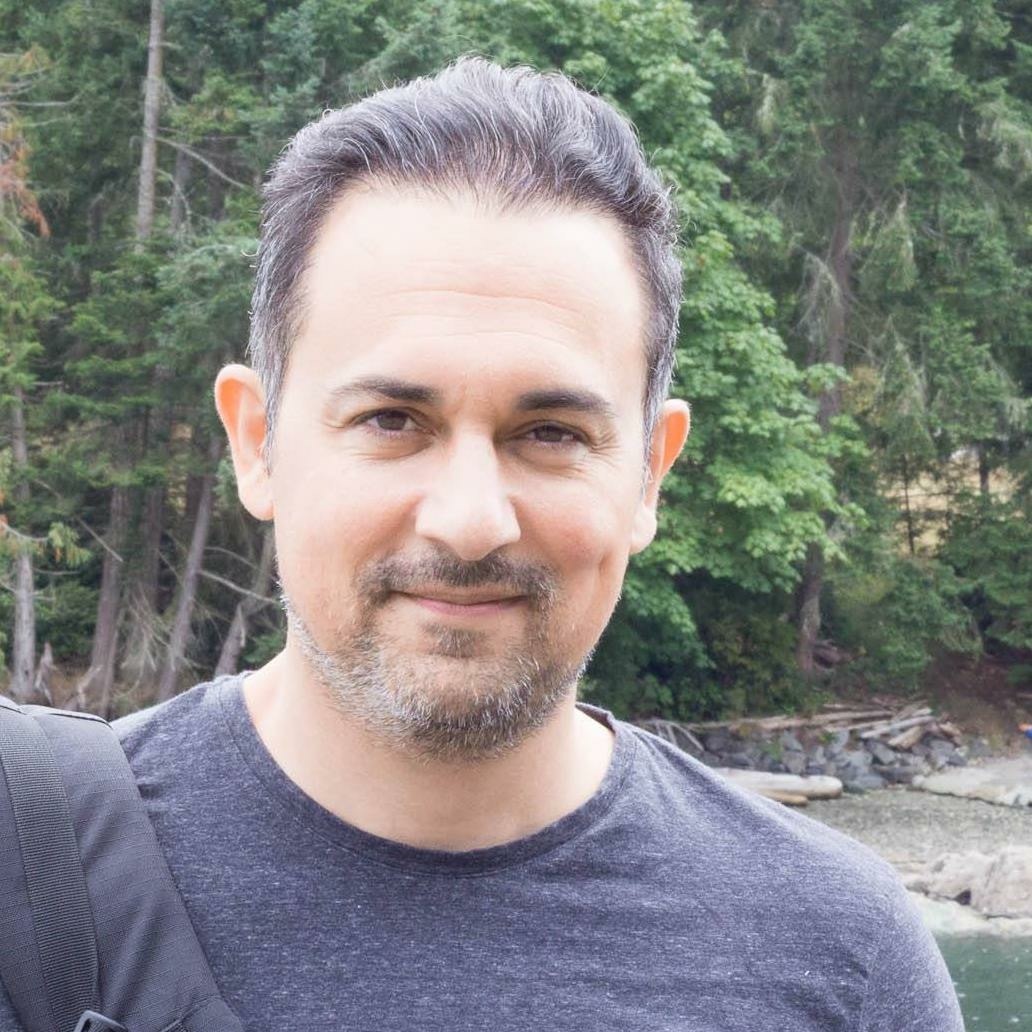 @samrazi
Founder of Pressimus. Technologist that writes from time to time.
Sam Razi
Gunman Kills Russia's Ambassador to Turkey
Andrey G. Karlov was shot by a man who shouted "Don't forget Aleppo, don't forget Syria" at the Contemporary Arts Center in Ankara, Turkey's capital.
Read in
NYTimes.com - Video →
Revolutionary or despot: World reacts after Fidel Castro dies at 90
Fidel Castro died at age 90, his brother Raul Castro announced late Friday. Rebel leader and former president of Cuba, Castro was an antagonist of at least 10 American presidents and a staunch socialist until his death. Fighting the dictator Fulgencio Batista, Castro and his soldiers swept into Havana on Jan.
Read in
Mashable →
Condemnation of North Korea's Fifth Nuclear Test Has Been Swift and Vigorous
South Korea, Japan, China and the U.S. have been swift to condemn North Korea's fifth nuclear test. President Park Geun-hye of South Korea slammed the North Korean leader, Kim Jong-un. In a statement cited by the Associated Press reports, she said that the test reflected his regime's "fanatic recklessness."
Read in
TIME →
This is terrible
TIME
French Authorities Investigate Teen's Live-Streamed Suicide
French police are investigating reports that a teenager live streamed her suicide through the video app Periscope on Tuesday. A prosecutor said Wednesday that a woman jumped in front of a commuter train at a suburban station south of Paris on Tuesday, hours after sending a text message about her former boyfriend's violent behavior, .
View full page →