Stream by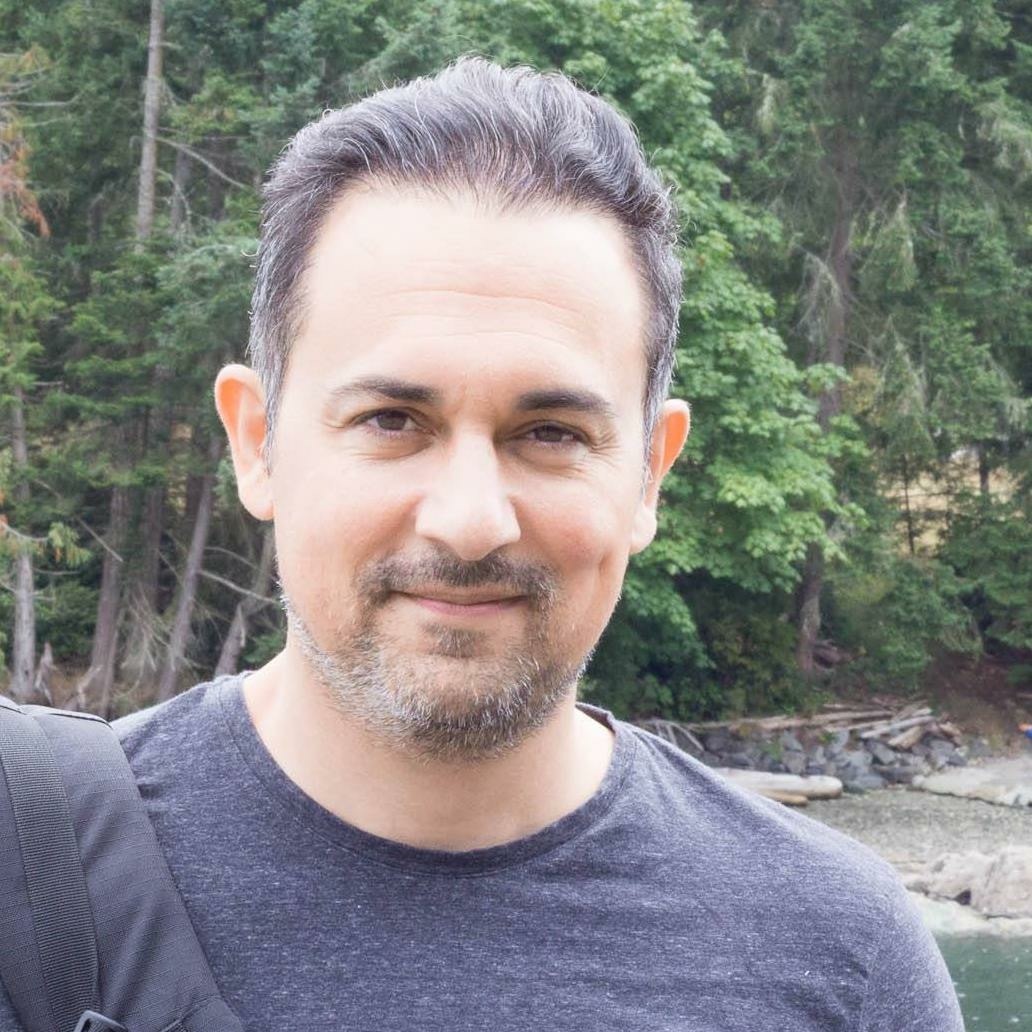 @samrazi
Founder of Pressimus. Technologist that writes from time to time.
Sam Razi
#MartinPlace Hostage Crisis Updates
Lone gunman takes dozens of people hostage in a Lindt cafe in Sydney Australia
Cbc
Man Monis inquiry begins, examining Sydney siege gunman
The man who took 18 people hostage at a Sydney cafe last year was educated and erratic, secretive about his own life and public about his many grievances, and a self-obsessed fabulist who grew increasingly defiant as he edged closer to launching his deadly attack, lawyers told an inquest Monday.
View full page >
About the hostage taker: Man Monis Haron #SydneySiege
Businessinsider
The Suspected Sydney Hostage Taker Is A 'Spiritual Healer' With A Long Rap Sheet
Police in Sydney, Australia have confirmed the gunman who took hostages in a cafe in the city's central business district is Man Haron Monis, a self-styled "Muslim cleric and peace activist." Monis, who as of Monday morning has been involved in a standoff with law enforcement at the cafe for over 12 hours, is currently "on bail for accessory to murder," according to the Australian.
View full page >
Watch live coverage of the story from ABC News
#SydneySiege comes to a dramatic end with police storming the cafe where hostages were held to free them.
Theglobeandmail
Police identify Sydney hostage taker as notorious self-styled religious leader
An Iranian refugee convicted of sexual assault and known for sending hate letters to the families of Australian soldiers killed overseas is the armed man holding an unknown number of hostages in a Sydney café, a police source said on Tuesday.
View full page >
Another hostage situation now unfolding in #Ghent Belgium
Breakingnews
Breaking news on Ghent, Belgium, police operation, December 2014
The latest breaking news on Ghent, Belgium, police operation, December 2014 from hundreds of sources, all in one place.
View full page >