Stream by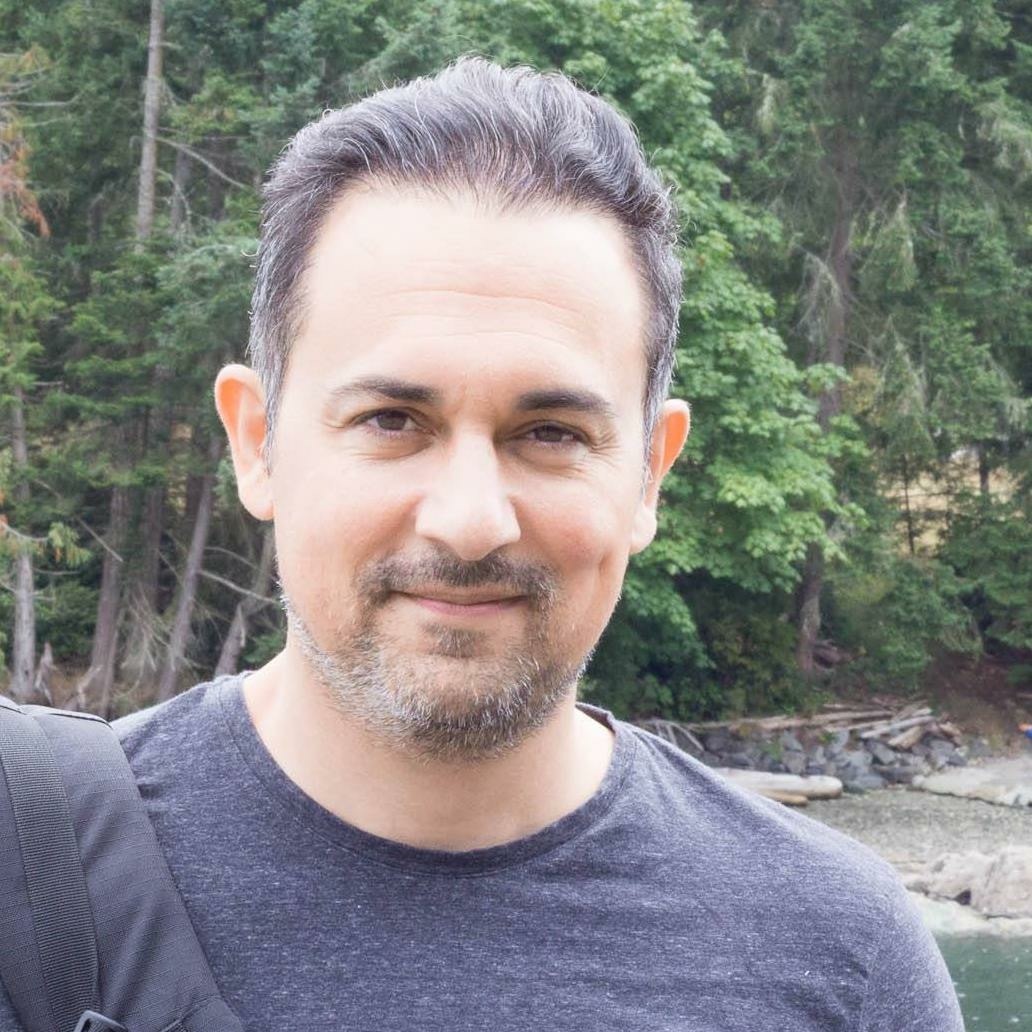 @samrazi
Founder of Pressimus. Technologist that writes from time to time.
Sam Razi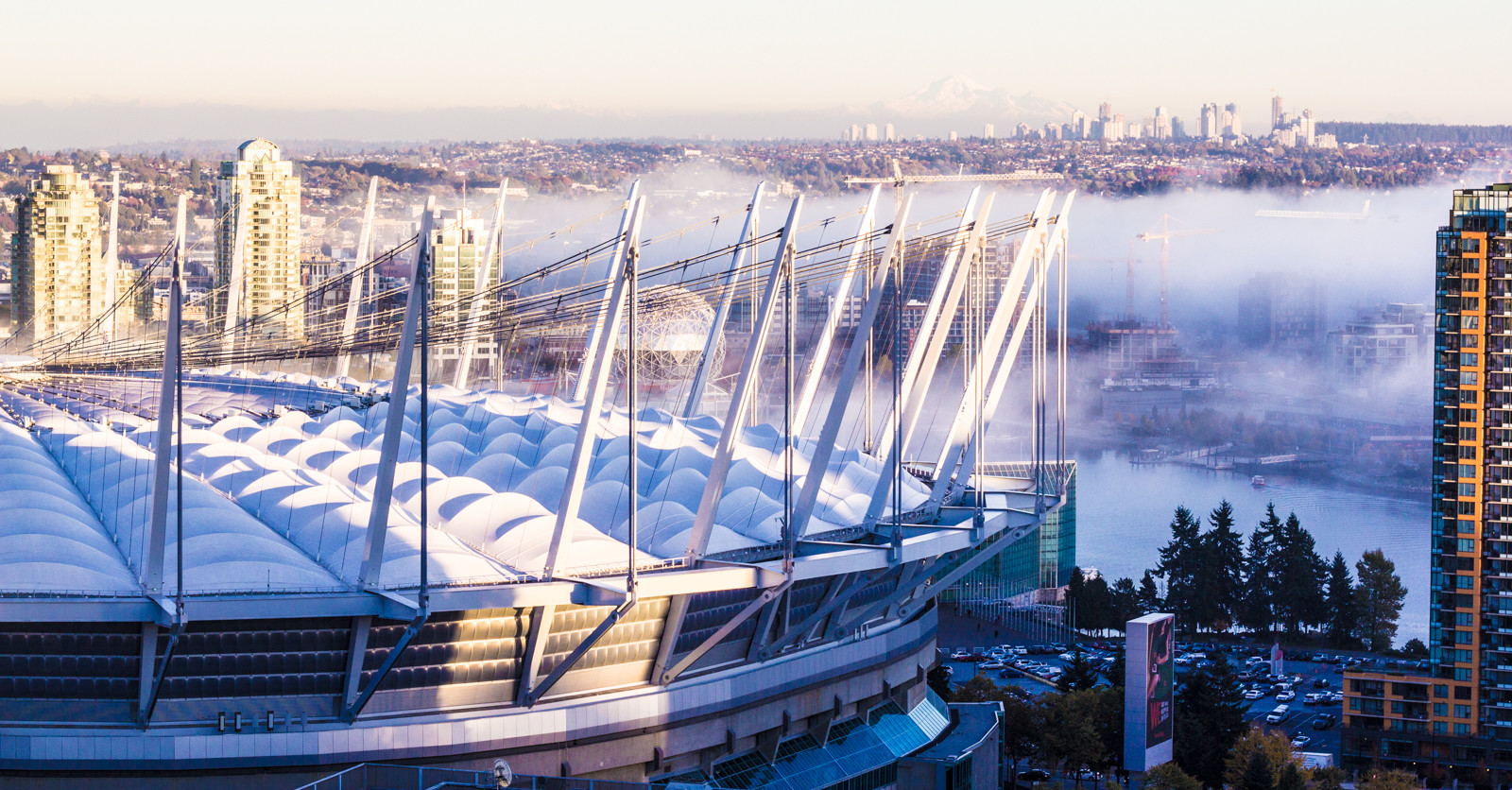 Some thoughts
The recent election cycle in the U.S., along with the result, has created a new reality for the entire world.
There is a lot of commentary and analysis right now on this topic, so I'm not going to get into the weeds on it--at least at for now.
But if you're in the U.S. and you've not been living completely detached from the events and the society around you, then you know that there is a lot of fear, tension and uncertainty about what will happen over the near and long term.
And if you're not in the U.S. but have been following the election, if you've been paying attention and thinking about the ramifications of what could happen if we ended up in the current scenario, then quite likely you, and the people in your community have your own concerns.
This is nothing short of the beginning of a major shift in the world order.   The spectrum of the possible is vast, and contains a lot of things to be worried about and frankly even terrified about.
It's okay to feel the fear.  But it's not okay to do nothing about it.  It's not okay to wait to see what happens and thereby abrogate our destinies to the whims and machinations of what can seem like a world spinning out of control around us.
But let's not lose sight of that fact that it's almost 2017.  Let's not lose sight of the fact that there has been tremendous progress, in so many areas that impact our lives--from technological progress, to societal progress.
In one respect we have all become tremendously empowered.  Today, anyone can have a voice that is heard by millions and potentially even billions of people.    
Through a combination of technologies and platforms we can all thoughtfully express ourselves and contribute to the progress of our beautiful, wondrous, yet fragile world.
There is so much that we can do, and I will be thinking and writing about this moving forward.
This election can be looked at as a clarion call for taking personal responsibility in improving our own lives and the lives of the people around us, in our families and communities.  We just can't rely on governments alone to solve our pressing problems.
We have to press for solutions ourselves as individuals, in our communities and as we live our daily lives. 
We have to take the necessary time to reflect, for sure.  But it is an imperative that we then press for what matters.
Now is not the time to sit on one's laurels.
It's nice to be spending time with my parents and Sahar in Vancouver after a busy week at Collision Conference in New Orleans.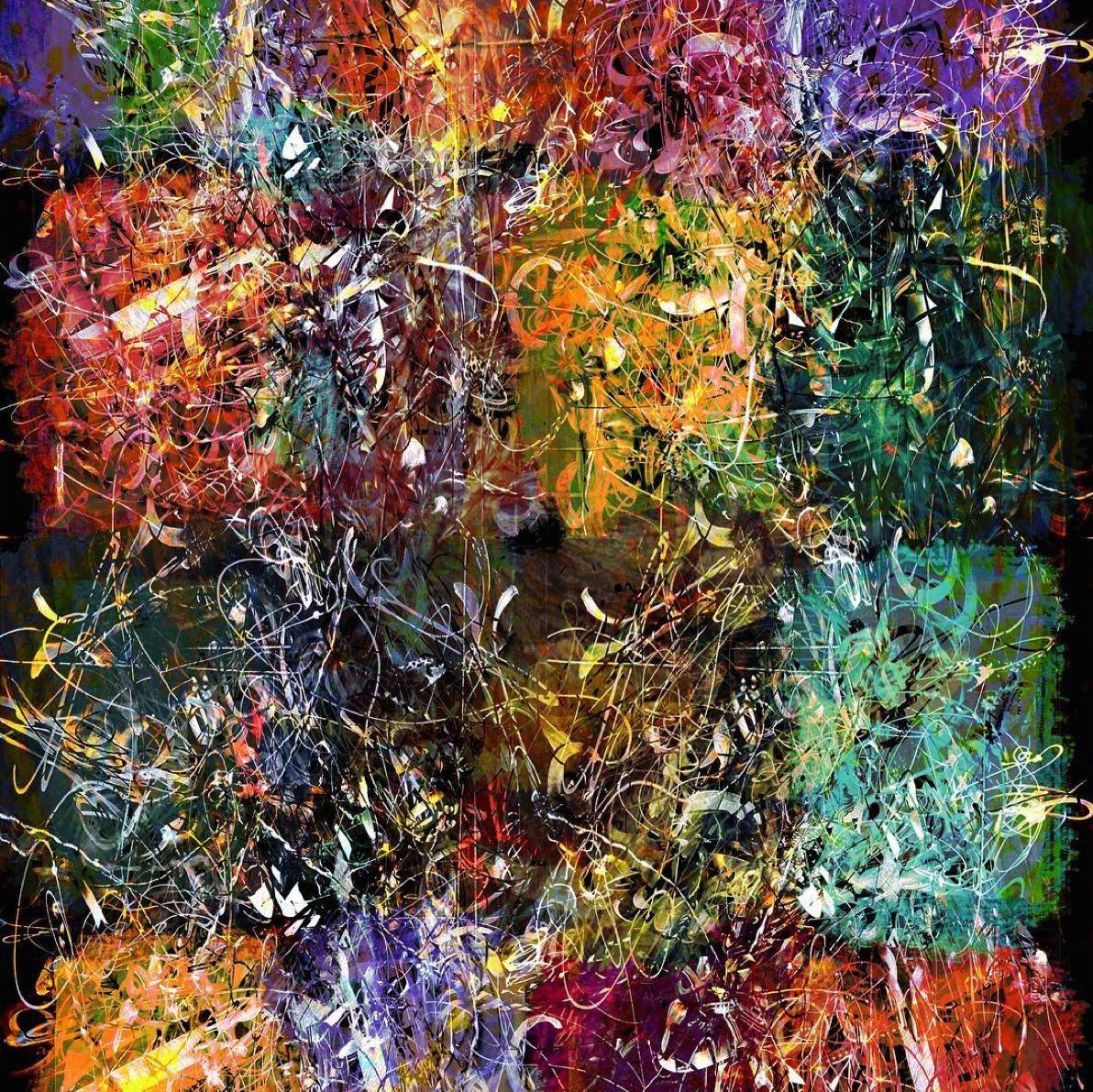 Original artwork by Mehrzad Hatami
The background image I used for this press is orginal artwork by my friend @mehrzadhatami . 
Check out more of his original work in this press

For those of you not familiar with Mehrzad Hatami's work:
(hint: you should follow him)

Great shots of Persepolis by Merhzad Hatami

Pressimus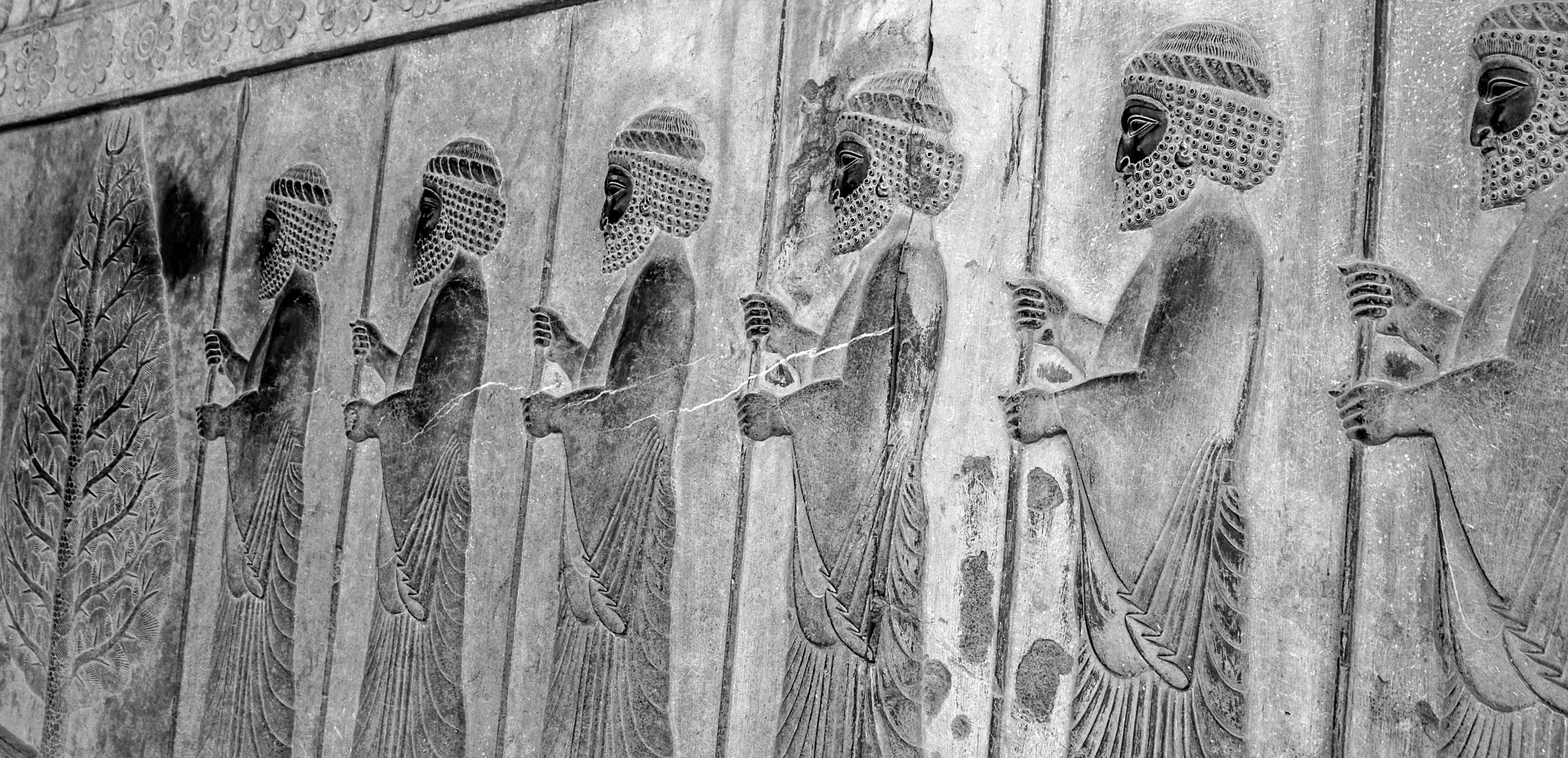 Pressimus | Press | Published by mehrzadhatami
Pressimus | Press | Published by mehrzadhatami
View full page →