Stream by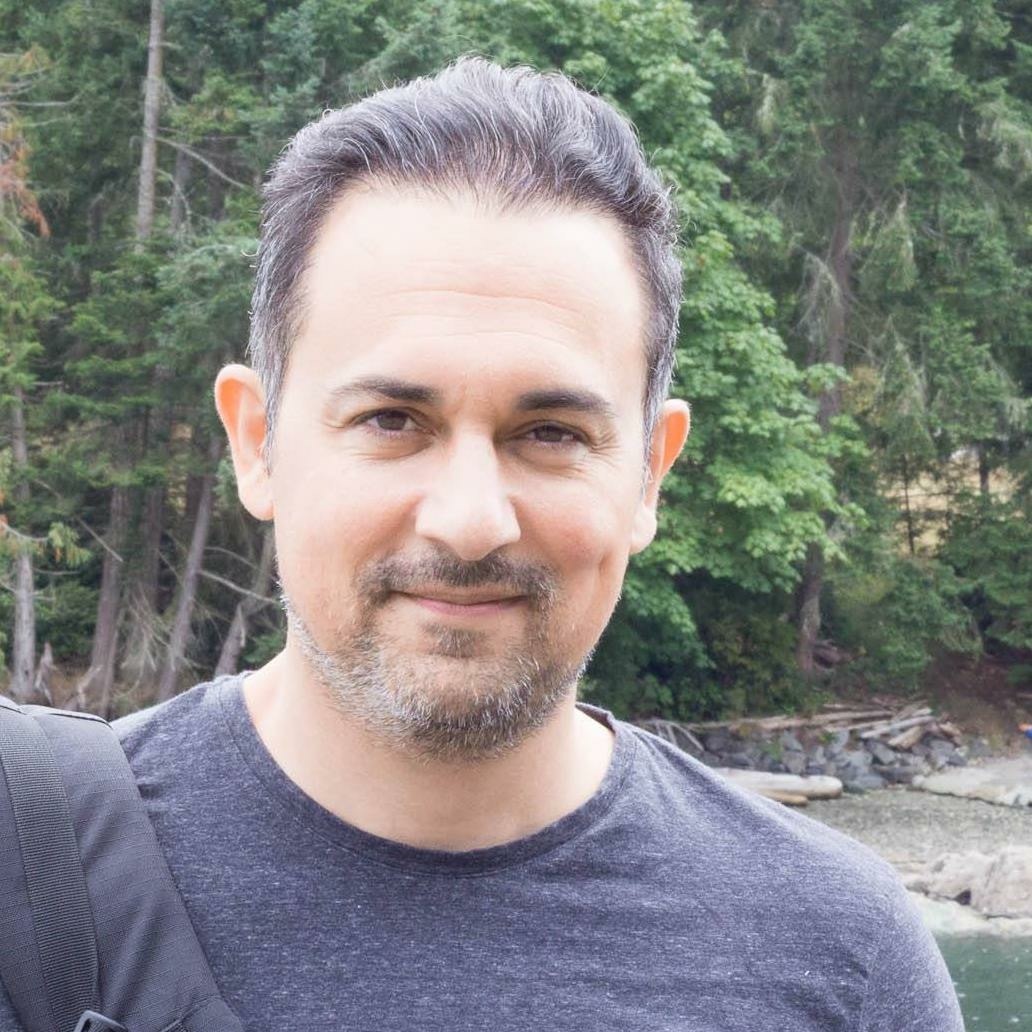 @samrazi
Founder of Pressimus. Technologist that writes from time to time.
Sam Razi
Final Wish Is Changing Lives
May 25th 2017 Final Wish is featured in the June edition of the KITSBEACH Magazine. So thankful for the support. Pick one up if you are in the area.
@FinalWish
Congratulations on the latest story in Globe and Mail!
Control your Facebook account from the afterlife with Final Wish!
Final Wish Was Featured Again In The Globe And Mail! So Thankful For Their Support!
@Dave_Saba
Hi Dave and welcome to Pressimus! Don't hesitate to ask me if you have any questions.
Welcome to Pressimus
@GhiyaR
, and thanks for the inspirational post. We have featured it on the Pressimus index page!
I enjoyed reading your piece and can relate to your points.  It takes a lot of gumption to go beyond what is expected and achieve something of value to yourself and the world.
I look forward to reading more of your posts.  Let me know if you have any questions about Pressimus.  There is a lot under the hood that you can use here to write and blog effectively, and grow an audience for yourself.
All the best,
Sam

The Secret Formula For Success I am an over-thinker. And specially recently, my most productive activity has been trying to find out the formula for success. Like most others, I would like to be super successful in no time and no effort! Shouldn't be too much to ask. Anyway.. …
Networking Happy Hour For Freelancers Union Los Angeles
It's that time of the month again as the Los Angeles freelancers gather for the monthly #FreelanceSpark event to enjoy a night of networking and libations.  The Impact Hub LA graciously opened their space last night's event and for this year's Spark LA events. Held on the first Wednesday of ev…