Pressed by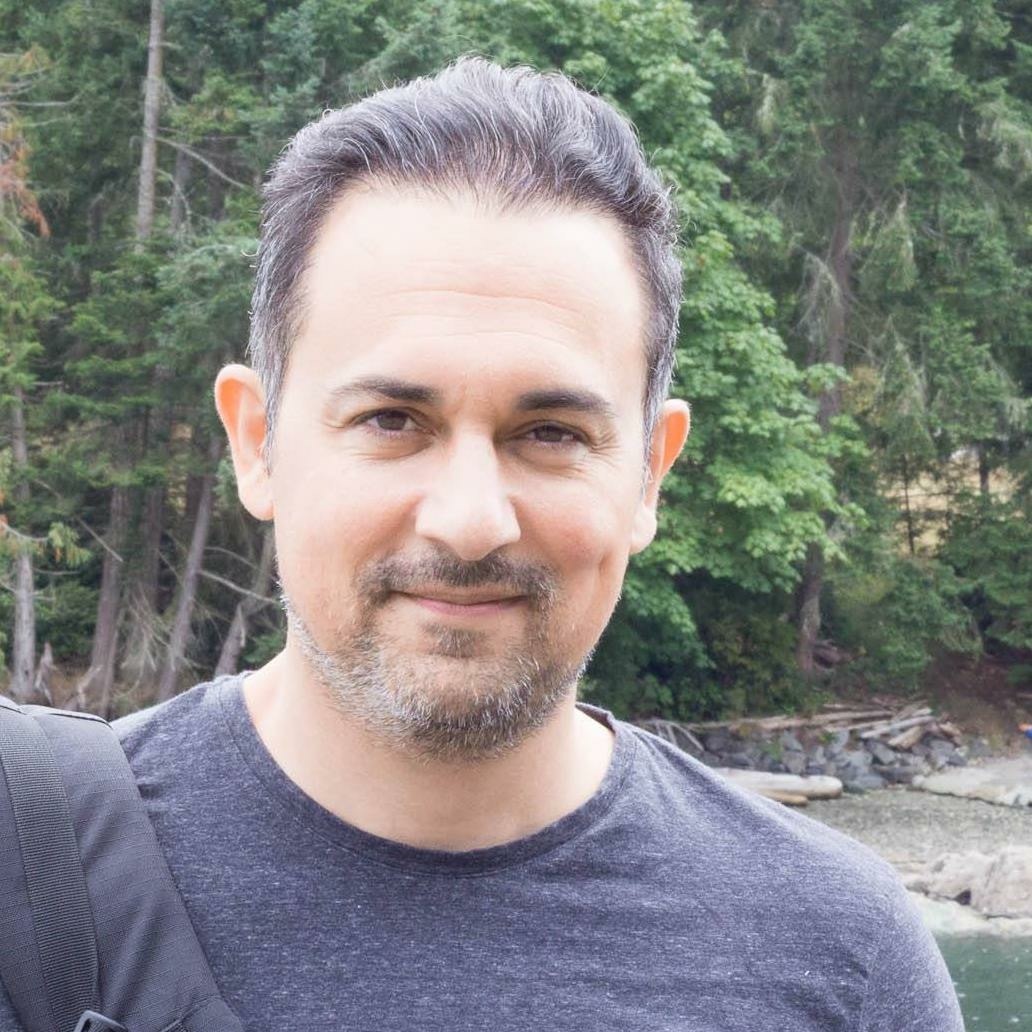 @samrazi
Founder of Pressimus. Technologist that writes from time to time.
samrazi
AI algorithm that deciphers the meaning of a baby's cry created by scientists
A team of scientists have created technology which can read baby cries and decipher-to an extent-the meaning behind them. Cries contain crucial information about a baby's well-being, therefore being able to accurately recognize them has important implications for the field of medicine, and indeed society as a whole, the researchers say.
Friday, June 07, 2019
Read in

Newsweek →