Pressed by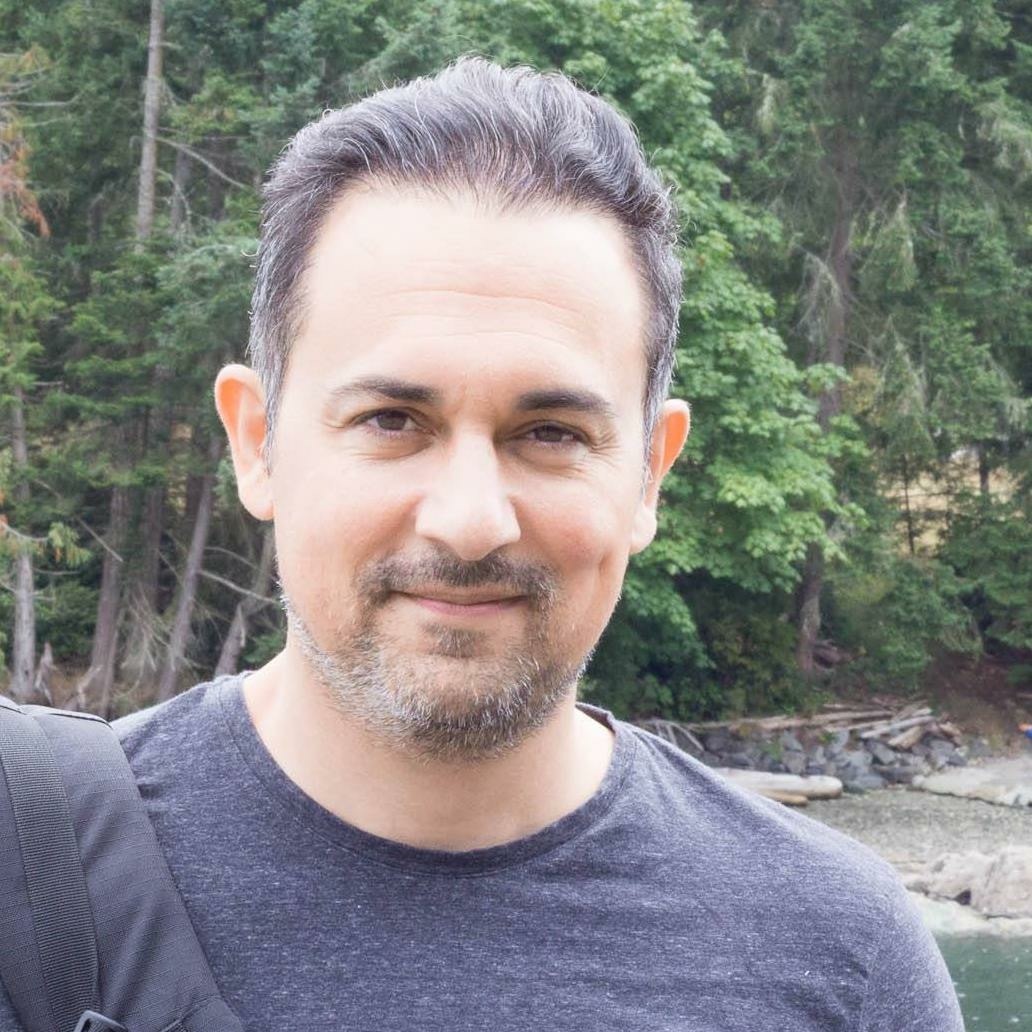 @samrazi
Founder of Pressimus. Technologist that writes from time to time.
samrazi
I Can't Stop Drinking Out of This Temperature-Regulating Mug
My daily coffee routine goes something like this: I arrive at the office, drop my bag next to my desk, grab my mug, and head to the kitchen. I fill it to the brim with the delicious Stumptown brews WIRED provides and bring it back to my desk.
Sunday, August 19, 2018
Read in
WIRED →