Pressed by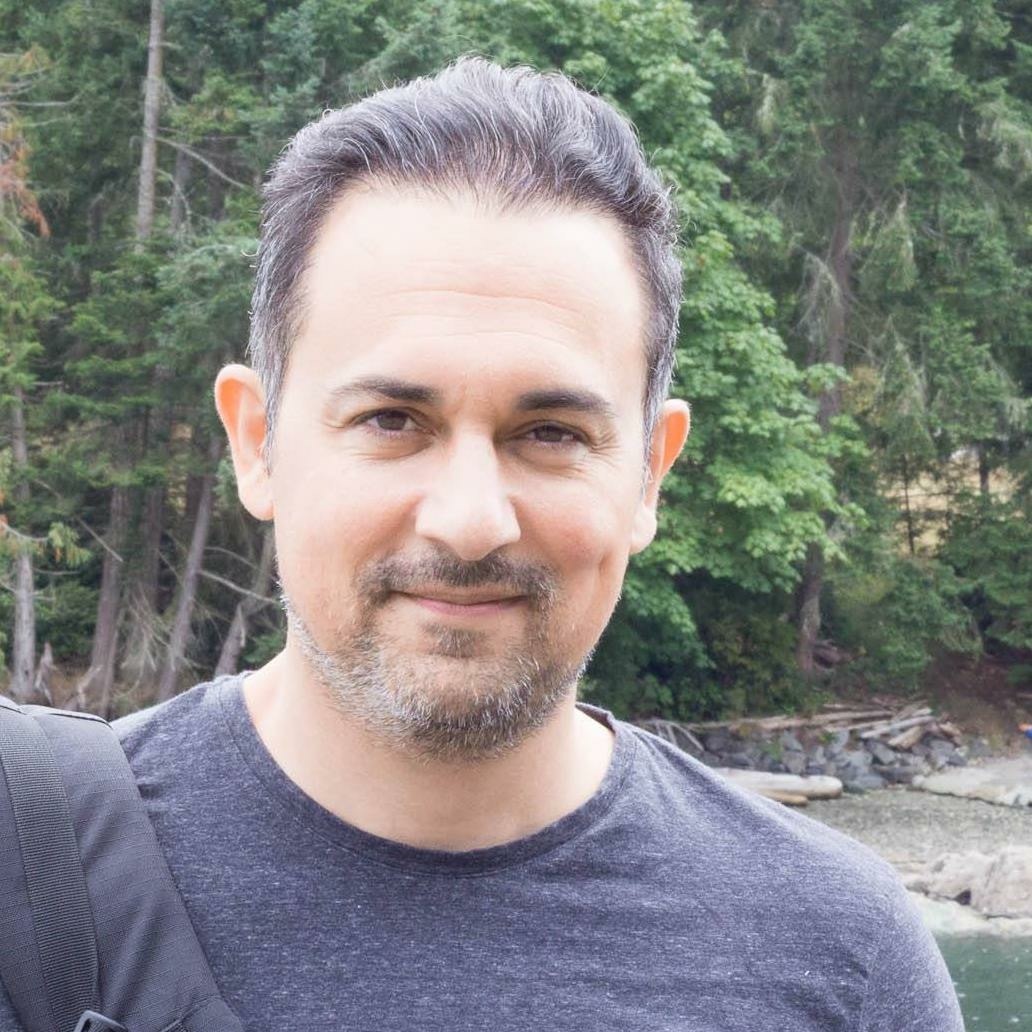 @samrazi
Founder of Pressimus. Technologist that writes from time to time.
samrazi
The real threat to Facebook is the Kool-Aid turning sour
Who wants to work on a weapon? These kinds of leaks didn't happen when I started reporting on Facebook eight years ago. It was a tight-knit cult convinced of its mission to connect everyone, but with the discipline of a military unit where everyone knew loose lips sink ships.
Sunday, April 01, 2018
Read in
TechCrunch →