Pressed by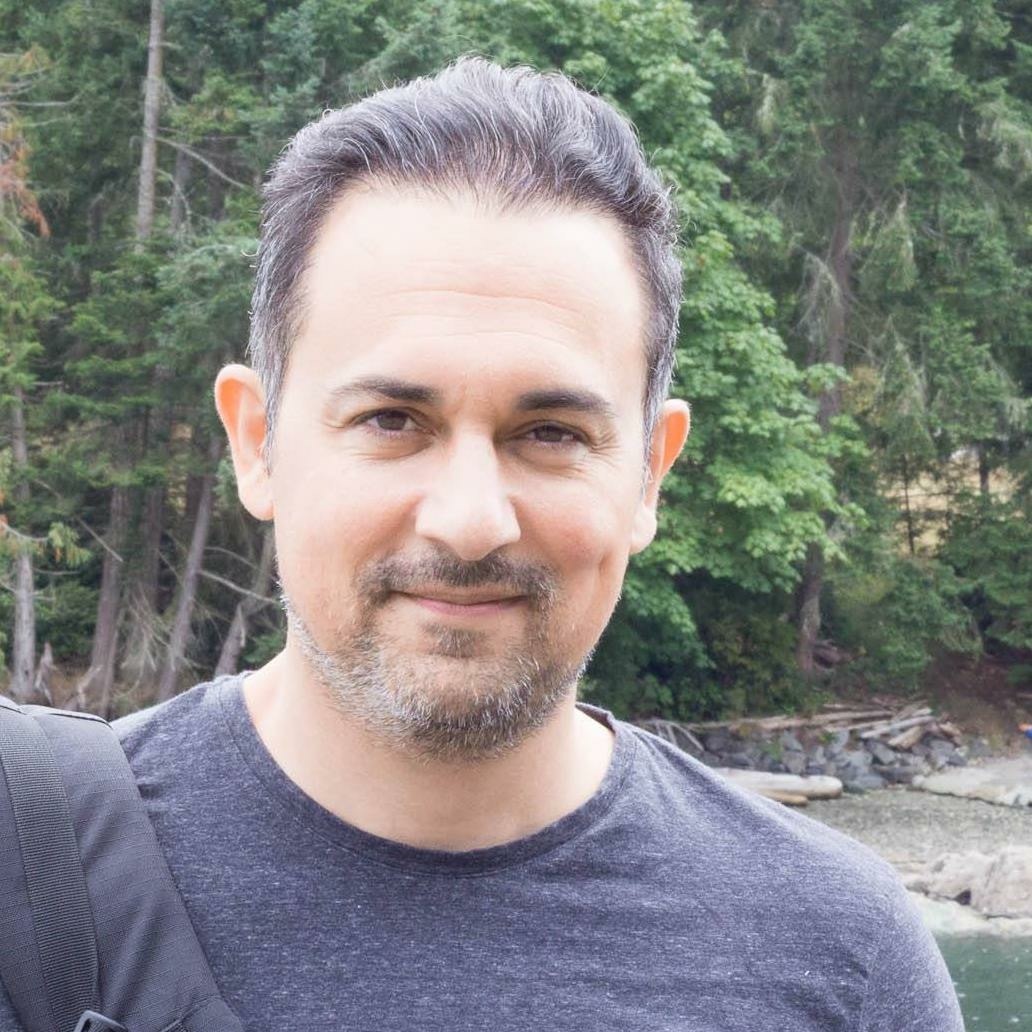 @samrazi
Founder of Pressimus. Technologist that writes from time to time.
samrazi
Snapchat redesign is here to stay despite 1.2m signature petition against it
Snapchat has said its redesign is here to stay, in spite of a petition from more than 1.2 million users begging the company to reconsider and celebrities such as Kylie Jenner abandoning the platform. "We completely understand the new Snapchat has felt uncomfortable for many," the company said in response to the petition.
Thursday, February 22, 2018
Read in
the Guardian →