Pressed by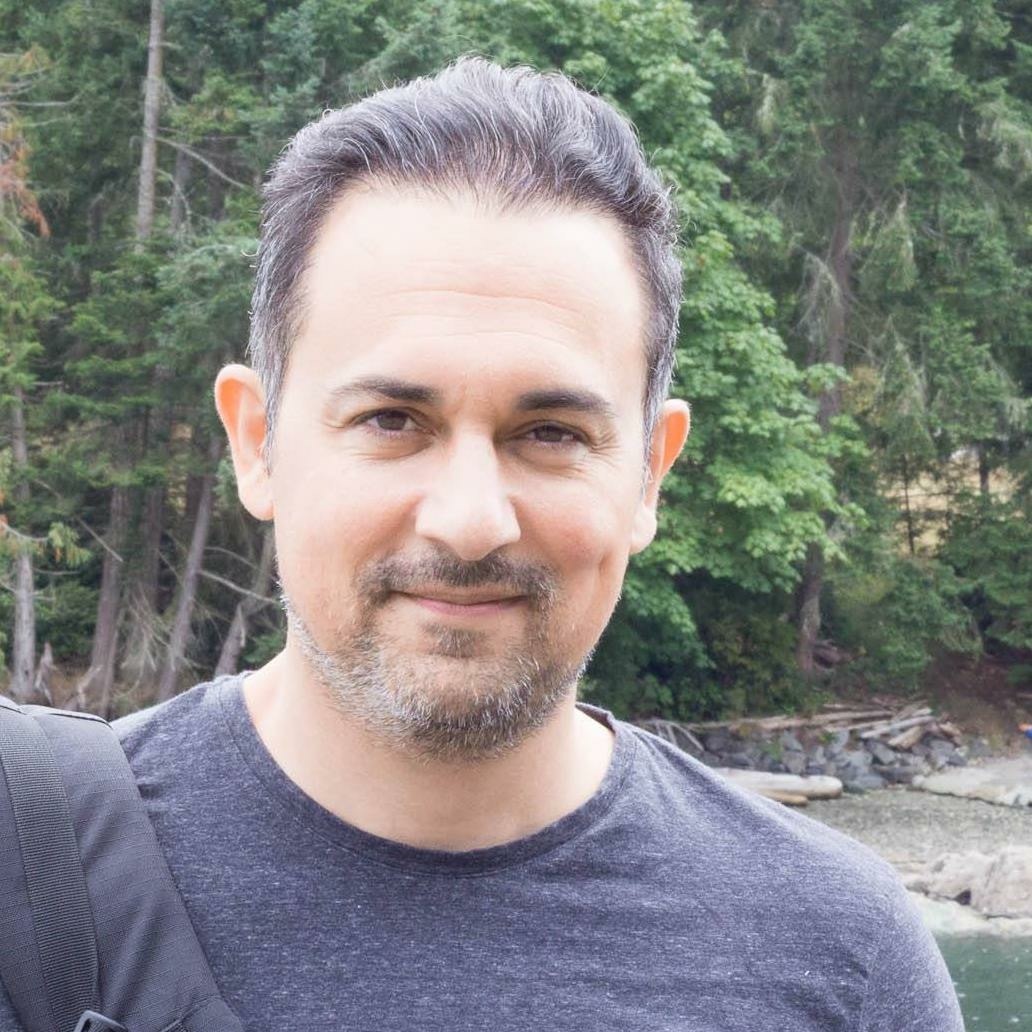 @samrazi
Founder of Pressimus. Technologist that writes from time to time.
samrazi
Bitcoin miner: 'I haven't paid for heat in three years'
It was roughly 30 ºF outside in Durham, North Carolina, on a recent day in late November, but Rahdi Fakhoury's 1650-square-foot house was so warm he left a window open a bit. The heater he was using? Two bitcoin mining machines and two Ethereum mining machines.
Thursday, December 07, 2017
Read in
Yahoo →