Press by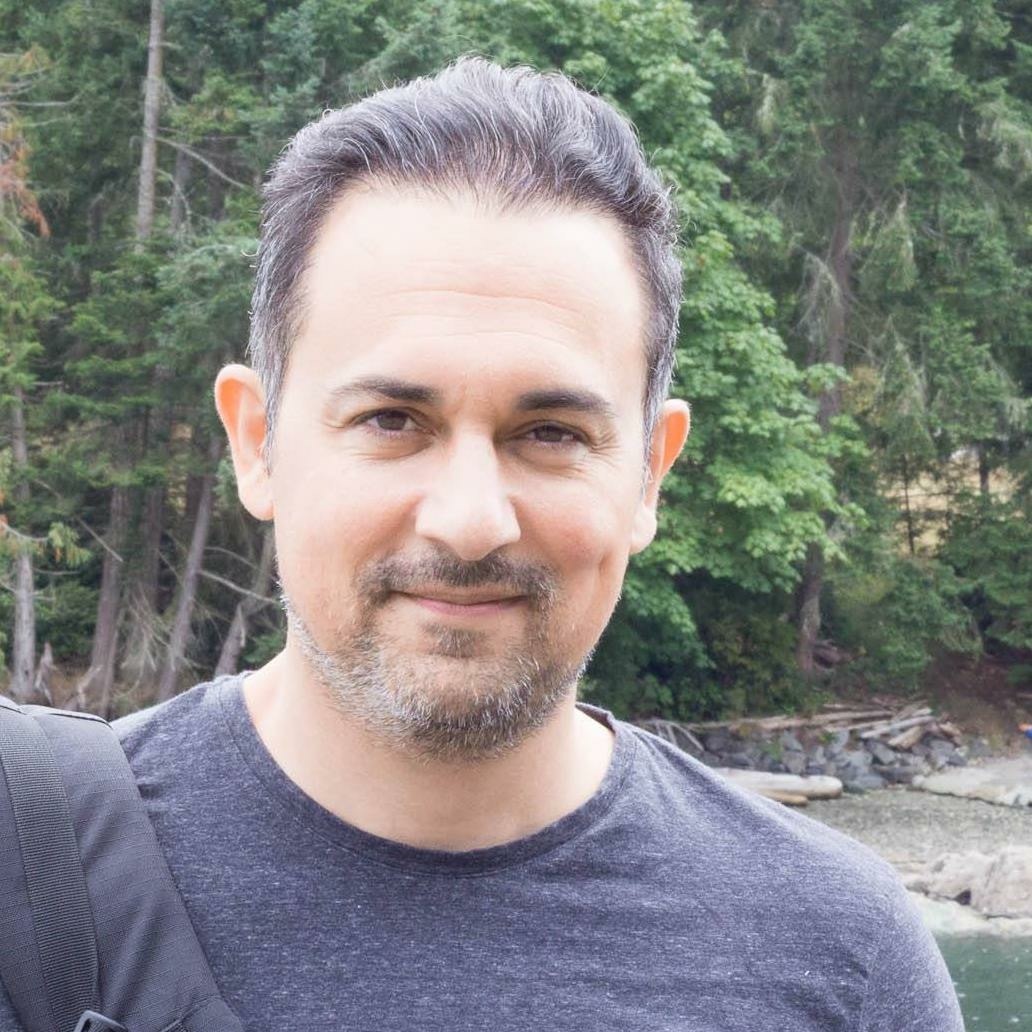 @samrazi
Founder of Pressimus. Technologist that writes from time to time.
samrazi

Georgia Straight Vancouver's News & Entertainment Weekly
UBC computer science professor brings machine learning to video games
It's finally happened, folks-video games are the new movies. Remember how hyped everyone got when Kevin Spacey was in Call of Duty? Or when Ellen Page saddled up for Beyond: Two Souls? With their long and involved plots-and the chance to manipulate them yourself-modern games have rightly seen more and more stars crossing over into the realm of consoles.
View full page →