Press by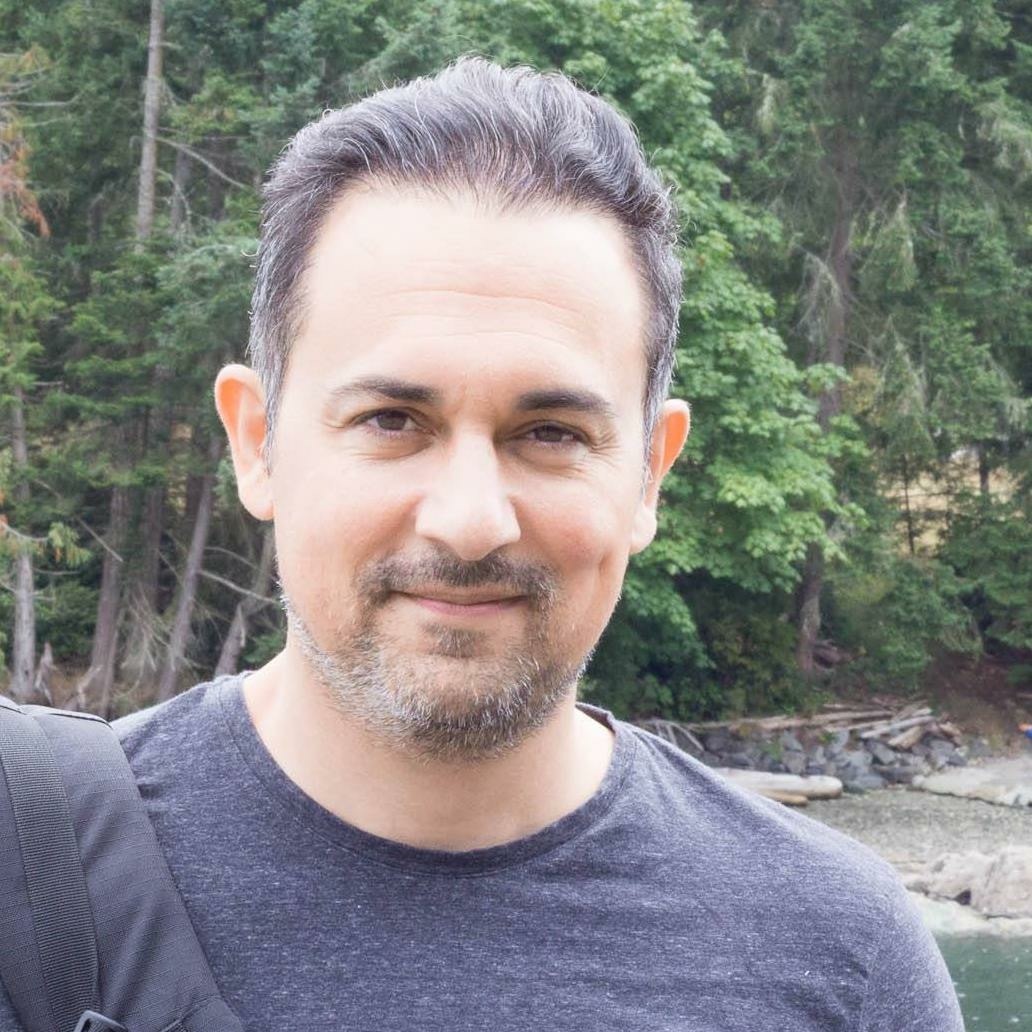 @samrazi
Founder of Pressimus. Technologist that writes from time to time.
samrazi
Amazon making AI tools available to AWS customers
3 years
While the premise that Amazon is making it easier for companies to track you is not incorrect, it's hardly surprising.  Congress also just passed a bill letting Internet service providers sell your browsing data.
The bottom line is that we are living in a world where privacy is becoming an increasingly scarce commodity, especially if you're active online.
In any case, this article in The Atlantic about what Jeff Bezos and team at AWS are up to these days with respect to AI:
The Atlantic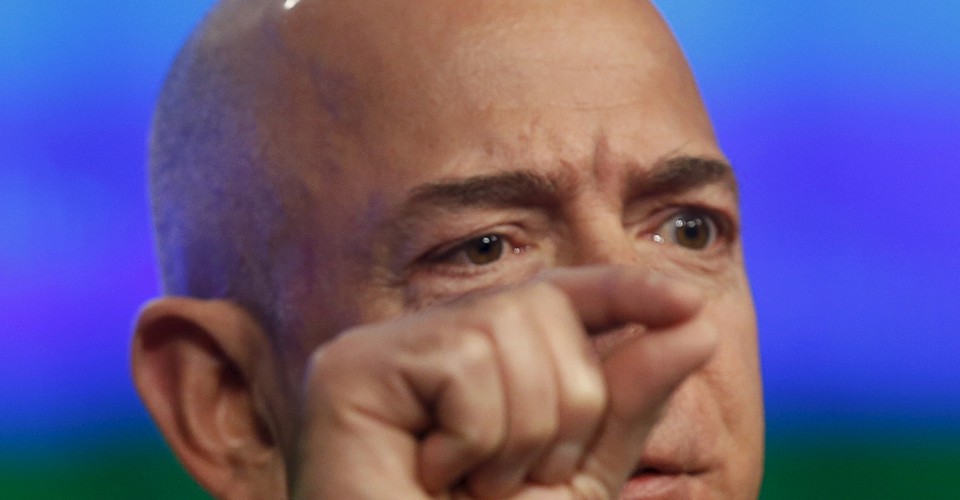 Amazon Is Making It Easier for Companies to Track You
In a letter to shareholders, Jeff Bezos wrote about how the company is making machine-learning tools widely available.
View full page →