Pressed by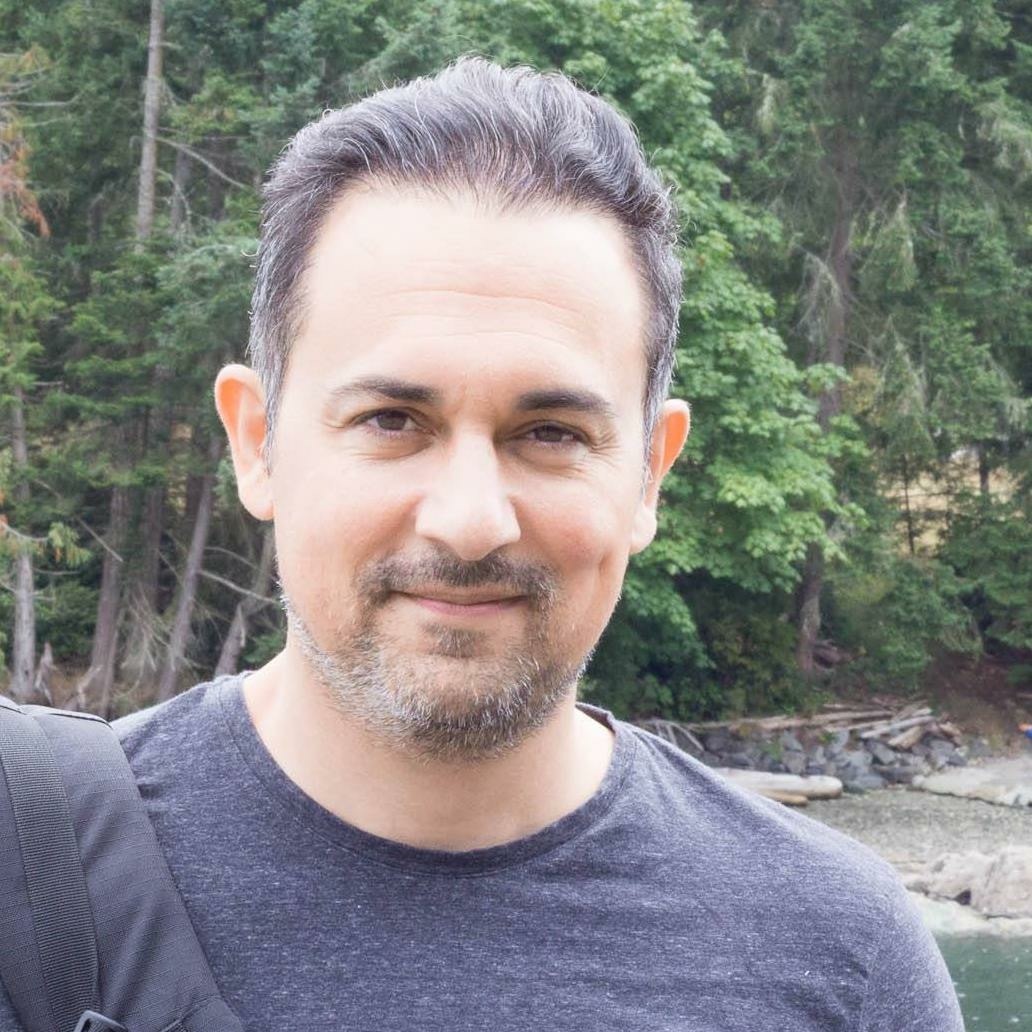 @samrazi
Founder of Pressimus. Technologist that writes from time to time.
samrazi
Protests change minds and shift public opinion. That's why opponents are quick to disparage them: Opinion
While the first month-and-a-half of Donald Trump's presidency has been a flurry of unpredictable antics and executive orders, one constant has emerged: that of unrelenting protests. The dynamic dominated from inauguration day - mere sour grapes, according to Trump's fans. On that day, down in Washington, I witnessed one elderly Trump supporter yell, "Too late snowflake, you lost!"
Monday, March 06, 2017
Read in
CBC News →