Pressed by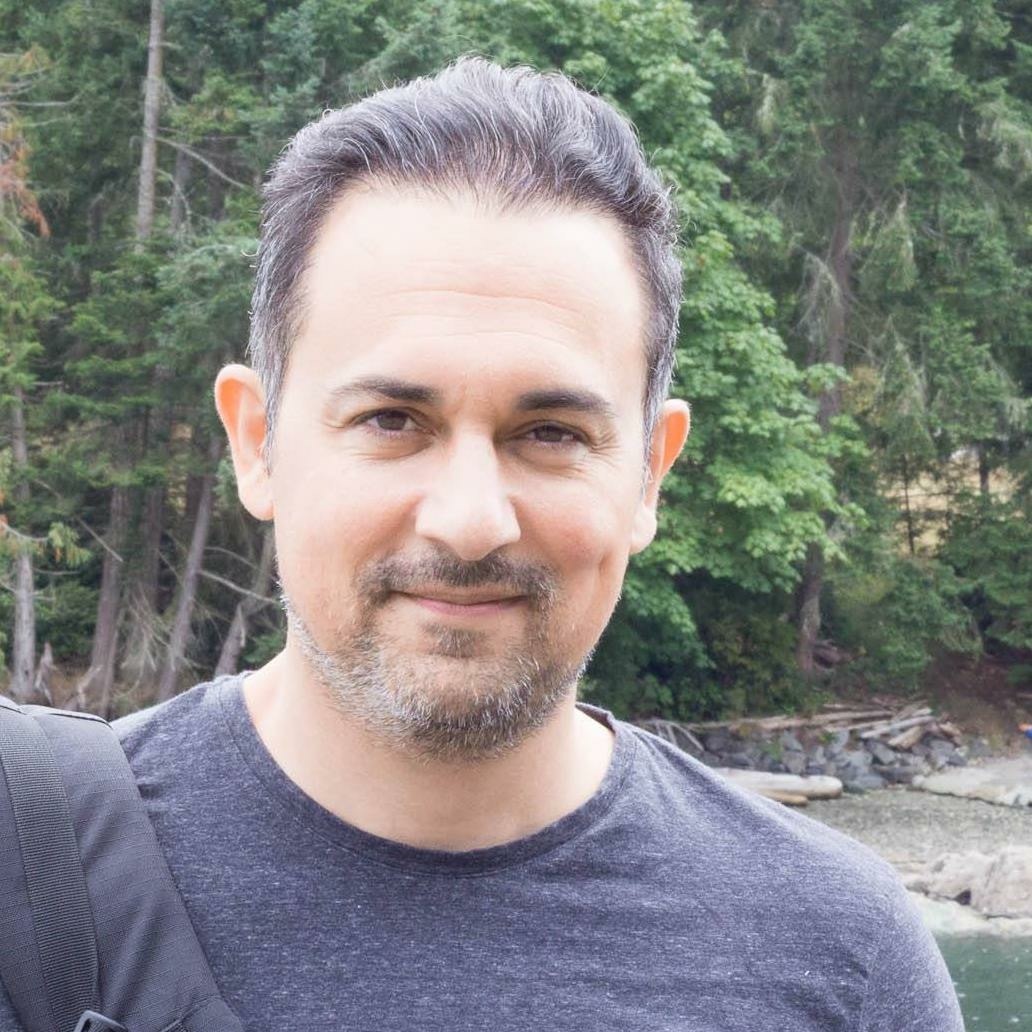 @samrazi
Founder of Pressimus. Technologist that writes from time to time.
samrazi
Outraged Mayors Vow to Defy Trump's Immigration Order
Mr. Trump's order targeted what are known as sanctuary cities and counties, which generally do not comply with federal requests to detain undocumented immigrants who have been arrested on charges unrelated to their immigration status and turn them over to federal authorities for possible deportation.
Friday, January 27, 2017
Read in
Nytimes →