Pressed by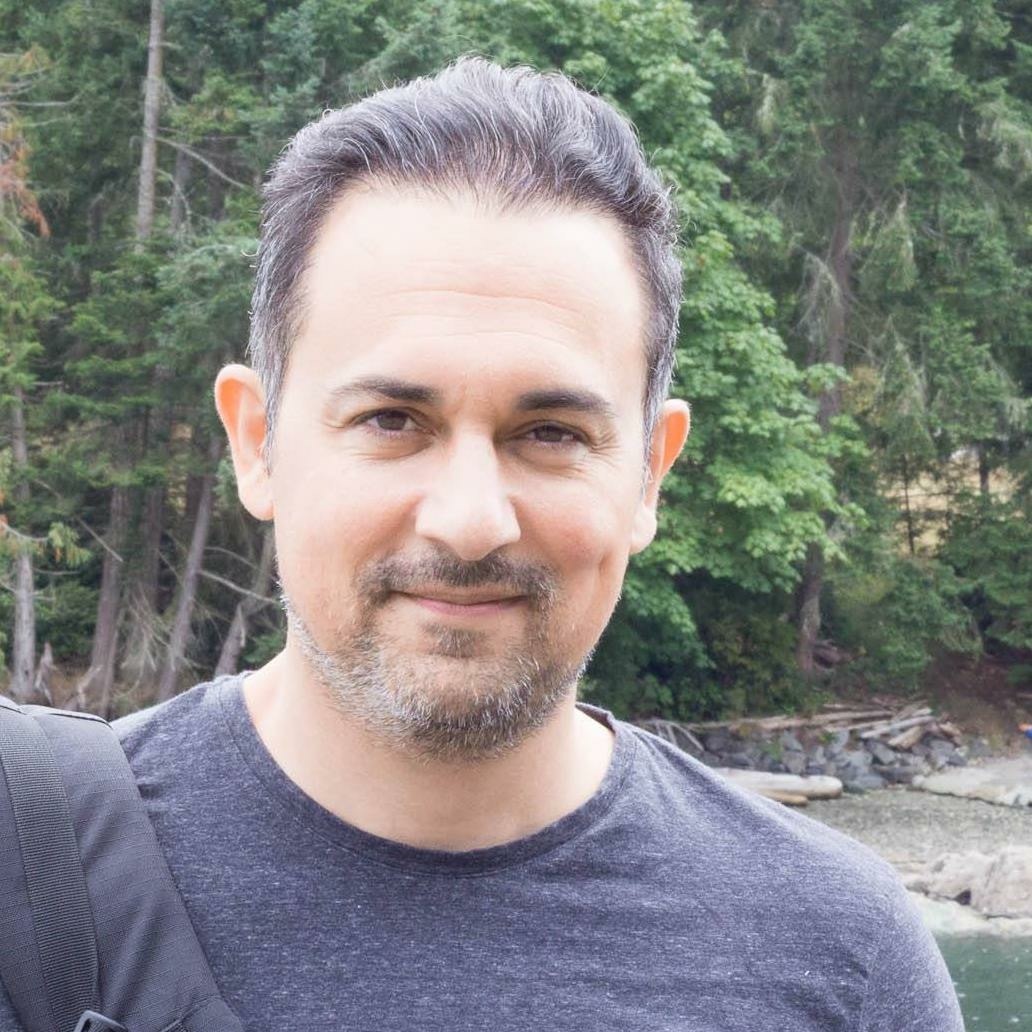 @samrazi
Founder of Pressimus. Technologist that writes from time to time.
samrazi
Trump's Hollowed-Out State Department
Abrupt departures of top officials Wednesday, under disputed circumstances, leave Foggy Bottom without a confirmed secretary or nominees for several top leadership jobs. When and if Rex Tillerson is confirmed as secretary of state, he'll arrive to a Mahogany Row that is unusually quiet.
Friday, January 27, 2017
Read in
The Atlantic →