Pressed by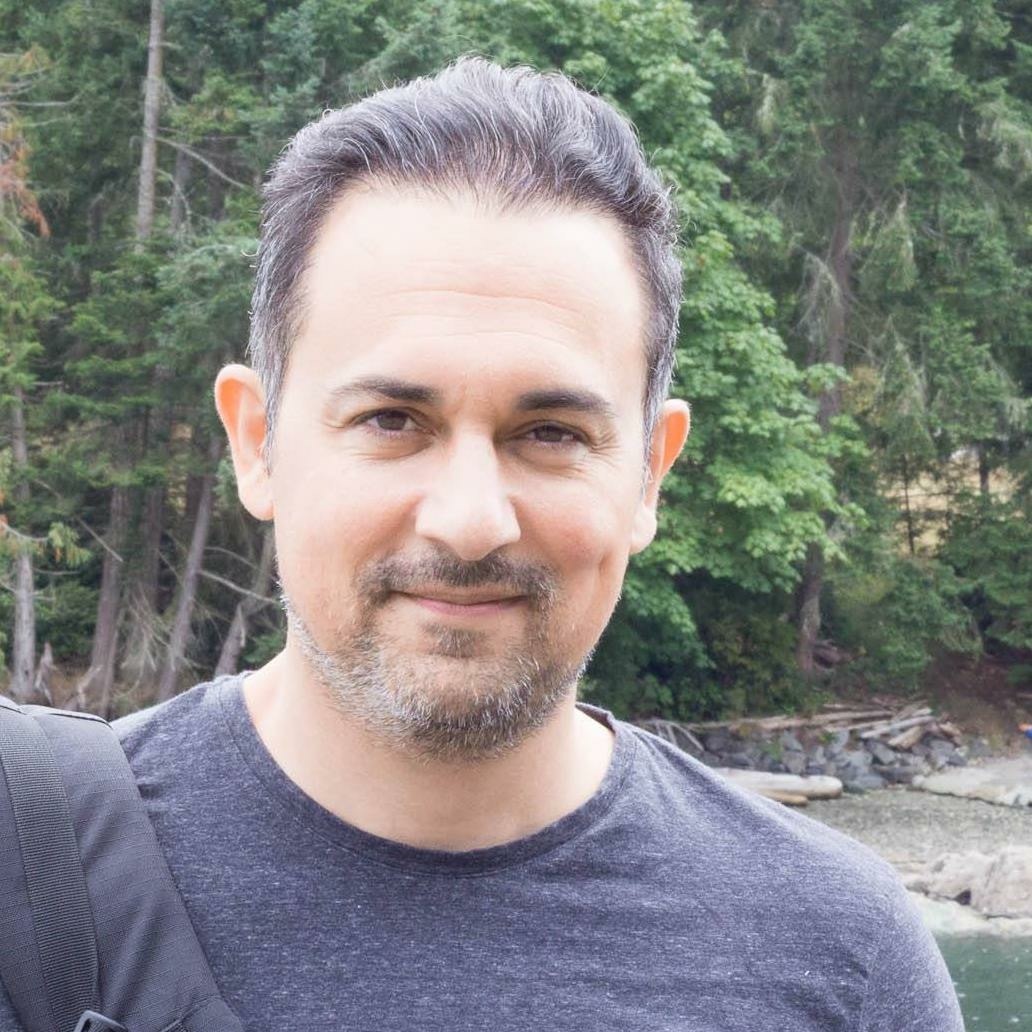 @samrazi
Founder of Pressimus. Technologist that writes from time to time.
samrazi
Obama's Racial Legacy: Some Last Words On The First Black President
Barack Obama took to the podium in the press briefing room on Wednesday, the second-to-last day of the first black presidency, and after eight years of that becoming increasingly normal, the moment made it all start to seem strange again. So this whole black leader-of-the-free-world thing really happened, huh?
Friday, January 20, 2017
Read in
NPR.org →