Pressed by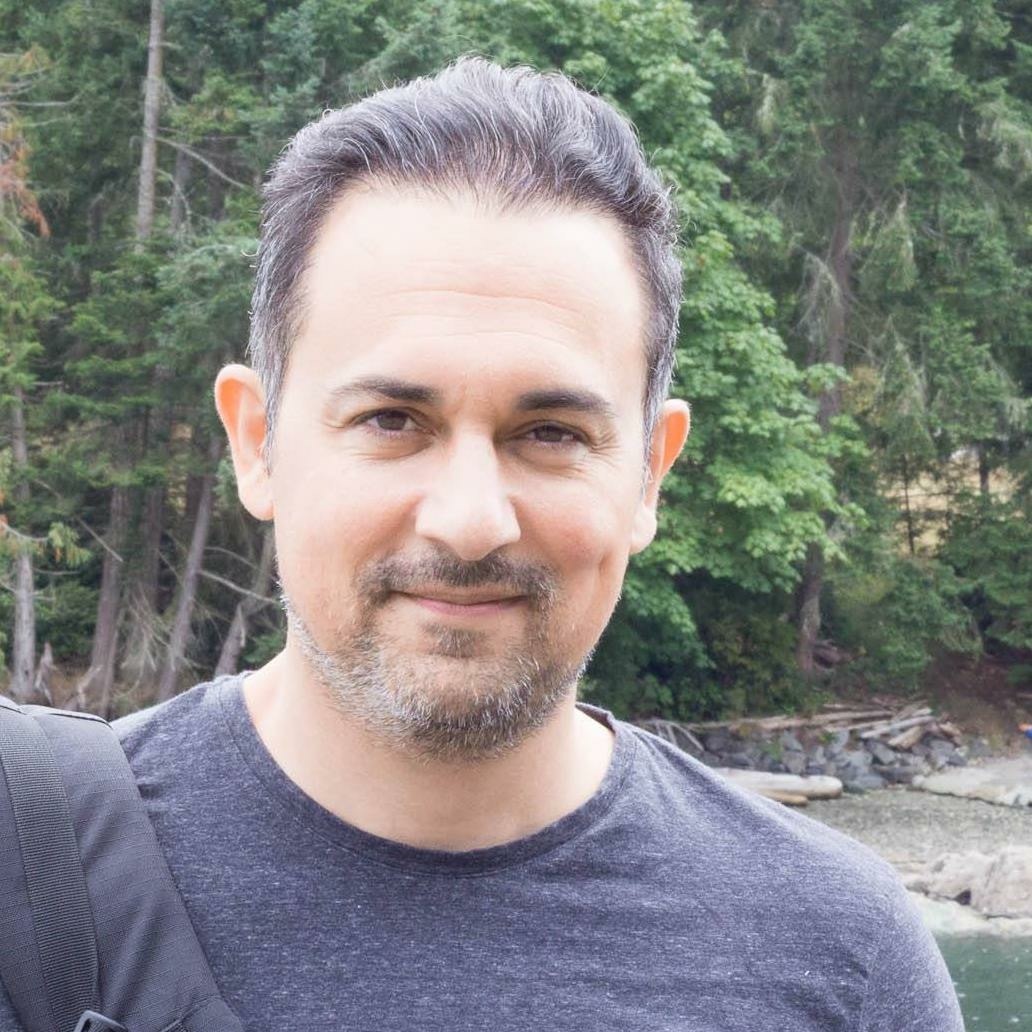 @samrazi
Founder of Pressimus. Technologist that writes from time to time.
samrazi
World War Three, by Mistake
On June 3, 1980, at about two-thirty in the morning, computers at the National Military Command Center, beneath the Pentagon, at the headquarters of the North American Air Defense Command ( NORAD), deep within Cheyenne Mountain, Colorado, and at Site R, the Pentagon's alternate command post center hidden inside Raven Rock Mountain, Pennsylvania, issued an urgent warning: the Soviet Union had just launched a nuclear attack on the United States.
Friday, December 23, 2016
Read in
The New Yorker →