Press by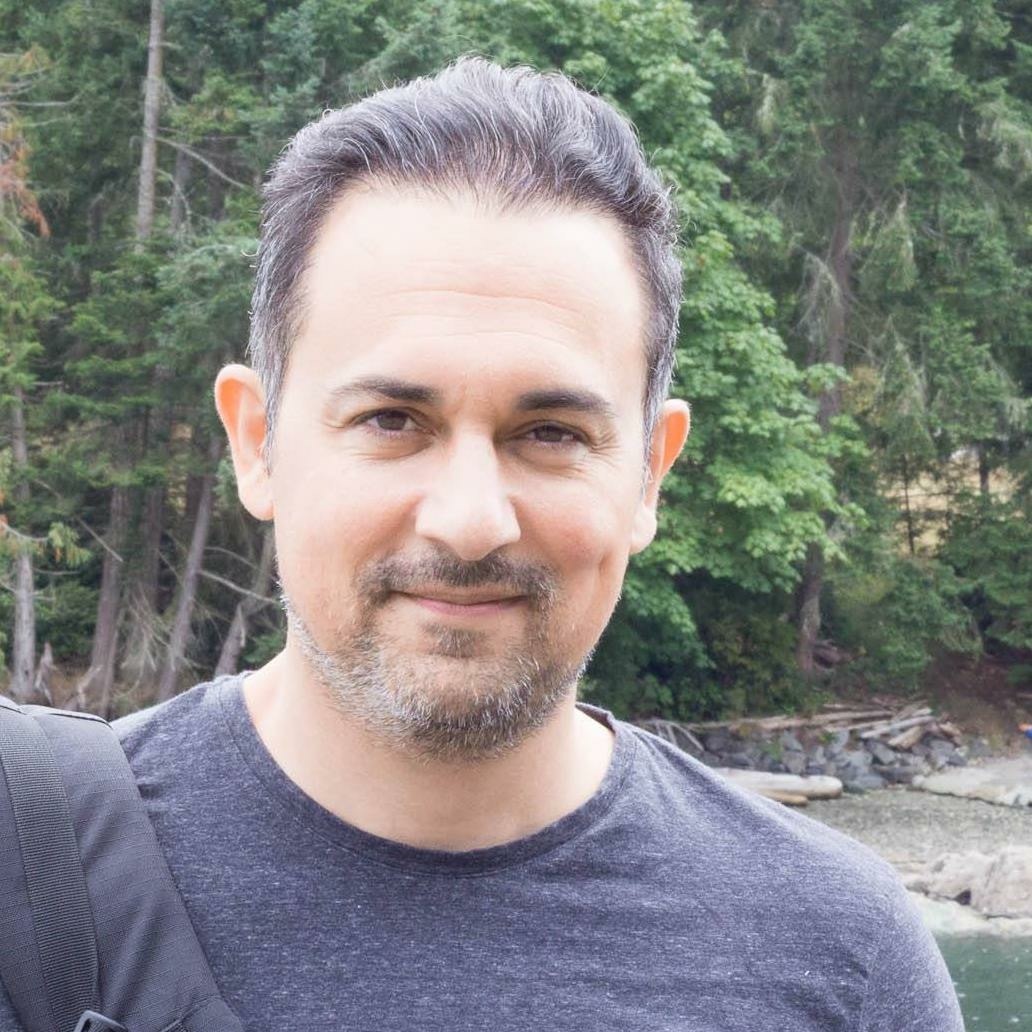 @samrazi
Founder of Pressimus. Technologist that writes from time to time.
samrazi
An important piece from The Intercept
3 years
There is a lot of talk about fake news these days--and understandably so, given that the phenomenon quite likely influenced the recent US presidential election.
The Washington Post wrote an article yesterday that got widely distributed and seen, citing a shady group that has created a blacklist of sites that they label as peddling fake news and under the influence of Russia.
Now it turns out that there is indeed a lot of propaganda and fake news originating from Russia these days, but according to The Intercept, the group that has put together the blacklist cites many legitimate news sources in its list.
The group also says it has many so-called "friends" yet when this was investigated by The Intercept, none of the people cited said they knew, or had anything to do with the group.
My colleague James Miller, the managing editor of The Interpreter, a hard-facts daily news magazine producing some of the best news on the Russia/Ukraine crisis, had the following to say about this:
 It's beyond ironic that The Washington Post's story about fake news is so problematic itself.  And the fact that it has been shared and retweeted to the degree that it has is proof that there are no easy fixes currently for the current state of how information is created, distributed and consumed.
Here's the piece from The Intercept.

The Intercept
Washington Post Disgracefully Promotes a McCarthyite Blacklist From a New, Hidden, and Very Shady Group
The Washington Post on Thursday night promoted the claims of a new, shadowy organization that smears dozens of U.S. news sites that are critical of U.S. foreign policy as being "routine peddlers of Russian propaganda."
View full page →
I am going to write about this topic more, and in much more depth, in the near future.  As the founder of a content production and distribution platform that originated from my experiences as a reporter and live-blogger of breaking international events, I have a lot on my mind these days.  
And let me say this:  I believe Pressimus is going to be a part of the solution.
Stay tuned.