Pressed by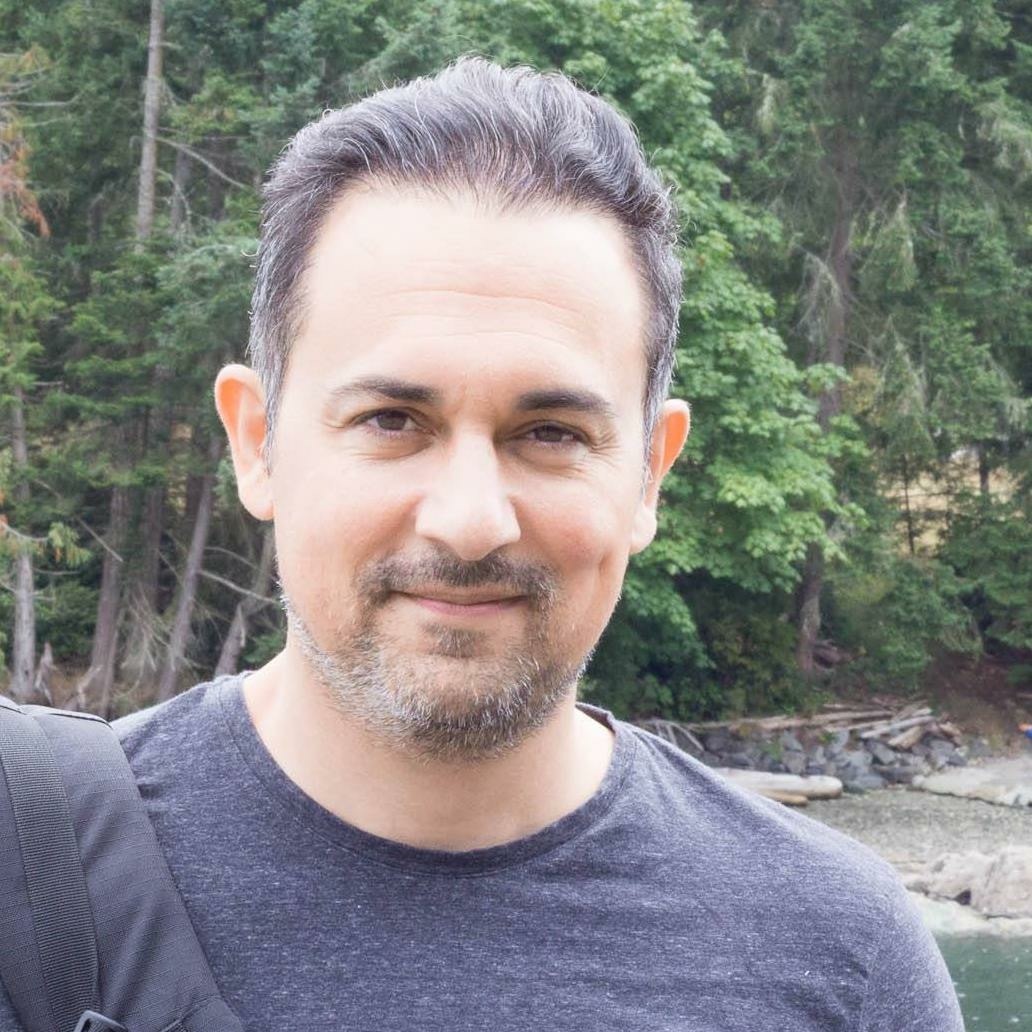 @samrazi
Founder of Pressimus. Technologist that writes from time to time.
samrazi
Donald Trump Clinches The Presidency In Major Upset
Enlarge this image Donald J. Trump has been elected the 45th president of the United States, the capstone of a tumultuous and divisive campaign that won over white voters with the promise to "Make America Great Again." Trump crossed the 270 electoral vote threshold at 2:31 a.m. ET, according to Associated Press projections.
Wednesday, November 09, 2016
Read in
NPR.org →