Press by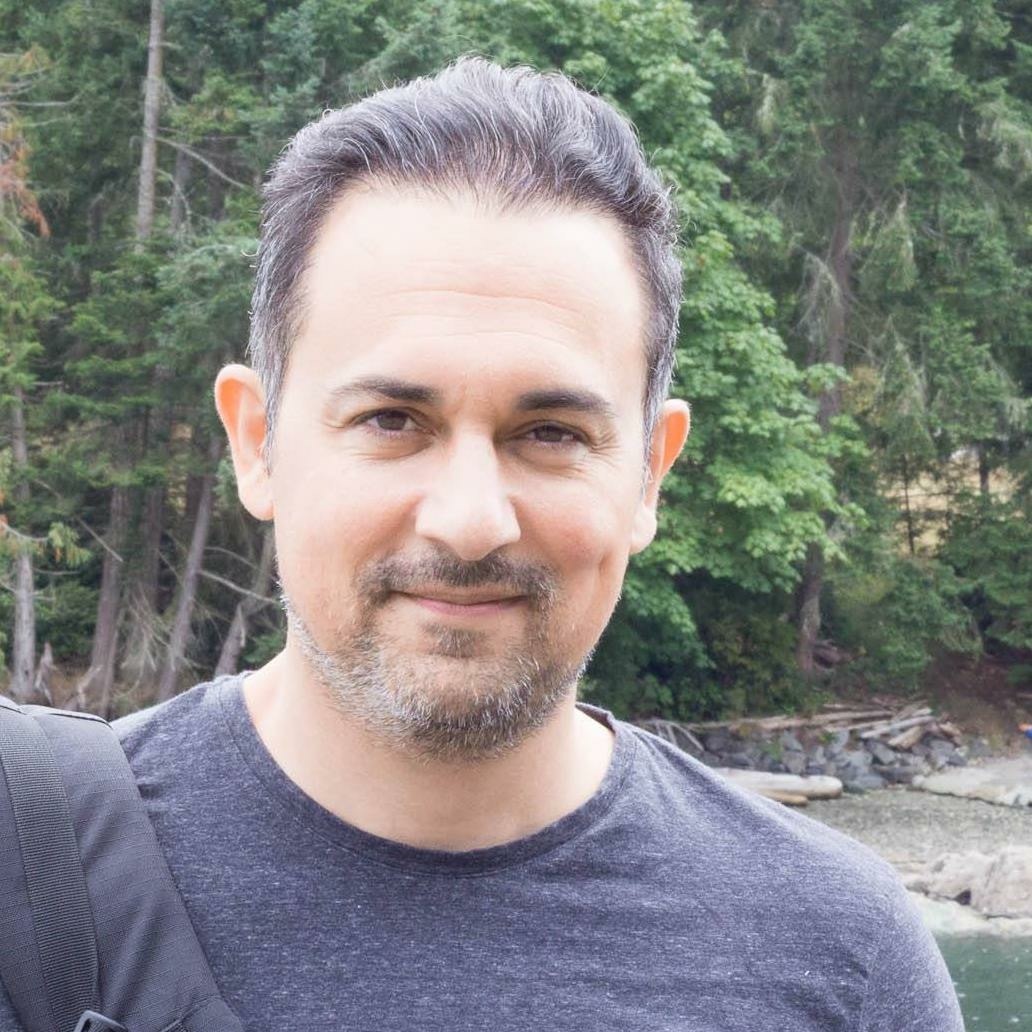 @samrazi
Founder of Pressimus. Technologist that writes from time to time.
samrazi
I took this picture from my apartment in downtown Vancouver.  I've taken lots of pictures of this particular view, but this is one of my favourites.
I used Adobe Lightroom to develop it a bit, just to bring out the contrast between the sky and cityscape, and the beauty of the trees and space between the two city cores.
That's why I'm calling it The Space Between.