Press by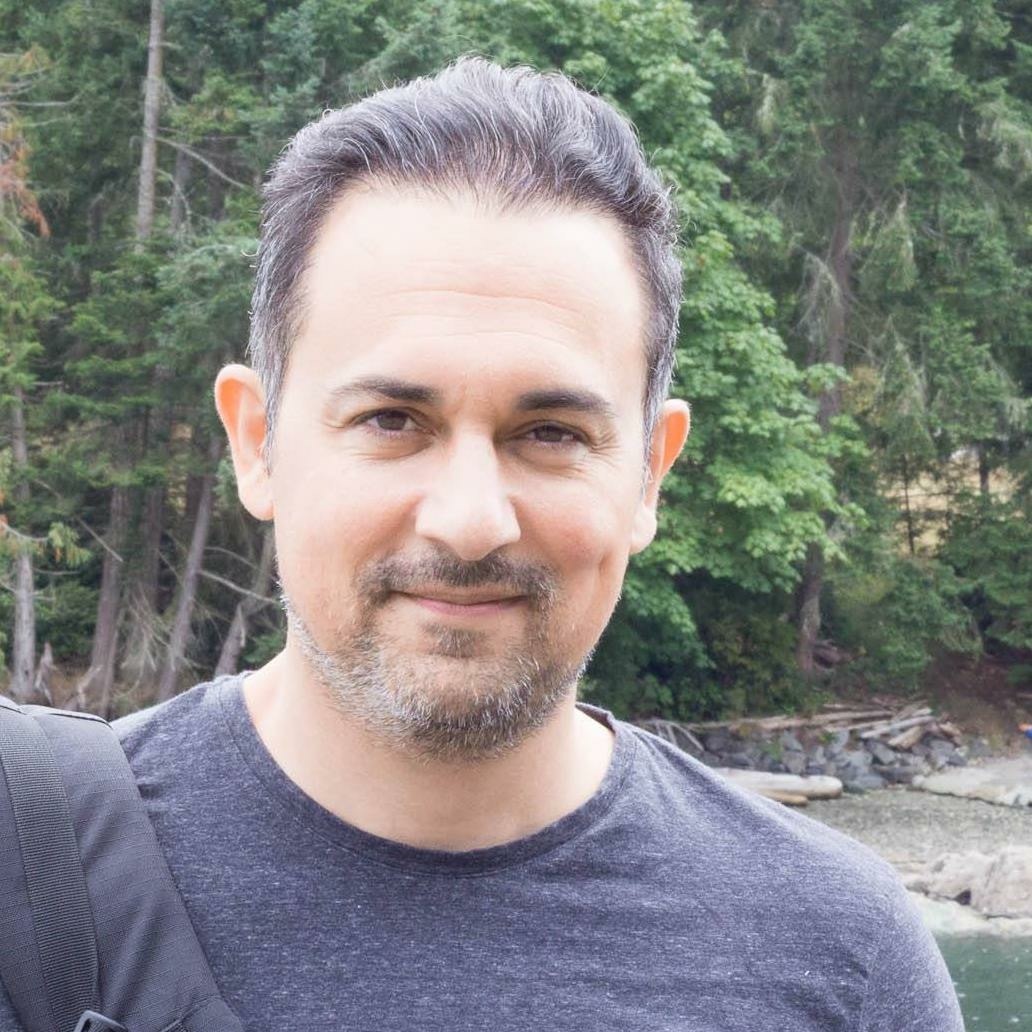 @samrazi
Founder of Pressimus. Technologist that writes from time to time.
samrazi
Thomas Friedman talks about "The Age of Protest
6 years
Friedman makes some observations and expresses some thoughts about our current time.
He calls it the age of protest and describes the forces of accelerating change in society that have led up to and empowered it.
It's a good read, but the ideas are not really new.

Nytimes
The Age of Protest
If you go to The Guardian's website these days you can find a section that is just labeled "Protest." So now, with your morning coffee, you can get your news, weather, sports - and protests.
View full page →