jchao1230's Press Stream
This is an awesome stream
This is awesome I want one!
Bring Home Your Own Star Wars BB-8 Droid, Thanks To Sphero
If you fall in love with some cool technology depicted on-screen in the latest science fiction blockbuster, the best you can usually hope for is that some gifted entrepreneur will be inspired to bring it to life in the years to come.
View full page →
Sphero
Sphero | Connected Entertainment Robots
We create connected toys, fusing emerging hardware and software technology with the latest innovations in robotics. Unlike traditional toys, our app-enabled products allow us to create ever-evolving experiences - changing the way you play, learn and explore.
View full page →
Evolution of the Search Bubble?
The Future Of The Web Is All About Context
Imagine a world where search engines proactively send recommended articles, people and companies to their users - and all of these recommendations are extremely helpful and relevant. This is an example of using context for discovery, and it's the future of the Internet. Unfortunately, today's search engines aren't mind readers.
View full page →
New ways to transcribe on your phone!
Yell Endlessly Into Your Phone, And Now Nuance Will Transcribe It
Sick of typing up meeting notes or interviews? Speech recognition master Nuance's new Dragon Anywhere transcription app can turn what you say into text with no limit on recording time. This is no toy. It will cost $15 per month when it comes out this fall.
View full page →
Take notes
The Huffington Post UK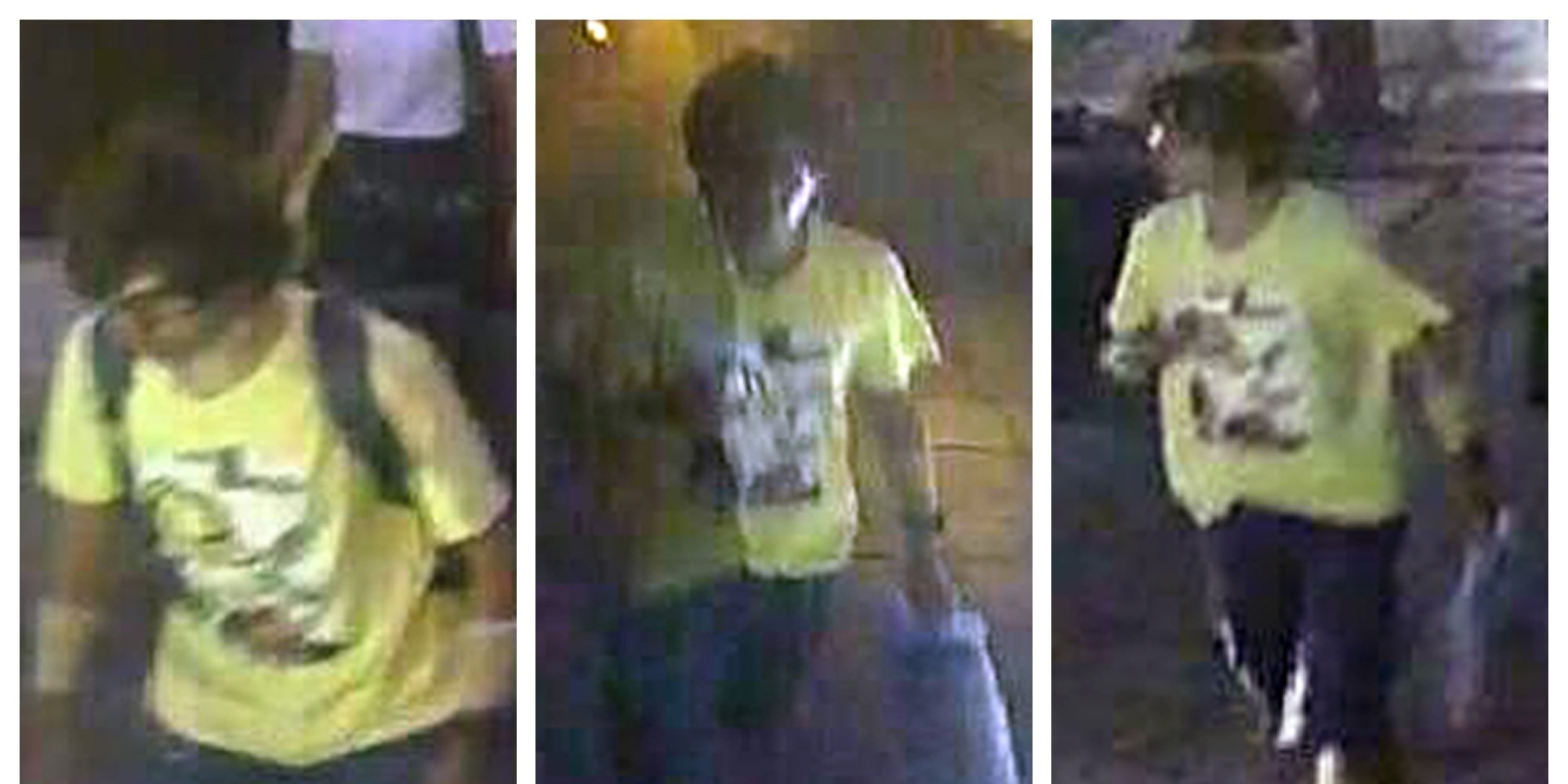 'The Yellow Shirt Guy Is Not Just The Suspect. He Is The Bomber'
Video released by Thai police shows a man sitting on a bench at the crowded Erawan Shrine removing a backpack then leaving it behind as he walks away. Investigators suspect this is the person responsible for Monday's deadly bombing in central Bangkok. "The yellow shirt guy is not just the suspect.
View full page →
While half the world starves...
latimes.com
Food fight in Russia as government bulldozes, burns illegal produce, meat imports
Russian President Vladimir Putin's latest show of defiance against Western adversaries has deployed bulldozers, steamrollers and tractors to destroy hundreds of tons of illegally imported food in televised spectacles that some of his own countrymen are calling absurd and grotesque.
View full page →