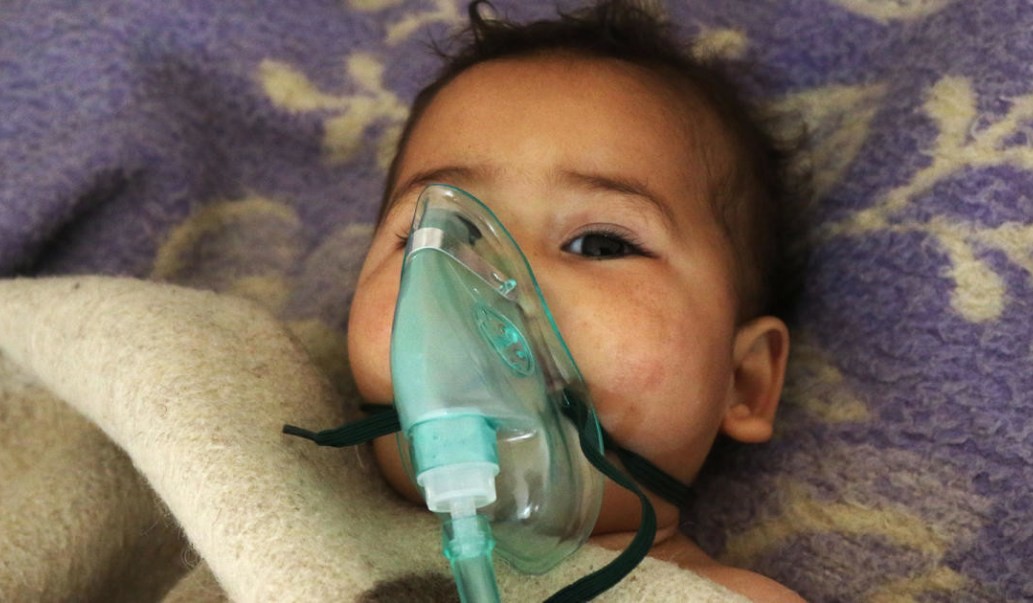 Trump Deflects Responsibility, Blames Obama "Weakness" for Horrific Chemical Attack in Syria
Days after the Trump administration signaled that the U.S. won't go after Assad, a horrific chemical weapon attack was foisted on unsuspecting civilians, including children, in Khan Sheikhoun in Idlib province at 6:30 a.m.:
Daily Kos
Trump announces U.S. won't go after Assad, Assad thanks him by gassing his own people
Just days ago, Donald Trump announced that the U.S. no longer had any problem with the regime of Syrian president, and Russian ally, Bashar Assad. White House press secretary Sean Spicer said the U.S. approach was being driven by a new "reality"...
View full page →
In an unprecedented move, Trump issued a statement today saying that the attack was a consequence of the "weakness and irresolution" of his predecessor, referring to the instance in 2012 when then president Obama did not take any action against Assad after having publicly stated that his "red line" would be any use of chemical weapons against civilians.
Whether Obama's actions (or lack thereof) in 2012, or even in the Syria conflict in general, had anything to do with the chemical attack that just occurred does not absolve the current president from having at least a moral responsibility to doing something truly substantive to help the Syrian people, who during 6 years of brutal warfare and devastation, have been subjected to numerous inconceivable and atrocious war crimes--including the recent chemical attack.
It is not humane to say, "Oh well, it's the previous guy's fault" and then kick back and let innocent people get gassed to death.  
But this seems to be lost on this president and his totally unqualified administration. 
The New Yorker
Trump's Moment of Terrible Truth in Syria
Last November, a few days before the U.S. Presidential election, I was among a group of American reporters and researchers who visited Damascus, Syria, to interview President Bashar al-Assad and his foreign minister, Walid Muallem. At a meeting with the group, Muallem was asked which candidate he favored, Donald Trump or Hillary Clinton.
View full page →
What makes Trump's statement and lack of action even more galling, is that it is completely hypcrytical.  In 2013, here Trump provided this unsolicited advice to Obama:
CNN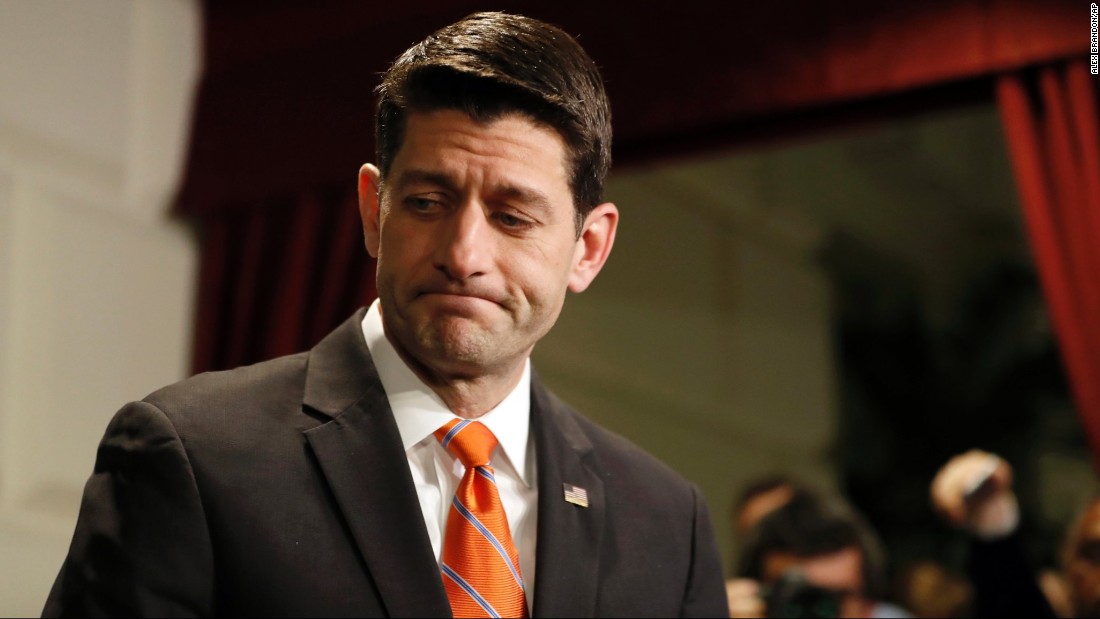 2013 Trump tweet to Obama: Do not attack Syria - CNN Video
The political panel discusses Syria and Russia.
View full page →
Sadly, this administration continues to do nothing of substance, and has completely abdicated from even trying to set an example for the world.  
-- Razi 
Countering Information War: Lessons From NATO And Partner Countries
In November I had the honor of presenting to a Globsec conference in Slovakia where the major topic of conversation was how to counter information warfare and disinformation, particularly but not exclusively that which is coming from the Russian government.
My topic: how main stream media outlets can tackle disinformation. What is their role in a post-factual world?
The major findings of that conference can be downloaded (PDF) here.
Even After ISIS Loses Mosul, Iraq May Come Apart
The key quote:
The rise and fall of ISIS has sharpened and focused the divisions in Iraq, instead of healing them. "The reconquest won't solve the problem that allowed ISIS to come in . . . an increasingly Shia-oriented government and a Sunni province with Sunni identification and is a by-product of the reality."
The National Interest
After Defeating ISIS, the Past May Come to Haunt Mosul
"Get ready to welcome the sons of your armed forces and to cooperate with them, as your brothers on the left side [of the Tigris river] have done, in order to reduce losses and speed up the conclusion," read thousands of leaflets dropped over western Mosul on February 18.
View full page →