New Information In Russia Probe Could Spell Big Trouble For Trump
3 years
Lots of breaking news on a topic everyone is following. 
First up, the BBC has learned that a key claim in the "Steele Dossier" has been confirmed. According to US officials who spoke to the BBC, the government has evidence that a Russian diplomat, Mikhail Kulagin, was a spy who was withdrawn from Washington on short notice because the Kremlin feared that the media was on to him.
This is exactly what FBI Director James Comey said the FBI was investigating. It also means that a central detail from the dossier written by British independent intelligence agent Christopher Steele has been verified. What does that mean, in English? Steele is a well-respected intelligence agent, and that parts of the dossier have been proven as correct could mean that other parts, or maybe the entire thing, is correct.
That's a big deal since the claim in the document is that Trump is being blackmailed by the Kremlin and so has been working with the Russian government to advance the Kremlin's agenda. Some people call such an allegation high treason.
BBC News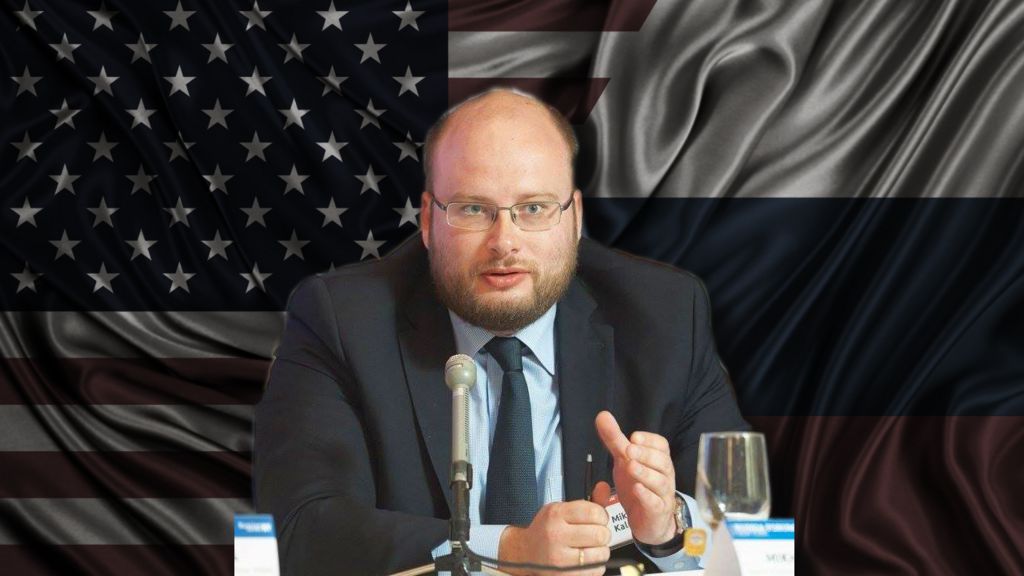 Trump Russia dossier key claim 'verified' - BBC News
So far, no single piece of evidence has been made public proving that the Trump campaign joined with Russia to steal the US presidency - nothing. But the FBI Director, James Comey, told a hushed committee room in Congress last week that this is precisely what his agents are investigating.
View full page →
That means that this other piece of news is a real bombshell -- according to the White House, new information about the Russia probe has been discovered that requires the White House to brief Congressional leaders in a classified setting. We can only assume that the news is massive since this is the first time such an announcement has been made.
Reuters
White House says new information has emerged on Russia probe
The White House has invited the top Republican and Democratic members of the Senate and House of Representatives intelligence panels to review new material relevant to their investigation into Russia's alleged interference in the U.S. presidential election, White House spokesman Sean Spicer said on Thursday.
View full page →
As I've been saying for weeks, so far there is no smoking gun connecting the Trump administration to Russia. What we do have, however, are ten thousand warm guns and a sky filled with gunsmoke.
-- James Miller