House Republicans Vote to Allow ISPs to Sell Your Private Browsing History
3 years
This is an opportunity for ISPs.  I'll bet whoever offers a service guaranteeing the privacy of their customer data will get a lot of new customers.
Unsure of what's happening?  Read this: 

Ars Technica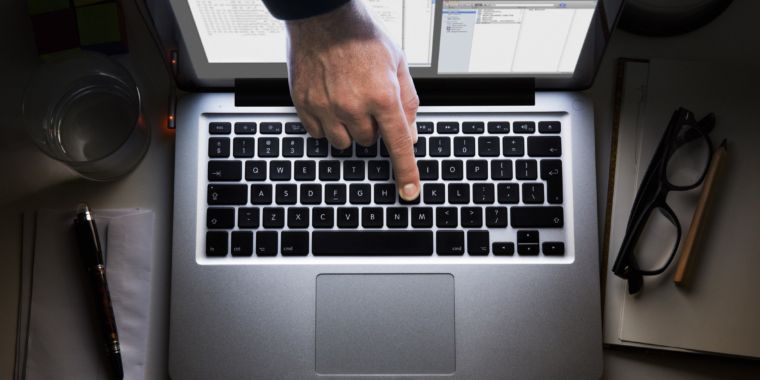 For sale: Your private browsing history
The US House of Representatives voted Tuesday to eliminate ISP privacy rules, following the Senate vote to take the same action last week. The legislation to kill the rules now heads to President Donald Trump for his signature or veto.
View full page →