Europe Has Witnessed A Wave Of Far-Right Politicians. Will They Ultimately Succeed?
3 years
Atlantic Council
Will Europe's Far-Right Populists Come Out on Top?
The Atlantic Council promotes constructive leadership and engagement in international affairs based on the central role of the Atlantic Community in meeting global challenges. Founded in 1961, the Council provides an essential forum for navigating the dramatic shifts in economic and political influence that are shaping the twenty-first century by educating and galvanizing its uniquely influential, nonpartisan network of international political, business, and intellectual leaders.
View full page →
The Independent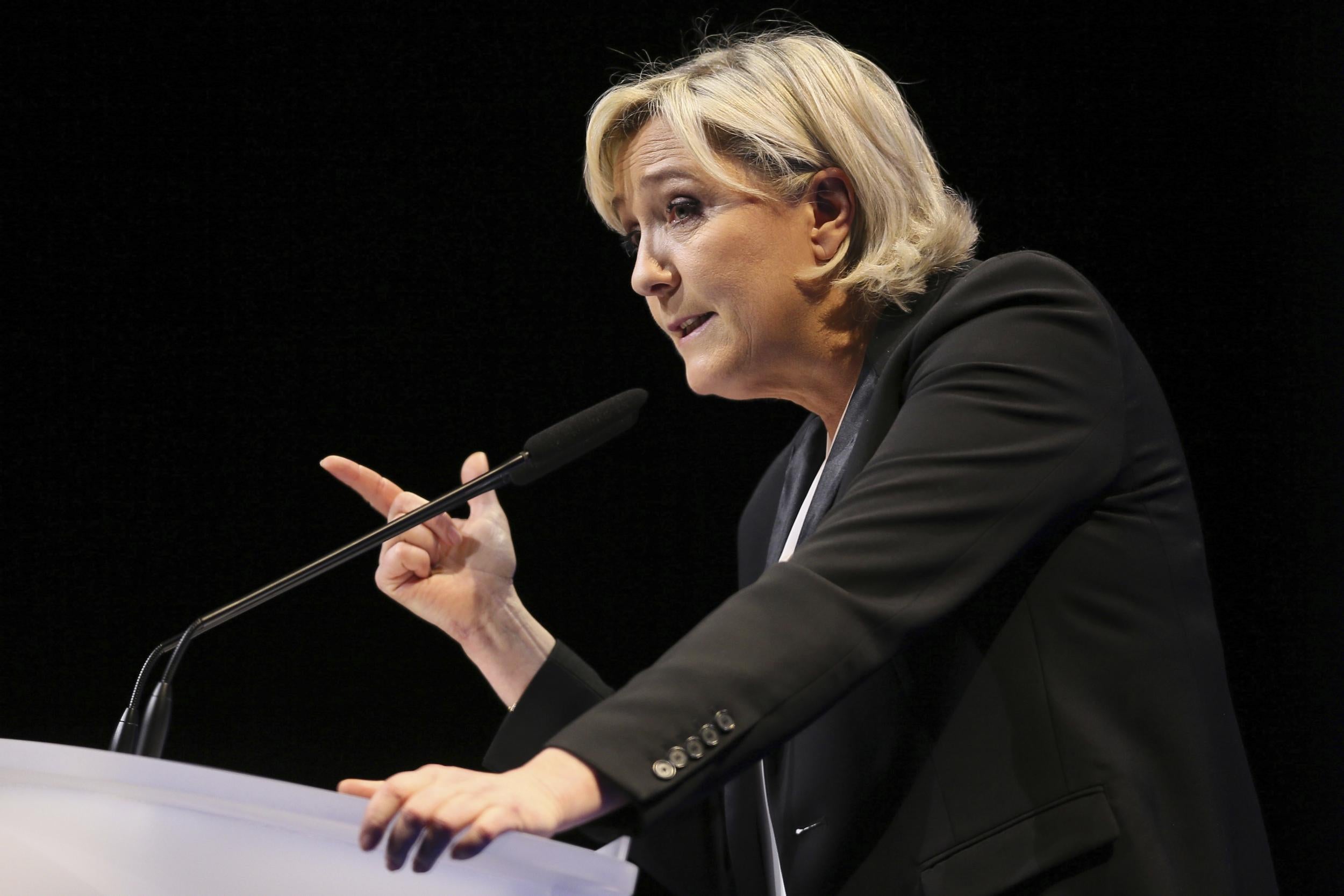 Marine Le Pen could still win the French Presidential election - here's how
Marine le Pen cannot be ruled out of the French Presidential election any longer, experts have claimed. Analysts have suggested that fresh scandals, unrest or terror threats would be necessary to push the Front National candidate to victory. Bruno Cautres, from the Cevipof think tank, told The Local: "Six months ago the possibility of her winning was zero.
View full page →
If they do win, expect bad times ahead:

Washington Post
Analysis | 'It will be a total disaster' if Marine Le Pen wins the French election, says France's U.S. envoy
Want smart analysis of the most important news in your inbox every weekday along with other global reads, interesting ideas and opinions to know? Sign up for the Today's WorldView newsletter . Gérard Araud, France's highly regarded ambassador to the United States, didn't mince words when I asked him what would happen if Marine Le Pen won the country's upcoming presidential election.
View full page →
-- James Miller