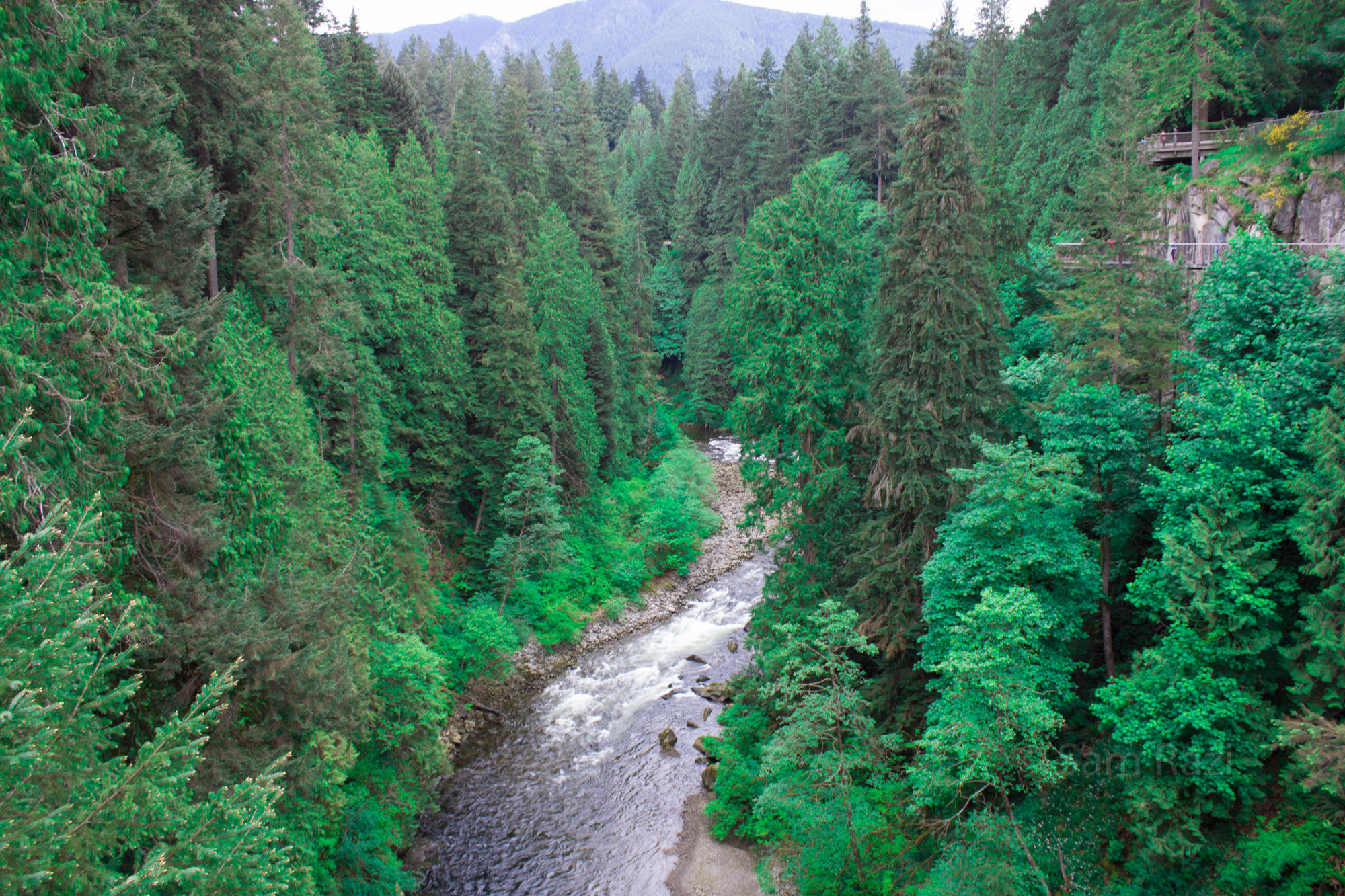 Pressimus 2017
Last year we pushed the envelope on some major features we wanted to add to the platform in its existing form.
We have some important goals for 2017, but we are going to have to be more lean.
In light of major developments taking place around the world and in particular the US, we believe that this is the year that our mission and ethos will be needed more than ever before.  We are going to go back to our roots.
-- Sam Razi --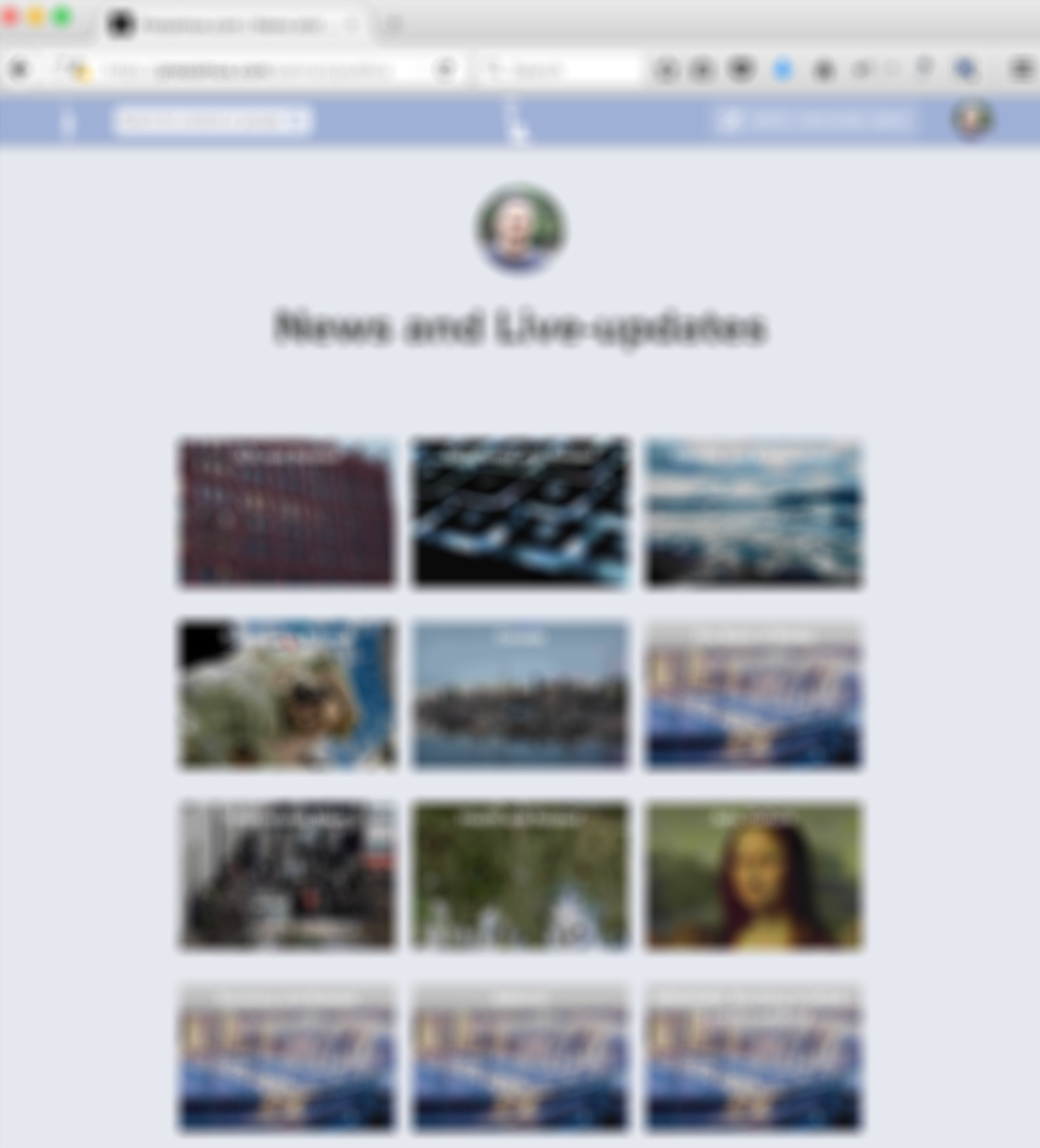 We simplified and cleaned up how Publication pages look
When you first sign up for Pressimus, you have a default Publication page with one Stream in it.
You can think of a publication as a collection of streams.
You can create multiple publications, and in each publication you can create multiple streams.
And in the streams?  That's where you publish or press stuff.
This gives you a powerful hierarchy to work with.  Imagine your publications as very high-level topic categories that anyone can follow.  And when they follow your publications, just as with other social platforms, they will get the updates you make to the streams inside those publications in a news-feed-like stream--we call it their Pressimus Ticker.
This lets you tailor a news feed where you get to follow just the publications (topics) that you want from a person and not necessarily everything from that person.  So you can really get a nice feed going for yourself.
Also at Pressimus, we don't believe in filter-bubbles.  Our view is that you should see everything in your Ticker in the order that the items were published.   Think of it kind of like "net neutrality" but for content.  You follow what publications you want, and you get everything in those publications in your feed in the order published.  That's how Facebook and Twitter worked in the good old days.  This is a topic I can go on about at length, and I will at some point, but suffice to say we think this is better at Pressimus.

So to give you an example of how to use all this awesome stuff, I have a publication called News and Live-updates.
Here's what the page looks like:

This page has a bunch of boxes in it, with each box representing a press stream.   The streams are organized in order of most recently-updated to least recently updated.
As you can see I have multiple different streams that I can publish presses to within this publication.  Here are just a few of them:
and so forth...
Have a gander and look at some of these.   Each stream is like a newsfeed with the newest item I have pressed at the top.  You can change the sort order from oldest to newest from inside each stream page as well.

You can see all of my publications by visiting my Pressimus profile page and clicking on the Publications tab:
From here you can see each publication, and you can scroll through them to see the streams.  Just click a stream to view it.
You can see how this allows a person to create numerous publications on any topics they are interested in, and to organize those into categories (using streams).
It's super easy to create publications and streams in Pressimus.  I will explain in a future tutorial, but suffice to say all you need to do is start writing, and you can create publications and streams as you need them, when you need them, when you go to publish your presses.
Added some formatting options
Now you can add numbered lists:
This is an example
of a numbered
list
As well as bulleted lists:
Let's throw in a bullet
or two
or three
Pressimus says goodbye to Instagram search, for now
It was fun while it lasted, but due to Instagram's decision to switch off access to its search API, as of June 1, Instagram search was failing to work in the Pressimus content concierge.  As of yesterday, we removed Instagram search from the multisearch.
In our humble opinion, it is unfortunate that Instagram decided to wall itself off from its developer community, many of whom had built great applications that complemented Instagram, but that is the direction they decided to take.
Instagram's ubiquity made it ideal as a resource for breaking events and content posted in real-time by social media users the world over.   Pressimus integrated with Instagram to let you be able to source and cite users of the popular picture and video sharing platform, in your own stories.
While we will keep a close eye on developments at Instagram, we would like to remind you that we still have Flickr search enabled and available for your use within the content concierge.  Flickr predates Instagram, and at least for now is still open to developers to build great applications with.
While we are disappointed that Instagram is no longer searchable via Pressimus, we will continue to look for innovative ways to source content for you to consume and interact with from the social web.  And we will continue to be advocates of a more open, better Internet.

Pressimus CEO
@samrazi
chats with Google News Lab
Don't miss this conversation between Pressimus CEO, Sam Razi, journalist and managing editor of The Interpreter, James Miller, moderated by journalist and Founder/CEO of In One Minute, Elle Toussi, with Google News Lab in collaboration with SPJ International Community.