The FBI DID Wiretap Trump Tower - In 2013 To Catch The Russian Mob
5 years
Unbelievable (except, it's not):
The FBI investigation did not implicate Trump. But Trump Tower was under close watch. Some of the Russian mafia figures worked out of the 63rd floor unit in the iconic skyscraper –- just three floors below Trump's penthouse residence -- running what prosecutors called an "international money laundering, sports gambling and extortion ring." 
ABC News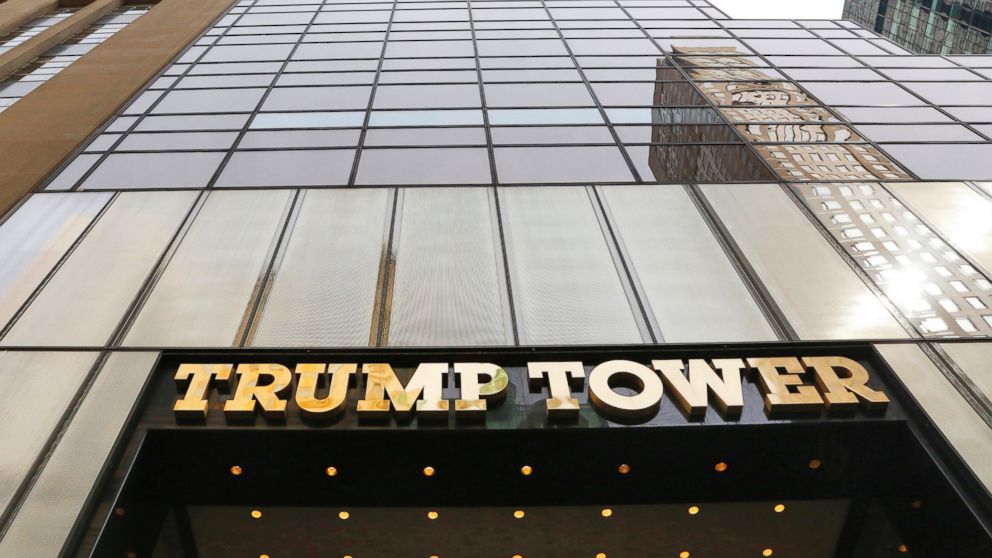 The story of the FBI wiretap of Russians at Trump Tower
There, indeed, was an FBI wiretap involving Russians at Trump Tower. But it was not placed at the behest of Barack Obama and the target was not the Trump campaign of 2016. For two years ending in 2013, the FBI had a court-approved warrant to eavesdrop on a sophisticated Russian organized crime...
View full page →