X
Published in Stream:
junk
This is interesting
6 years
THis is an interesting company
Reuters
America's Top Guns | Pictures | Reuters
A pilot looks up from a U.S. F-22 Raptor fighter as it prepares to refuel in mid-air with a KC-135 refuelling plane over European airspace during a flight to Britain from Mihail Kogalniceanu air base in Romania April 25, 2016. REUTERS/Toby Melville
View full page →
Sweetwater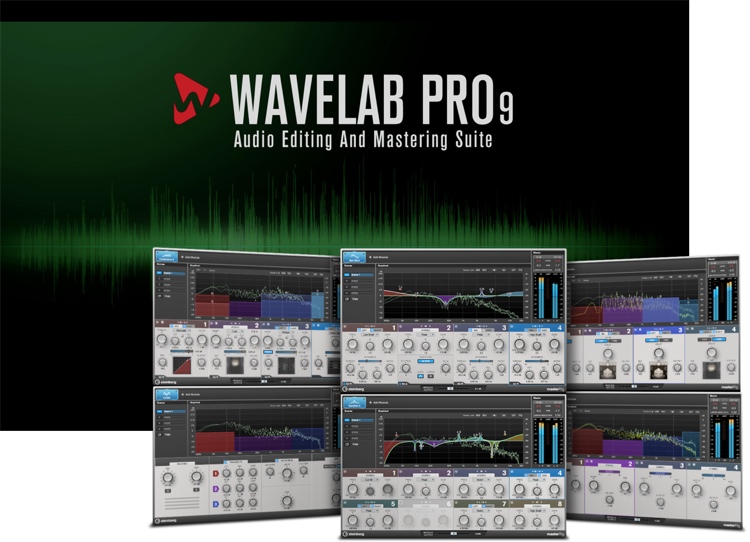 Steinberg WaveLab Pro 9 (boxed)
For music production and broadcast audio alike, Steinberg's WaveLab Pro 9 is a powerful and complete mastering solution. With a range of powerful plug-ins and support for mid-side processing and editing, you have precision control over the frequency balance, dynamic range, and stereo imaging of your audio.
View full page →