My New Column At RFE/RL
6 years

RFE/RL has asked me to run their "Under The Black Flag" column, which "provides news and analysis about the impact of the Islamic State (IS) extremist group in Syria, Iraq, and beyond. It focuses not only on the fight against terrorist groups in the Middle East, but also on the implications for the region and the world."
Here are my first contributions: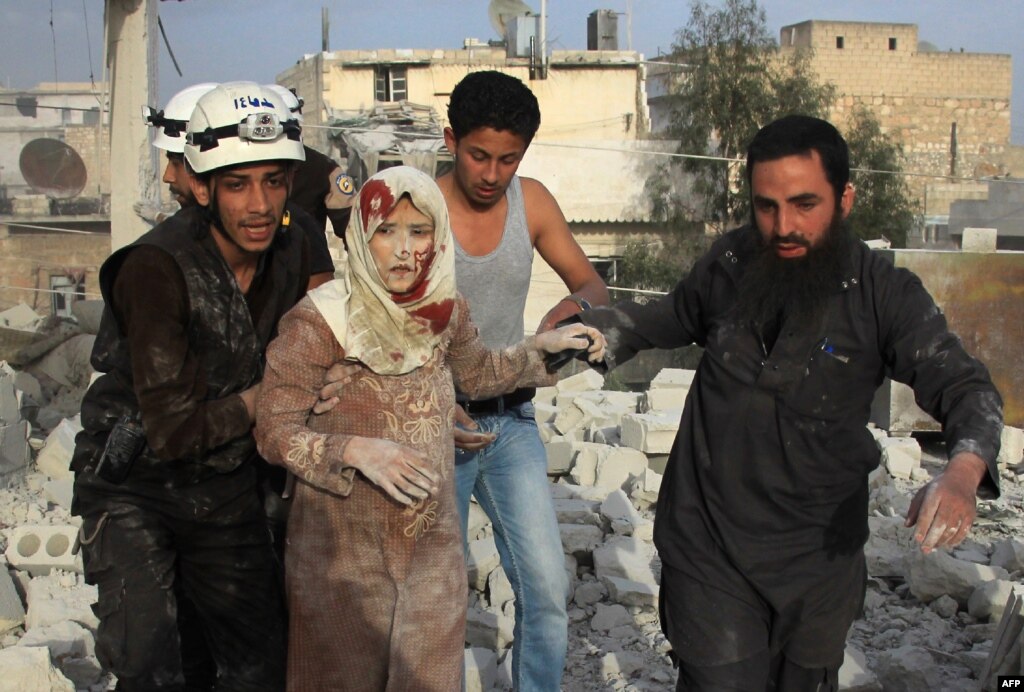 If The Goal Is To Defeat Islamic State, Don't Rely On Russia To Help
Three historic developments have taken place in Syria in the last month and a half. The first was the declaration of a nationwide cease-fire, agreed upon by President Bashar al-Assad as well as most nonjihadist factions of the Syrian opposition. The second, Russian President Vladimir Putin's announcement that Russian forces would begin a partial withdrawal from Syria.
View full page →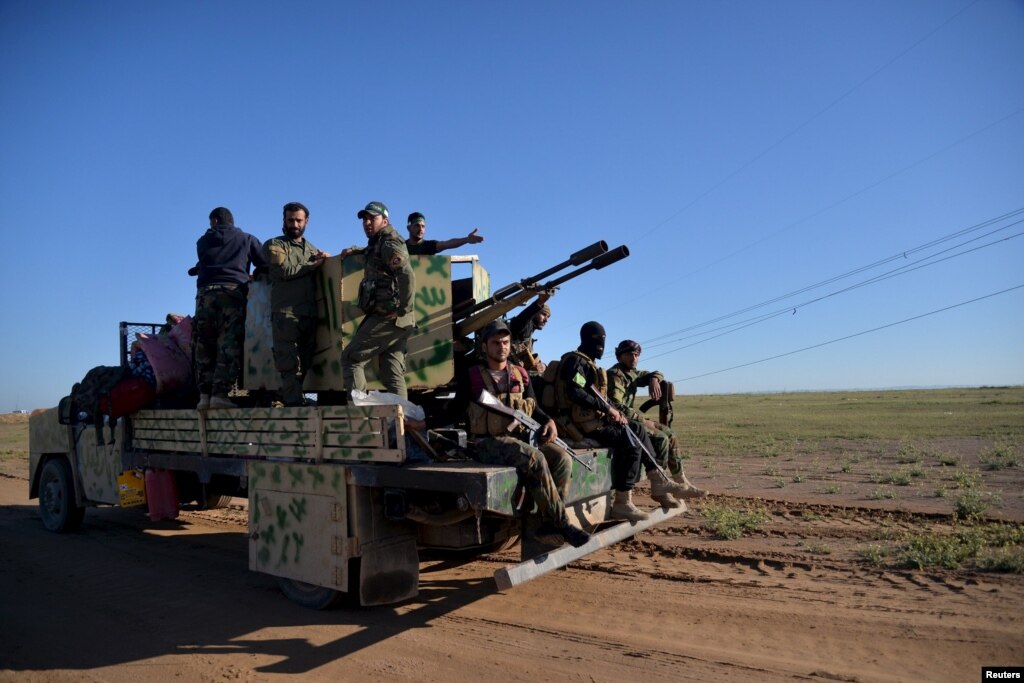 This Week Under The Black Flag
Here's a brief snapshot of the headlines this week from Iraq, Syria, and other locations impacted by Islamic State: -- The battle for Mosul , in northern Iraq, continues to heat up but is far from over. The city is very important for many reasons.
View full page →