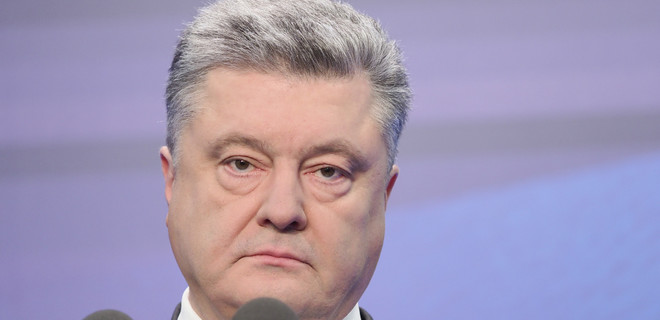 ATO to Convert to Military Format in May
President Petro Poroshenko 
On the Lugansk line, militants used 82-mm mortars near Troitskoye and heavy machines guns and small arms near Novozvanovka.
On the Donetsk line, militants used grenade-launchers and small arms near Vodyanoye, Novotroitskoye, Avdeyevka and the Butovka mine. Small arms were fired near Pavlopol. Snipers were active near Vodyanoye.
Ukrainian President Petro Poroshenko announced that the ATO will end in May, and convert to a military format due to the escalation of the threat in the Donbass.
"We are moving to another format of defense of the country in accordance with the law passed on the reintegration of the Donbass. We will introduce new, more effective measures in deploying the armed forces," he said.
-- Catherine A. Fitzpatrick