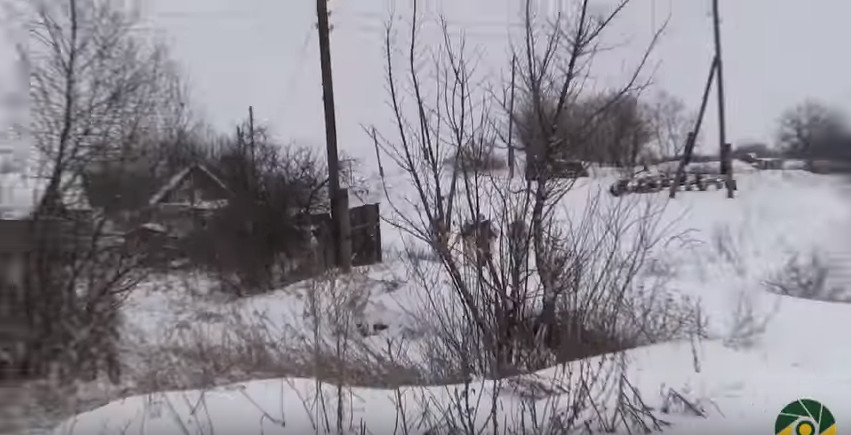 One Ukrainian Soldier Wounded
Ukrainian forces in Novoaleksandrovka 
Three violations of the ceasefire were recorded, with attacks on Ukrainian positions near Novgorodskoye and Malinovoye on the Lugansk line and on the Donetsk line, attacks with heavy machine guns near Vodyanoye, Liga.net reported.
One Ukrainian soldier was wounded.
OSCE monitors recorded three explosions and also reported armor deployed around Donetsk.
-- Catherine A. Fitzpatrick