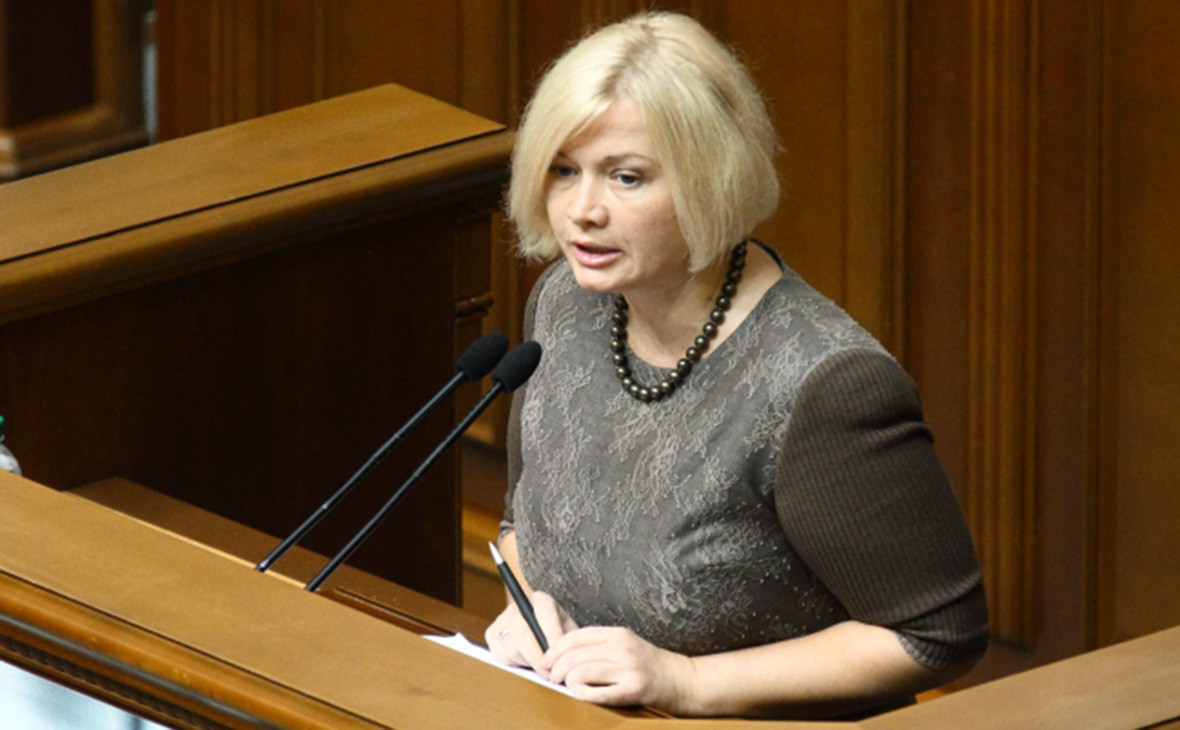 Ceasefire Declared Today Immediately Broken by Russia-Backed Forces; One Ukrainian Soldier Wounded
Vice Speaker Iryna Gerashchenko
A cease-fire was declared to start today, but Russia-backed forces broke it within the first hour and fired three times on Ukrainian positions, Liga.net reported. One Ukrainian soldier was wounded.
Aleksei Zhuravlyov, a member of the Rodina [Motherland] Party of Russia from Voronezh said his group fell under shell fire while he was visiting the front line near occupied Donetsk,
RIA Novosti reported
. He said one car in the group, which was accompanied by Russia-backed fighters from the Pyatnashka International Brigade was damaged.
The self-declared "Donetsk People's Republic" blamed the Ukrainian Army for firing on the area, and also said a Ukrainian army opened fire from a snow plow machine in Golmovsky on the outskirts of Gorlovka.
-- Catherine A. Fitzpatrick