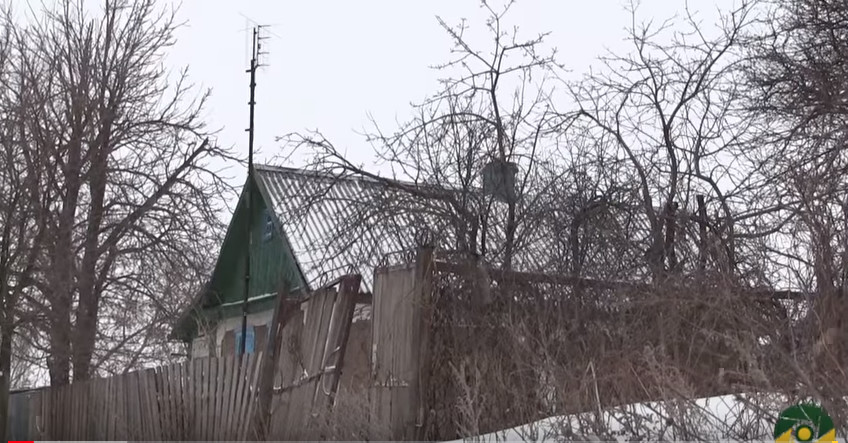 OSCE's Hug Criticizes Ukrainian Armed Forces for Taking Back Control of Frontline Town Novoaleksandrovka
Novoaleksandrovka, screen grab from video by Ukrainian Defense Ministry 
Alexander Hug, first chief deputy of the OSCE Special Monitoring Mission has criticized the Ukrainian Armed Forces for taking back control of the town of Novaleksandrovka (Novooleksandrivka) in the so-called "grey zone," Liga.net reported.
A video posted by the Ukrainian Defense Ministry January 31, 2018 described how Ukrainian forces too control of the town.
Ukrainian Channel 5 also had a broadcast on the subject.
-- Catherine A. Fitzpatrick