Day 1465: February 22, 2018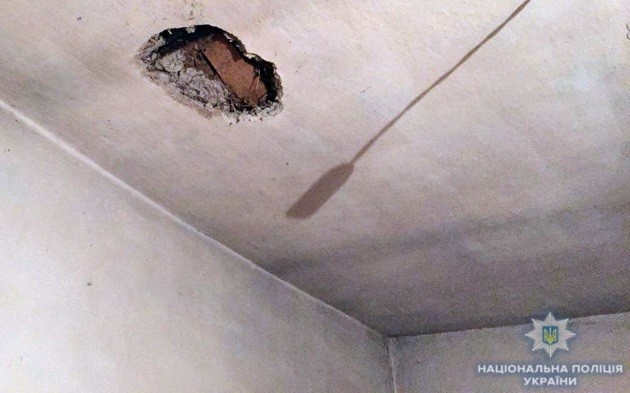 1 Ukrainian Soldier Killed, 1 Wounded in Battle; Homes in Novotroitskoye Damaged
Photo by Donetsk National Police 
In their night dispatch, the ATO reported a total of 19 attacks on Ukrainian positions. As a result, one Ukrainian soldier was killed and one was wounded.
Russia-backed forces made attacks on the Lugansk line at the Svetlodarsk Bulge, including 82-mm and 120-mm mortar attacks o Luganskoye and Troitskoye. Several 82-mm mortars landed at Krymskoye and Katerinovka. Heavy machine guns and small arms were fired on Novoluganskoye; grenade-launchers and machine guns were used near Gladosovo and Lozovoye. An armed BMP ad small arms were used at Novoalkesandrovka.
On the Donetsk line, militants fired mortars at Ukrainian positions near Novotroitskoye and Peski.
Homes at Novotroitskoye were damaged, Liga.net reported.
Russia-backed militants prevented OSCE monitors from coming near Izvarino, 52 km to the southeast of Lugansk, at the Russian-controlled Russia-Ukraine border. A man told the monitors he had orders not to allow them to approach.
-- Catherine A. Fitzpatrick
Donate to this author to keep news and translations coming.